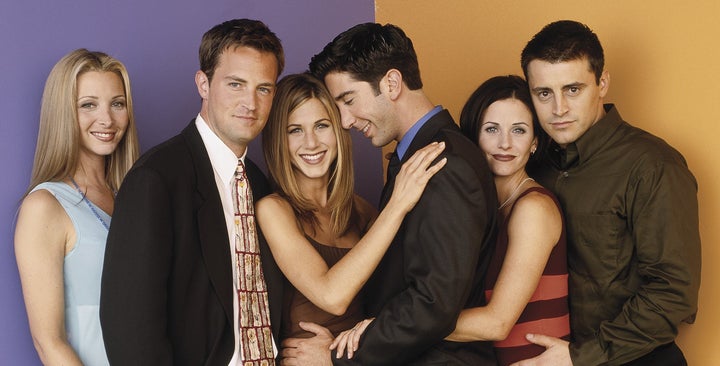 Things that happened to Chandler Bing in Seasons 3 to 6 in "Friends": He reunited with girlfriend from hell Janice, adopted a baby chick and duck with roommate Joey and finally slept with Monica Geller.
According to Matthew Perry, however, some of Chandler's biggest life moments barely registered with the actor due to his drug and alcohol addiction.
When Perry was asked about his least favorite "Friends" episode on a recent appearance on "The Chris Evans Breakfast Show," he admitted that there's a big gap in his memory.
"Oh, my goodness," he said. "I think the answer is, I don't remember three years of it. So none of those ... somewhere between Season 3 and 6."
"A little bit of the time, I was a little out of it, yeah," he added.
Perry has struggled with addiction to substances including alcohol and Vicodin, doing multiple stints in rehab, most recently in 2001. Since then he has remained sober, opening the Perry House, a sober-living facility to help former addicts transition from rehab to the real world.
"I was on 'Friends' from age 24 to 34. I was in the white-hot flame of fame. The six of us were just everywhere all the time," Perry told People. "From an outsider's perspective, it would seem like I had it all. It was actually a very lonely time for me because I was suffering from alcoholism."
"I was never high at work. I was painfully hungover. Then eventually things got so bad I couldn't hide it and everybody knew," he revealed.
Hopefully, Perry will make some new memories when the cast reunites to celebrate director James Burrows for an upcoming NBC special. Although Perry was unable to attend the taping due to commitments to his London play "The End of Longing," he reportedly introduced the cast via video.
We'll take what we can get.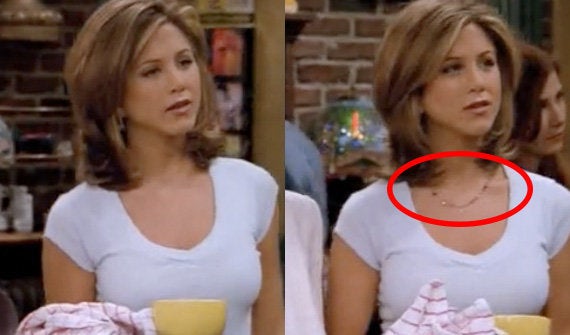 "Friends" Goofs To Watch For
Related