If you love nothing more than a Big Mac and milkshake to banish a killer hangover, listen up.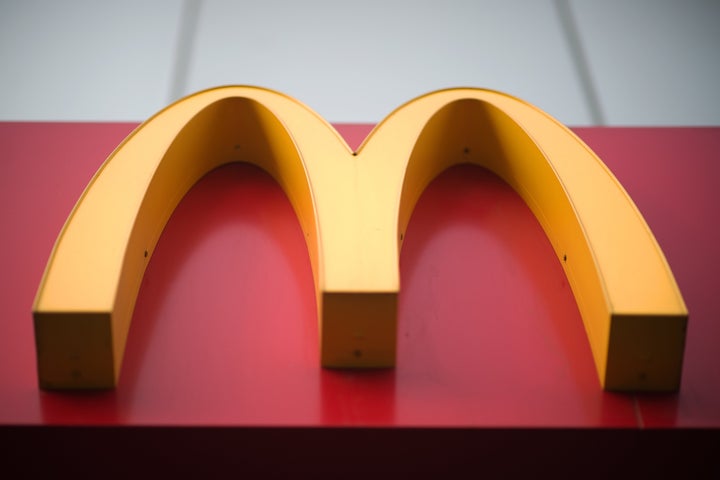 The fast food retailer has already launched a successful home delivery service in China, South Korea and Singapore.
With home delivery brands such as JustEat and Deliveroo experiencing growing profits here in London, the capital could be next on Maccy D's delivery list.
A spokesperson for McDonald's told The Huffington Post UK: "At the recent Investor Meeting, McDonald's shared its commitment to tap into the unmet demand for delivery and take convenience for our customers to the next level.
"Our customers have told us they want the added convenience of a delivery to make enjoying their favourite McDonald's meal even easier, and because of our extraordinary footprint, we are uniquely positioned to become the global leader in delivery. In fact, we already have delivery available in many countries around the world and are testing in a number of global markets with various third party companies.
"Here in the UK, we are learning from these tests and are excited about the opportunities to provide even more convenience and accessibility for our customers."