We hear it all the time: Meditation can improve our creative thinking, our energy, stress levels and even our success. Prominent artists, businessmen and politicians cop to the practice. Would it work for you?
"It did to my mind what going to the gym did to my body -- it made it both stronger and more flexible," said Dr. Hedy Kober, a neuroscientist who who studies the effects of mindfulness meditation, which she has practiced for 10 years, at her lab at Yale University. She admitted during a TED Talk that she started meditating to deal with a break up, but found that it helped her handle stress and unpleasant feelings in all areas of her life.
Studies show that meditation is associated with improvement in a variety of psychological areas, including stress, anxiety, addiction, depression, eating disorders and cognitive function, among others. There's also research to suggest that meditation can reduce blood pressure, pain response, stress hormone levels and even cellular health. But what does it actually do to the body?
For one thing, it changes our brain. The cells and neurons in the brain are constantly making new connections and disrupting old ones based on response to stimuli, a quality that researchers call experience-based neuroplasticity. This affects the neural circuits of the brain, which in turn affects how we respond to situations. It also affects the actual structure of our brains -- thickening some areas and making others less dense.
"Think of the end of a neuron as a hand, with thousands of 'fingers,'" said Dr. Sara Lazar, a neuroscientist at Massachusetts General Hospital who studies mindfulness meditation. "The number of fingers relates to the number of interconnections between neurons and that number can change -- one reason it can change is due to stress."
Want to learn more? We put together an illustration to help break down the many benefits of meditation.
This story appears in Issue 47 of our weekly iPad magazine, Huffington, in the iTunes App store, available Friday, May 3.

Related
Before You Go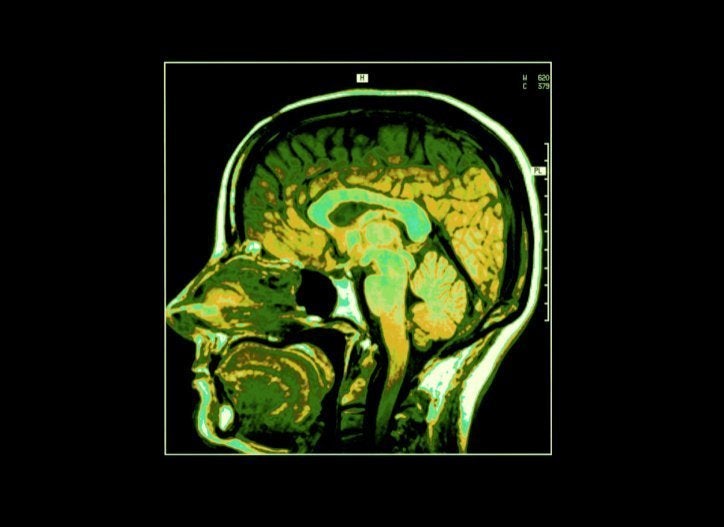 7 Fascinating Facts About Meditation