Last month, Megan announced that she and Wes had decided to end their relationship, six months after first meeting on Love Island.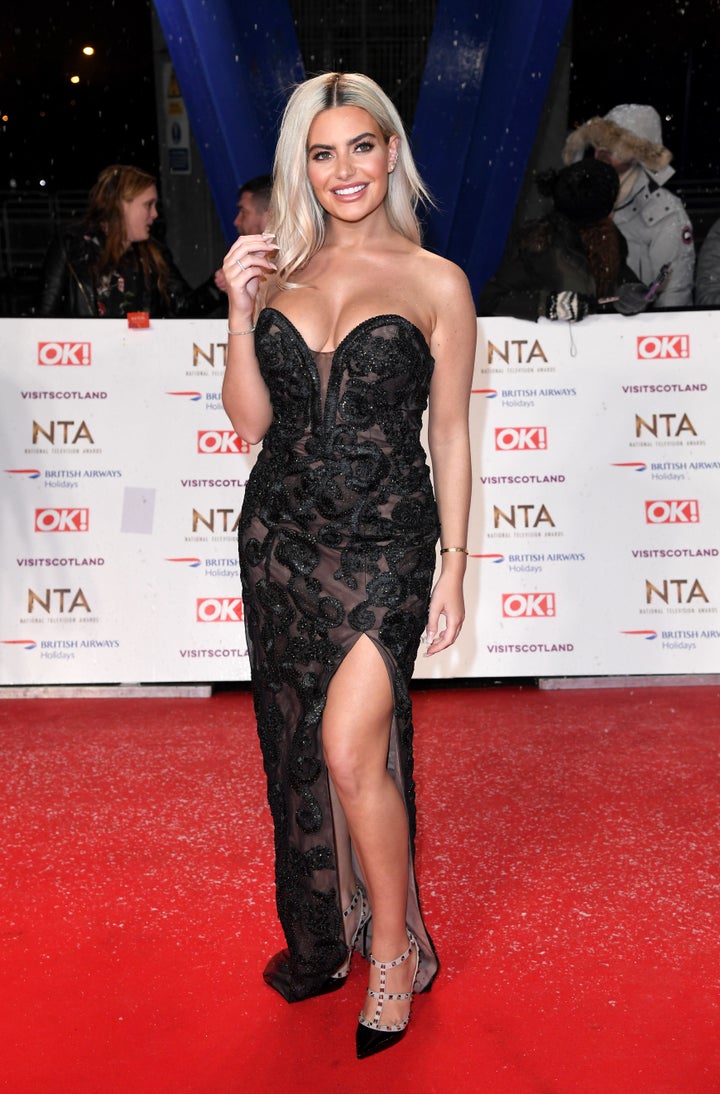 She told OK! magazine: "The fact that the producers deliberately stirred things up by partnering Wes with the youngest, hottest girl annoyed me.
"Also the judges making comments like Jason [Gardiner] saying that Wes and Vanessa made a 'lovely couple' was frustrating."
She also claimed they were too different to remain together as a couple, noting that Wes is "younger" and "wrapped up in the fame bubble".
Prior to the break-up, Megan accused Vanessa of deliberately posting about her own recent love split at a specific time to generate headlines, which she maintains she still believes.
"I stick by my guns that Vanessa knew what she was doing posting [about her break-up] when she did," she insisted. "It was completely tactical."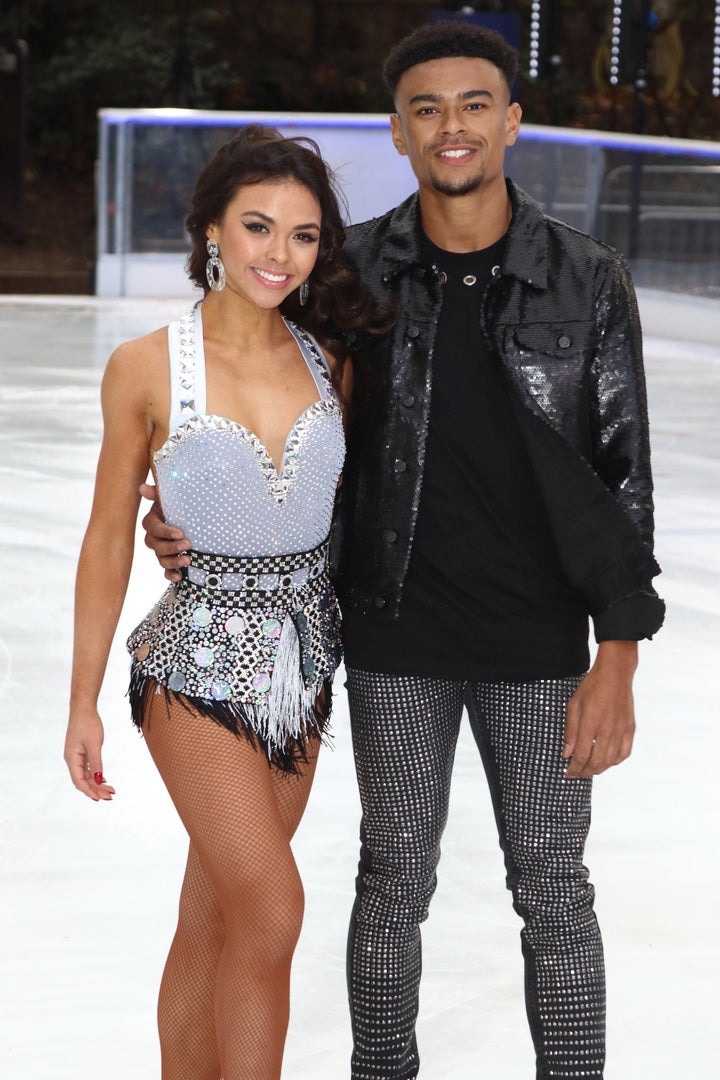 A rep for Dancing On Ice declined to comment when contacted by HuffPost UK.