Megan is the star of a special collector's edition of the now defunct ZOO magazine, which has been resurrected for a one-off 'Girls of ZOO' issue.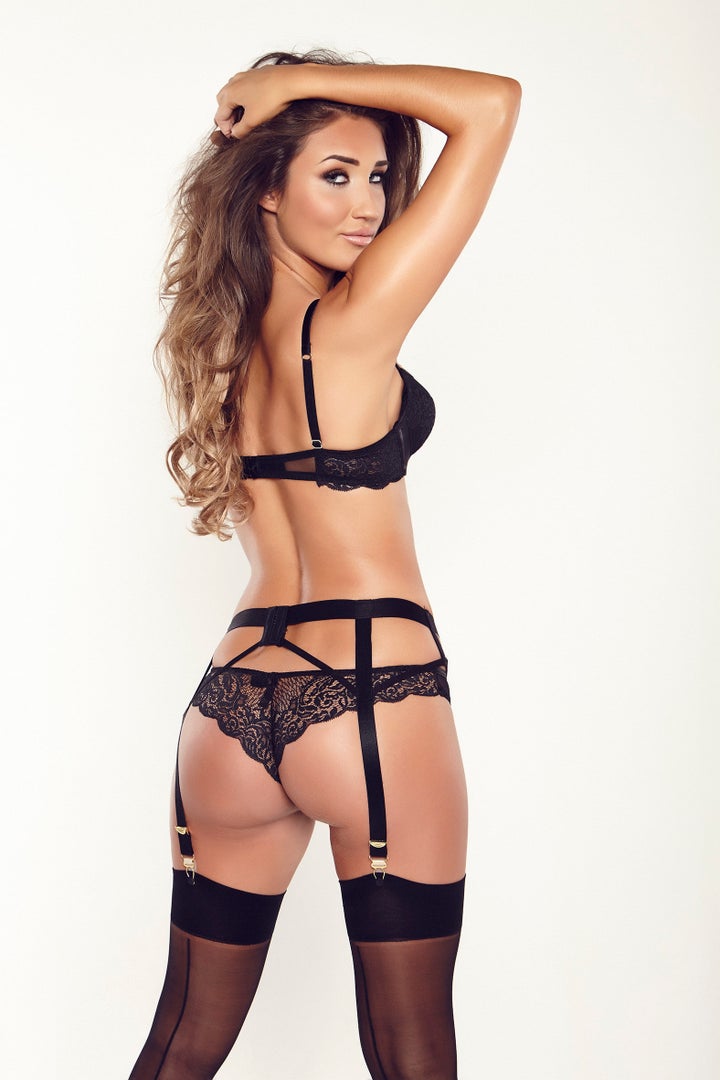 Commenting on the shoot, Megan told ZOO: "I love doing this, because I like my body. Natural is pretty.
"For years I'd wanted a boob job but I've realised that, actually, I like them small. Look at the Victoria's Secret models – they don't have fake boobs and they're gorgeous."
Speaking about the extreme mood swings we all witnessed from her in the 'CBB' house, Megan defended her actions, saying: "I don't go around screaming at people every day of the week. I'm a confident, bubbly girl who speaks my mind… But should sometimes think first!
"Yes, I have my outbursts but I'm not nasty. And I only lose my temper for the right reasons."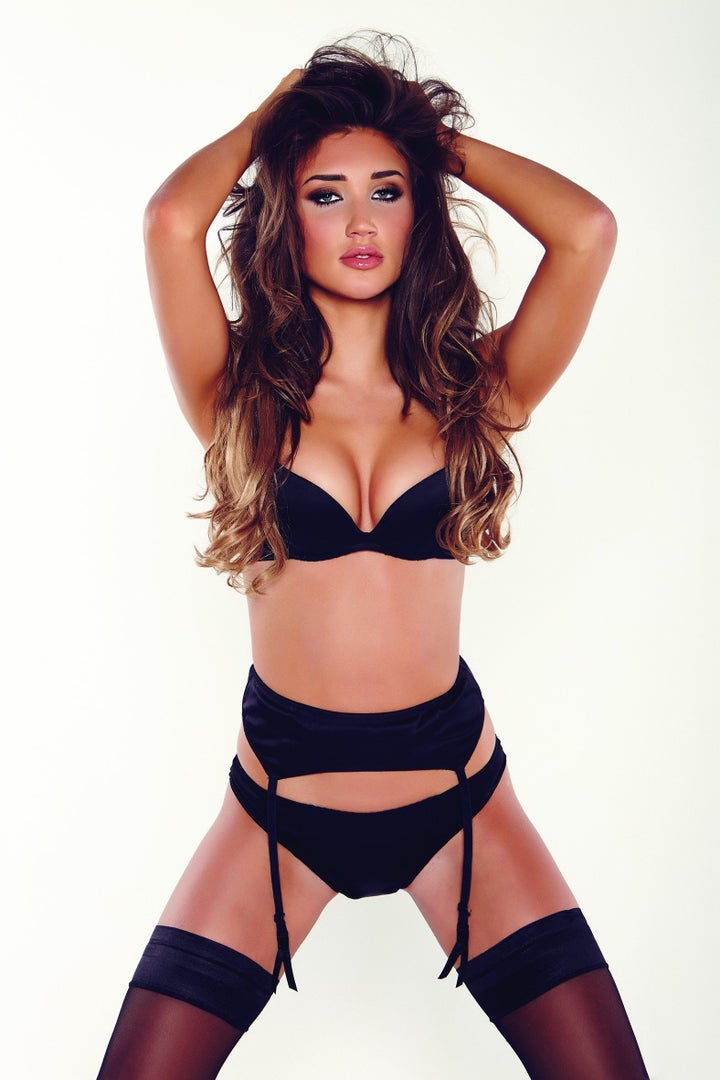 Megan also revealed that she's still on good terms with 'Geordie Shore' star (and 'CBB' winner) Scotty T, after they became close in the house - but ruled out any chance of them getting together now they're out of the house.
"We're just friends and we both knew the deal from day one," Megan explained. "We got in heated situations on CBB and I could have slept with him, but I didn't.
"He's back in Geordie Shore whereas I don't want a boyfriend right now. We'll always flirt, but never anything more."
She added: "I couldn't care less if he gets with someone else! I don't hate him. I think he's a lovely boy."
More pictures of Megan appear in the collector's issue 'The Girls of ZOO' which is on sale now.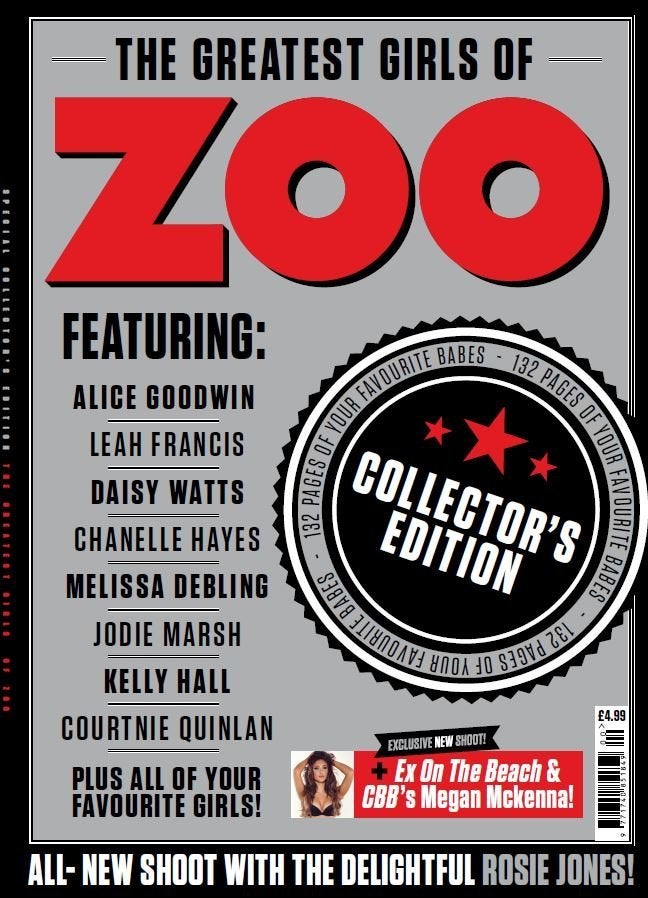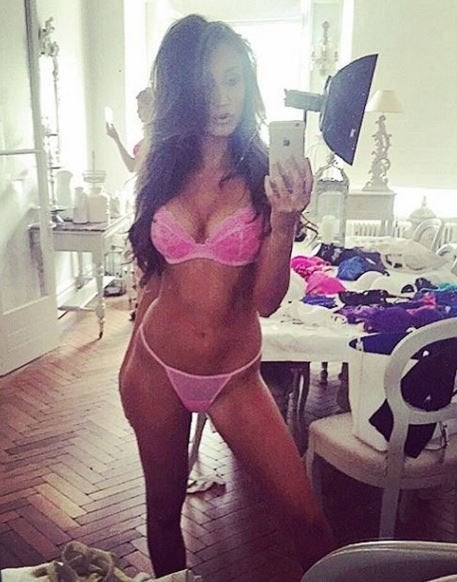 Megan McKenna's Sexiest Instagram Pics
Popular in the Community