Mel B has successfully blocked her estranged husband, Stephen Belafonte, from distributing sex tapes, according to reports.
The former Spice Girl has won a court order banning her ex from selling x-rated videos and pictures of her.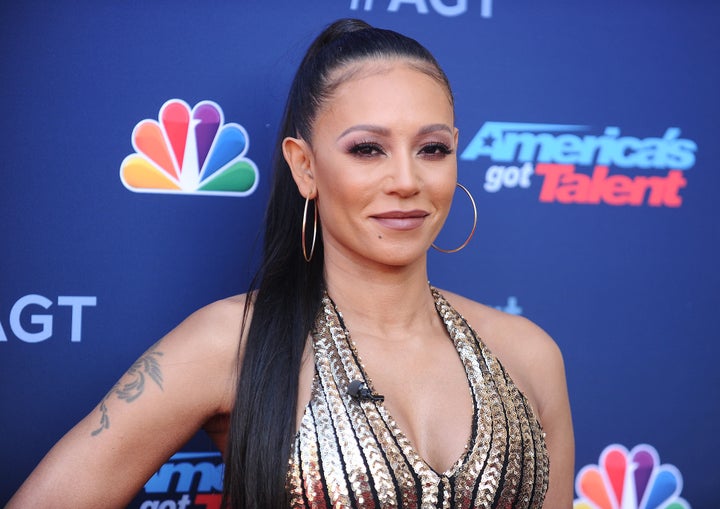 According to TMZ.com, the judge sided with Mel's lawyers and reinforced a previous order on the matter, banning the distribution of any vids or pics..
During the court date, Mel's attorneys asked the judge to force Belafonte to give them access to a storage facility said to contain the items, but the judge has yet to rule on the request.
Earlier this week, Belfonte vehemently" denied the "outrageous and "unfounded" allegations of abuse leveled against him by the former Spice Girl in court papers.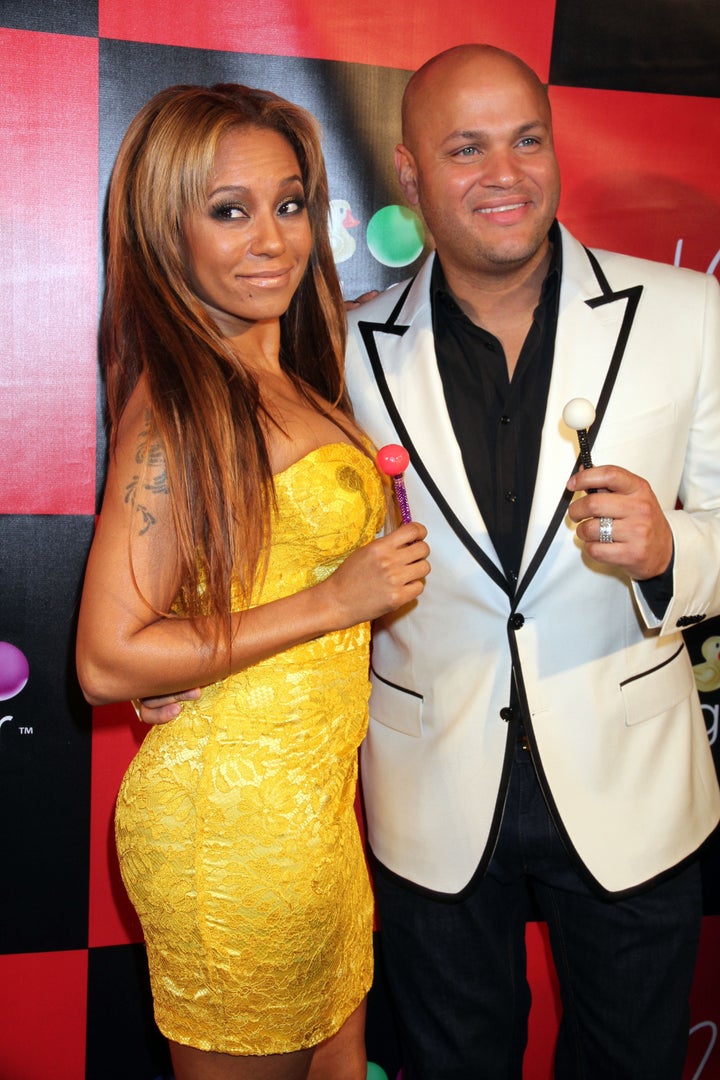 The 41-year-old singer and TV presenter claimed she was the victim of "multiple physical beatings", and also accused her husband of threatening to destroy her career by releasing a sex tape.
Mel, who filed a sworn declaration with Los Angeles superior court, has since been given a temporary restraining order against her ex husband.
In the detailed court papers filed by the former 'X Factor' judge, she describes her ex as a "large, extremely aggressive, hostile and violent individual" who was "controlling, manipulative and abusive".
Stephen Belafonte's lawyers insist all the claims are: "Nothing more than a smear campaign".
"It's a shame that Ms Brown elected not to proceed in a respectful and amicable fashion in this very private matter," they say.
"In due course, Mr Belafonte will be filing his response to the outrageous and unfounded allegations made by Ms Brown, allegations which he vehemently denies."