Just 30% of people would feel comfortable sitting next to someone with a mild learning disability, new research has revealed.
As part of their Here I Am campaign, Mencap has released their results of the first in-depth survey into public attitudes towards learning disability for more than 30 years.
The research with Ipsos Mori found that just 10% of the public say they have seen someone with a learning disability featured in newspapers or magazines in the past six months and only 14% being talked about in TV news reports.
Some 6% of people even said they would feel uncomfortable using the same swimming pool as someone with a more severe learning disability, while 27% of people think that learning disability is a form of mental illness.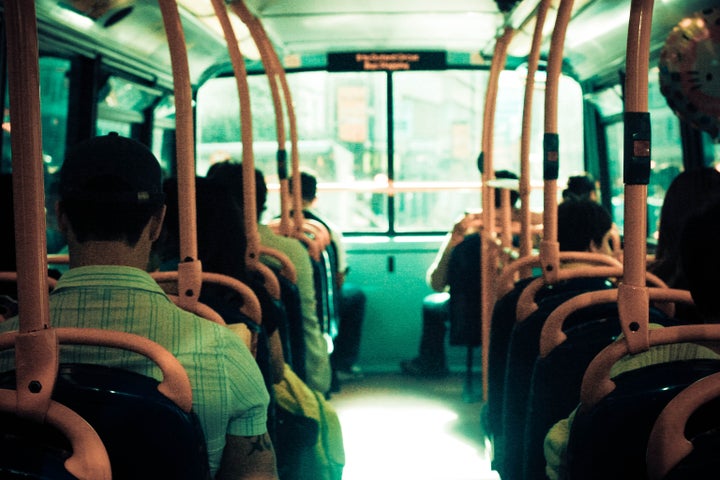 As part of the campaign, Mencap has also created a web tool, called Understand Me, allowing the public to ask some of the questions they are too afraid to normally ask people with a learning disability.
It also includes a video featuring DJ Casey Rochell, also known as DJ Dude, in which he remixes a shocking comment about people with Down's Syndrome into something more upbeat.
DJ takes a quote from Atlantic Magazine in 1968, where a leading academic suggests that someone with Down's Syndrome is not in fact a person, and remixes it.
It turns "a Down's is not person" into "a Down's is a person".
"To mark that we are launching Here I Am - our biggest ever public effort to challenge some of those views. Far from being objects of pity and sympathy, Here I Am shows people with a learning disability as they really are; comics, music lovers, actors, swimmers, artists, friends or lovers – whoever they want to be.
"Whilst the research shows that on the whole there is support from the public for people with a learning disability, this is being dragged back by widespread confusion about what it means, a real nervousness about coming into contact with someone with a learning disability and a small core group who continue to hold profoundly negative attitudes.
"There's no reason why in 2016 anyone should say they wouldn't want to share a swimming pool with someone with a learning disability or wouldn't sit next to them in a cinema, show or concert.
"It can be scary to come into contact with something we don't understand and easy to ignore. With Here I Am we want to take away that uncertainty and with it the option to ignore, and bring the general public and people with a learning disability together.
"Here I Am will give the chance for people with a learning disability to put their own stamp on popular culture, say 'Here I Am', and finally be understood as the individuals they are rather than a lazy label."
Related