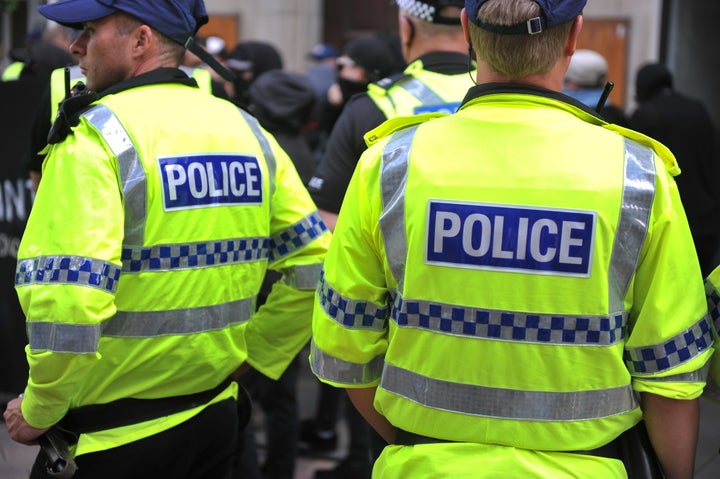 Merseyside Police and Liverpool City Council have apologised for appearing to blame victims of sexual assault by posting on social media that people should "step in" to prevent women becoming vulnerable on nights out.
The original tweet read: "She told her mates she'd had enough. The bar staff knew he shouldn't have served her that last shot. Her mates should have gone outside with her. Shouldn't have left her on her own in that state. Know when to step in."
The post also contained a video titled "know when to step in" as part of a wider campaign to encourage friends to look after each other on nights out, with the hashtag #NoMeansNo also included in the tweet.
RASA Merseyside, a charity which offers support to those affected by rape or sexual assault, released a statement saying its board of trustees did not support the police and council's joint campaign.
The police and council have now removed the tweets from their social media accounts and posted a statement apologising for how the original messages were perceived.
The statement issued on behalf of Citysafe, Liverpool's Community Safety Partnership, said: "It was not our intention to blame anyone who has been subject to sexual assault, rape or any other crime."
"The only person ever responsible for making the decision to rape is the perpetrator.
"We apologise for not making that clear in our posts on social media.
"The aim of the campaign was to build on the No means No campaign and the scenario chosen is based on incidents that have been reported by victims and victim charities where predatory men have targeted women they perceive to be vulnerable in some way."
While many were happy that the original posts had been deleted, some questioned how the campaign was approved in the first place.
In the joint statement released by the police and council, it explains that a partnership group which includes people from sexual violence support services, the council, police and local charities was consulted during the video's development.
The storyline of the video was also tested on focus groups, the statement adds, saying that no one consulted felt the campaign blamed victims "but when viewed in isolation the tweet has been perceived in that way and we are sorry for any distress caused".
The statement continues: "In light of the feedback we have now received we have now removed the posted and will ensure the comments are carefully considered before future preventative campaigns are launched."