Human rights groups have condemned a decision by Britain's biggest police force to allow its officers to use "primitive, cruel and degrading" spit hoods.
The Metropolitan Police on Tuesday confirmed a pilot scheme has been approved allowing officers to use the hoods in all custody units from next month.
A statement added: "These guards will only be used in a custody situation. They are considered a 'use of force' and so officers are being trained to ensure that their use is proportionate and necessary in the circumstances.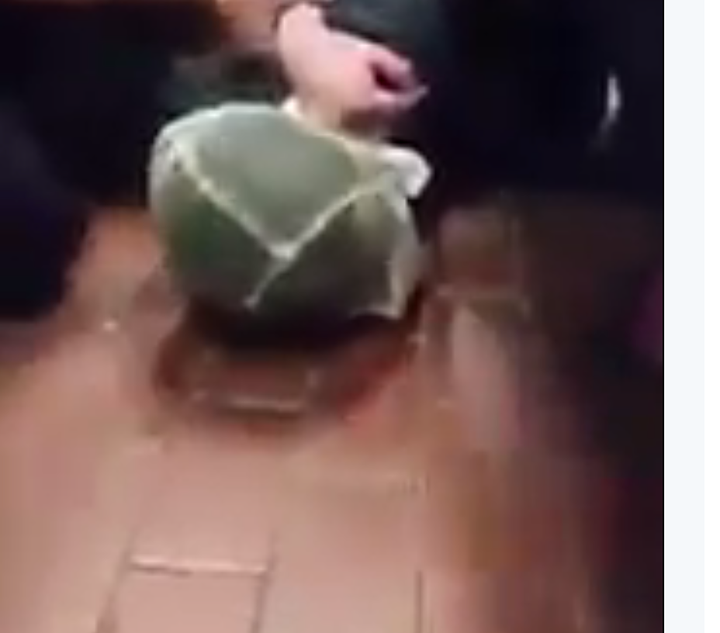 "The use of this protective equipment is necessary to meet the duty of care owed to officers when a detainee spits at or attempts to bite them."
The Met has not ruled out a greater use of spit hoods, which they call spit guards, after the pilot.
The British Transport police along with a number of provincial forces use the hoods. The Guardian reported last month that spit hoods had been used 513 times since last year.
The Police Federation, meanwhile, has reportedly been calling for their inclusion to help protect police from the risks - from spitting - of contracting hepatitis.
Martha Spurrier, Director of Liberty, condemned the spit hood trial, saying: "A spit hood is a primitive, cruel and degrading tool that inspires fear and anguish. We have seen many cases where the police use them unnecessarily and without justification, including on children and disabled people.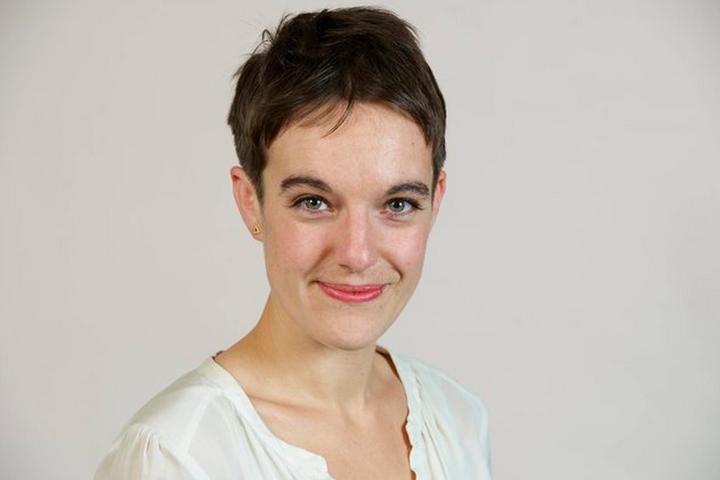 "Police have the power to use force against citizens when they have to – using handcuffs, arm restraints, leg restraints, pepper spray, batons. The suggestion that officers need to be able to cover people's faces and heads is as far-fetched as it is frightening. Spit hoods belong in horror stories, not on the streets of a civilised society – we urge the Met Police to think again."
Amnesty International also spoke out against the hoods saying they can restrict breathing, create disorientation and "can be dangerous and extremely distressing".
"Serious questions must be asked as to whether these restraints which have been criticised for breaching human rights guidelines should actually have a role in modern British policing.
"It beggars belief that the Met police would choose to introduce these restraints in their toolkit, particularly given that so many other major British police forces have chosen to outlaw them."
Che Donald, the lead on health and safety for the Police Federation, was quoted by the Guardian as saying: "I'd rather take a punch to the face than be spat at."
Police Federation Deputy Director Gavin Hales questioned why the trial wasn't first debated by the London Police Ethics Panel, and also suggested it was "telling" that the Met had opted to only use the hoods out of public view.
Public reaction to the news has been mixed with ethics being balanced against officer safety concerns.