The internet has transformed the nature of the terrorist threat and governments' surveillance capabilities. But how has it affected the traditional type of spying familiar to fans of the silver screen?
That's the question facing MI6 as it prepares to take on 1,000 extra staff to bolster the security of its people and operations, according to a BBC Newsnight report based on tips from Whitehall sources.
A segment broadcast on the BBC's flagship TV news show on Wednesday night revealed that the Secret Intelligence Service is growing its staff by 40% (from 2,500 to just under 3,500) in the face of challenges posed by the web.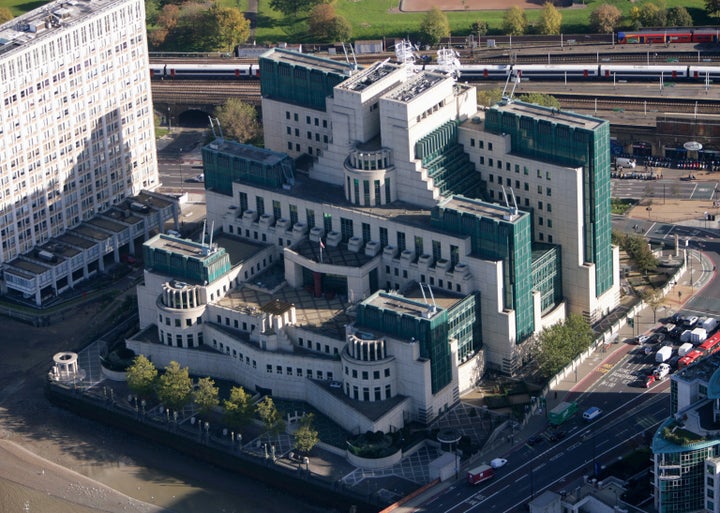 Alex Younger, the chief of the Secret Intelligence Service, spoke about the threat in a speech in Washington DC on Tuesday: "The information revolution fundamentally changes our operating environment.
"In five years' time there will be two sorts of intelligence services - those that understand this fact and have prospered, and those that don't and haven't.
"And I'm determined that MI6 will be in the former category."
In its 2015 Strategic Defence and Security Review, the government promised 1,900 extra staff for the intelligence services. MI6 will take in the majority of those staff, with the rest spread across MI5, GCHQ and police Counter Terrorist Command, according to the BBC report.
The BBC reported that security services are finding it increasingly difficult to create fake identities in the age of social media.
It also said that facial recognition technology is making it harder for spies to operate under new identities when images can be linked to old online profiles.
So, it turns out that even spies have to worry about professionally-compromising Facebook photos. Who knew?