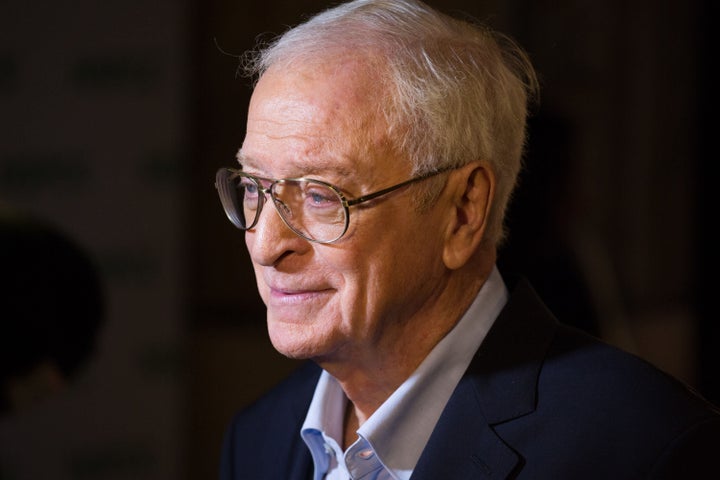 Article originally published 21/07/2016: due to a technical issue this article may have resurfaced for some readers, and the original publish date may not have been visible.
Sir Michael Caine has changed his name by deed poll to Michael Caine. Because of Isis. Stay with us.
The 83-year-old multi-award-winning actor was born Maurice Micklewhite and started using an alias when he landed his first job in the 1950s, though his first choice was Michael White.
However, it appears the strain of a dual-identity has got too much, especially when at passport control.
According to The Sun, the Londoner said:
"I changed my name when all the stuff started with Isis and all that.

"(The security guard) would say 'Hi Michael Caine' and suddenly I'd be giving him a passport with a different name on it.

"I could stand there for an hour. So I changed my name."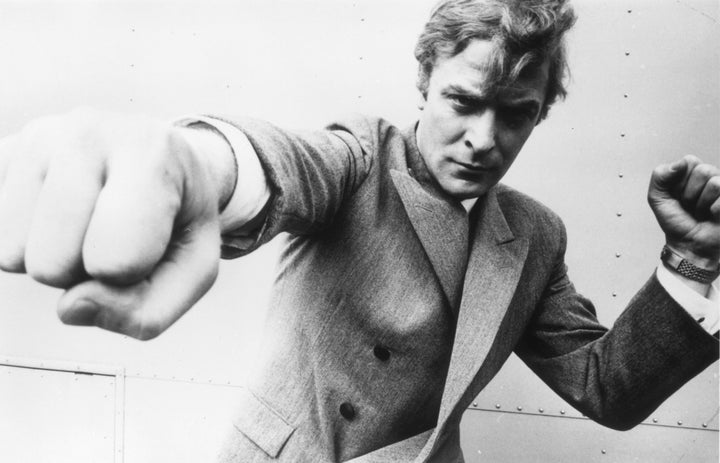 He also explained the origins of the moniker.
"One evening my agent said: 'I've got you a job, I've got you three days but you can't call yourself Michael White, so give me another name.'

"I was in a telephone booth in Leicester Square and I was opposite the Odeon and I looked up, and my favorite actor is Humphrey Bogart, and there it was, it said 'The Caine Mutiny,' so I said, 'Caine! Michael Caine!'"
Whatever he calls himself, the actor has strong Twitter game, of that we can all agree.
READ MORE: