A five-year-old offered to give boxer Michael Conlan his own school sports day medal after Conlan's Olympic defeat.
Finn McManus wrote an adorable letter to his idol, telling him he "is a winner" and he should have won the fight.
The boy's aunt, Marie Kirk, posted the letter on Facebook.
"I want you to have my school medal because you are a winner.
"I hope you like it. From Finn."
Conlan, who is an Irish boxer, won bronze medal at the London 2012 Olympics, but things didn't go so well at Rio 2016.
In August 2016, he was eliminated at the quarter-final stage by the judges' decision.
Luckily, Finn's letter managed to reach Conlan.
On Friday 2 September the boxer tweeted: "On route to the @RTELateLateShow with a special gift for young Finn McManus", alongside a photo of two boxing gloves.
Later that evening, The Late Late Show shared a photo of Conlan and Finn wearing his gloves.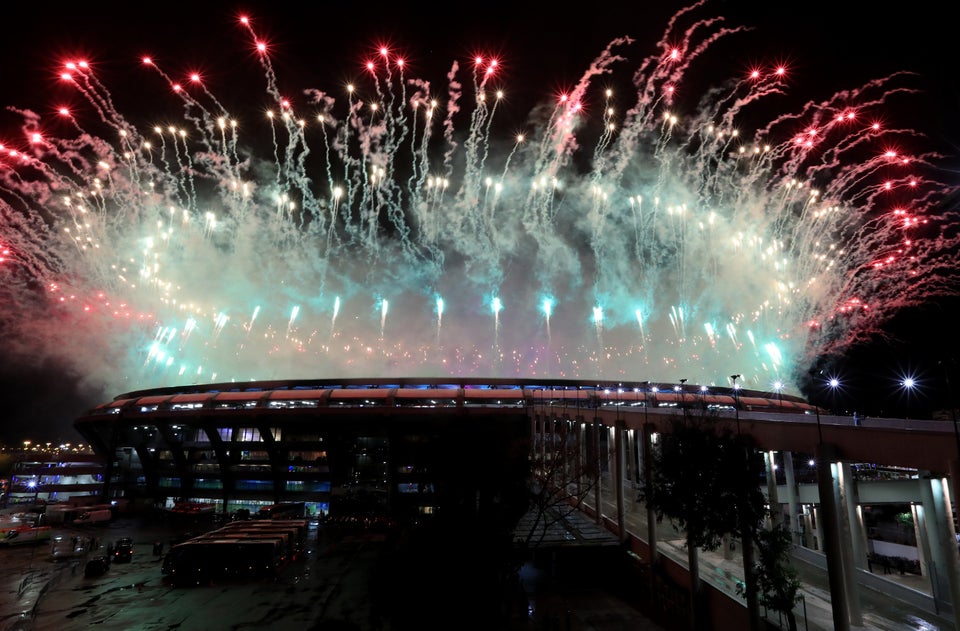 Rio 2016 Olympics Closing Ceremony