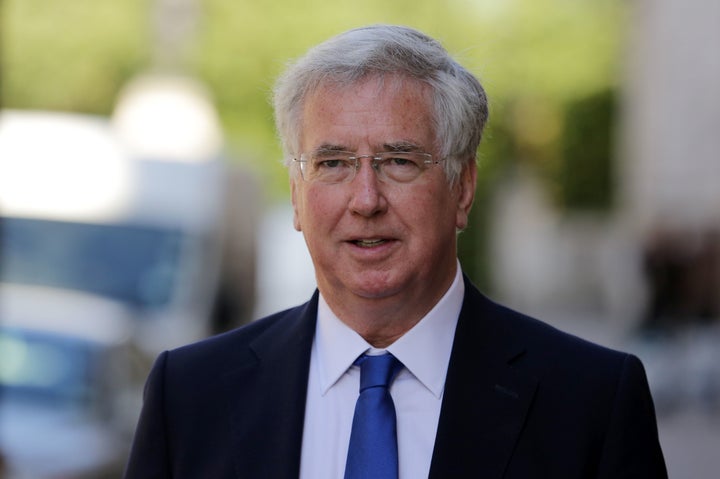 Defence Secretary Michael Fallon today revealed he has set up a team to "trawl right through" the Chilcot Report as it did not contain a summary of its recommendations.
The team, led by Dr Roger Hutton, former Director of the Joint Commitments Policy at the Ministry of Defence (MOD), will go through every line of the 2.6 million word report.
The committee heard that the report did not provide a summary, but "spread" its lessons "throughout the document".
"One of the points I think I should make about the report... is that it doesn't contain a sort of simple table of recommendations and conclusions", said Peter Watkins, Director General of Security Policy at the MOD. "Lessons are actually spread across the whole report. Not just in the executive summary, but deep into some of the other rather thick volumes."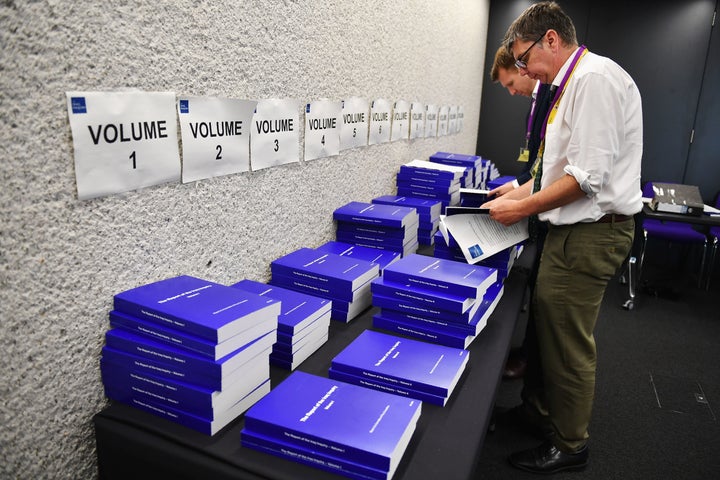 "They are going into every single volume line by line to try and pull out all of that information."
Speculation followed over whether Sir John Chilcot, who published his report two years after it was first due, had had enough time to prepare a summary.
The report also found the UK to have been undermining the UN Security Council in the run up to invading Iraq.
Fallon told the committee he was "happy to look at ways in which we can report on how we get on in the findings."