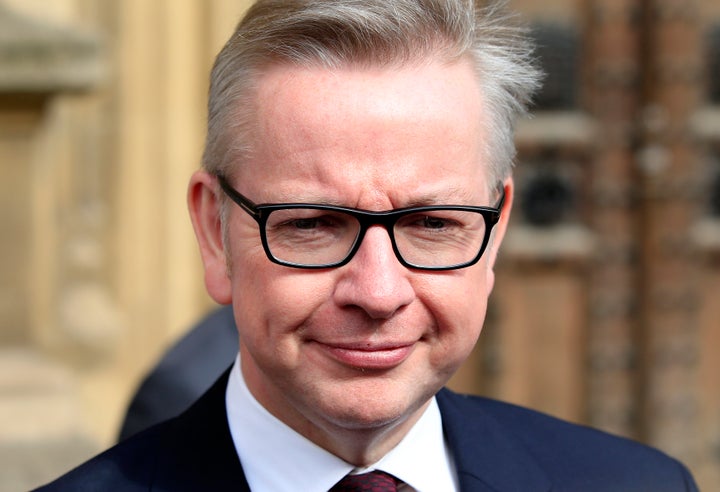 Michael Gove is earning a handsome £150,000-a-year for his new column in The Times - but he's getting less money for spending more time on his articles than Boris Johnson did.
The Tory MP and former Cabinet minister - who returned to the backbenches after successfully leading the campaign to leave the EU - bagged the lucrative writing gig at the same time as fellow Brexit-eer Johnson had to ditch his in The Telegraph.

Gove's remuneration is revealed in the latest register of of Members' interests, and also suggests he is writing a book for Harper Collins - and has already received a £17,500 for the unnamed project.
His entry suggests he is to spend eight hours a week penning the column on a 12-month contract.
Gove, the former Justice Secretary, was sacked by Prime Minister Theresa May after failing to beat her in the Tory leadership contest.
At the same time, Johnson, another failed would-be Conservative leader, was elevated to Foreign Secretary in May's Cabinet, forcing him to relinquish his weekly column in The Telegraph in July.
By contrast to his fellow Brexit-eer, Johnson spent just 10 hours a month on his column.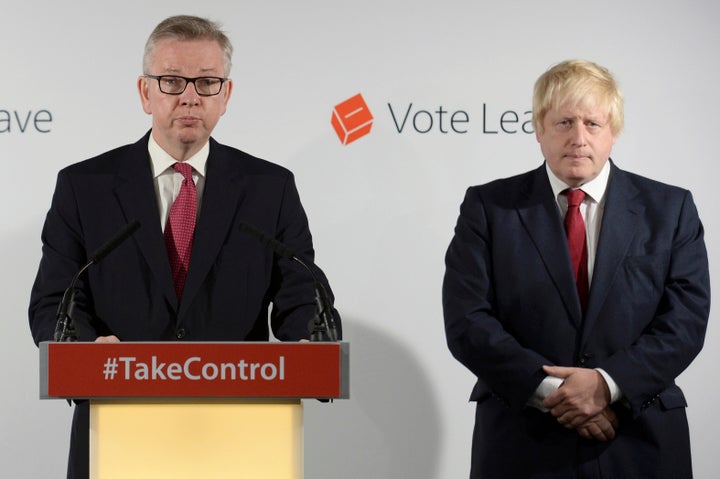 Gove worked for The Times between 1996 and 2005, leaving the Rupert Murdoch-owned newspaper after winning the Surrey Heath seat in the 2005 general election. His wife, Sarah Vine, is a columnist at the Daily Mail.
During the referendum, those thinking of voting Leave were told they didn't understand what was in their own financial interests, that they should listen to the people who brought you the crash of 2008 because they were clearly experts when it came to avoiding economic instability, that they were associating with and/or legitimising racism and the sky would fall in if they didn't do as they were told by the leaders of assorted organisations with acronyms for titles who'd said the same thing about staying outside the euro.

The British people, understandably, didn't like being patronised or slut-shamed so they looked closely, and with increasing attention, to the arguments.