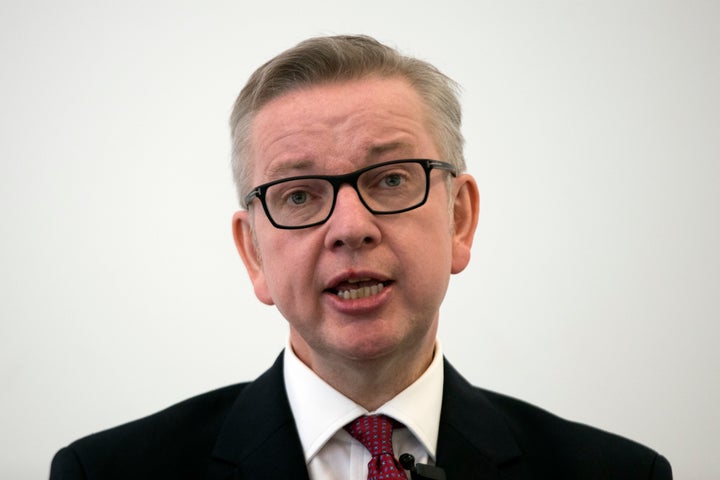 Michael Gove has been elected to a key body which will scrutinise the work of ministers in charge of Brexit.
The pro-Leave MP is one of ten Tories elected to the 21-strong Exiting the European Union Select Committee, which will have a wide remit to hold David Davis' department to account.
This comes just months after Gove was sacked as Justice Secretary in the wake of Brexit.
Eight of the conservatives on the new committee backed Leave. Labour has put forward a team of five pro-Remain MPs, including the committee's Chair, Hilary Benn, who will have a casting vote.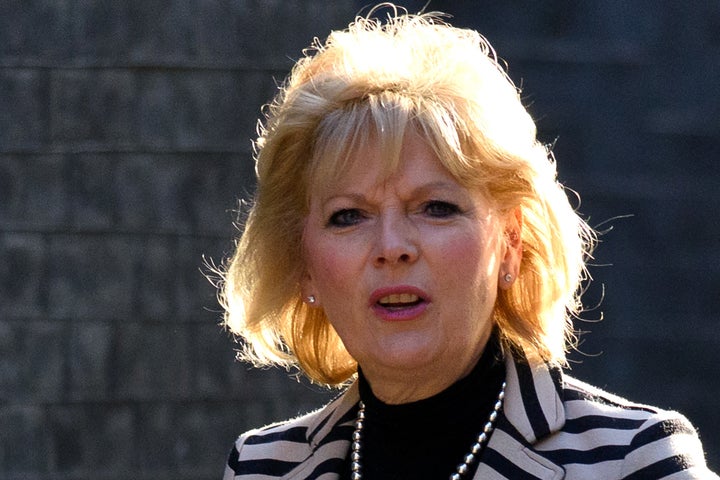 Along with Gove, the Tory team includes Alistair Burt, Maria Caulfield, Andrea Jenkyns, Jeremy Lefroy, Peter Lilley, Karl McKartney, Craig Mackinley, Dominic Raab and John Whittingdale.
Tory MPs Anna Soubry and Peter Bone were unsuccessful in their bids to sit on the committee.
Labour's committee members include Stephen Timms, Emma Reynolds, Pat McFadden, and Seema Malhotra.
The committee will be almost double the size of nearly every other Commons select committee, a decision some MPs claim is a deliberate sabotage of its work, as it will be harder to reach consensus.
The SNP is to elect two members to the committee, while the Lib Dems, the Democratic Unionist Party, the SDLP, and Plaid Cymru will each chose one.