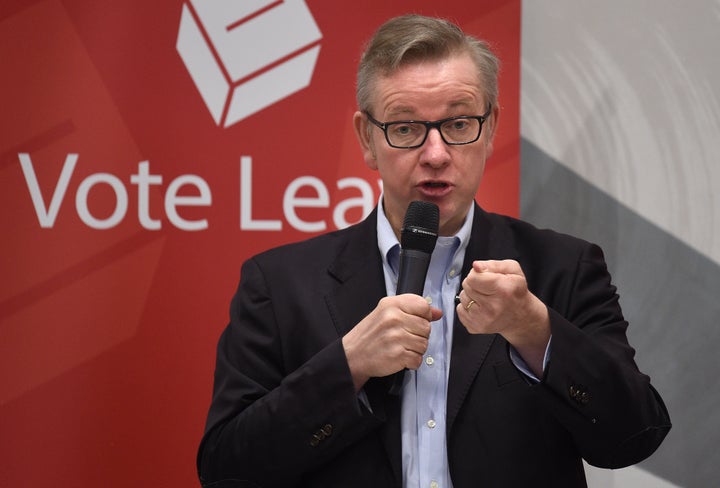 Michael Gove has been accused of making "simplistic statements" about Brexit that are based on a "serious misunderstanding" about how the European Union works.
Today the justice secretary accused the 'Remain' campaign, including his friend David Cameron, of treating voters "like mere children" capable of "being frightened into obedience by conjuring up new bogeymen every night".
But Dominic Grieve, the former Attorney General who now serves as chairman of the parliamentary intelligence and security committee, said Gove was making "unfounded" claims.
And writing on The Huffington Post, Grieve attacked the "dangerous weakness" of his Tory colleague's argument.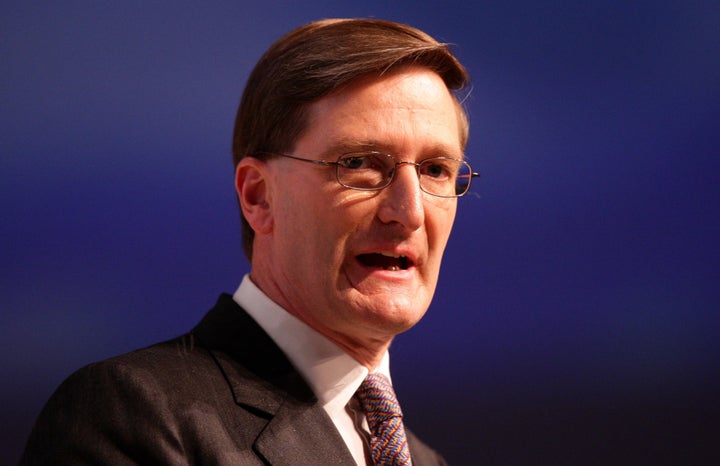 Grieve told BBC Radio 4's today programme: "He is labouring under a very serious misunderstanding about the EU."
"The problem I have with what Michael says is he has a fairly consistent pattern since the start of this referendum campaign of coming out with statements that simply don't bear proper scrutiny."
He added: "Simplistic statements which are not backed by any credible evidence are not helpful."
In his blog, Grieve said Gove's speech "contained numerous misrepresentations".
He said: "Britain is stronger, safer and better off as a member of a reformed European Union. Leaving would be a leap in the dark with a very high risk of seeing jobs lost, prices rise, and businesses shut out. Michael Gove had the chance today to try to set out a detailed plan for how he believes Britain could thrive outside Europe. Instead, his speech serves only to prove that no such plan exists."
Speaking on Today this morning, Grieve accused Gove of having "a single issue obsession" about the EU and was "no longer seeing the wood for the trees".
Gove said the ability of Britain's intelligence services to keep the country safe would be undermined by the European Court of Justice (ECJ) unless Brexit won.
But Grieve, whose job is to oversee the work of the UK's spy agencies, said this was not true. "I thought the examples he provided were unfounded and indeed untenable. for example his suggestion the ECJ was interfering with ability of our intelligence services to do their work is simply wrong," he said.
The row came as a new poll for the Daily Telegraph showed the Remain side leading by 52% to 43%.
Yesterday George Osborne defended Treasury claims that Brexit could see every household in the country £4,300 a year worse off than if the UK remained in the EU.
Treasury analysis predicted that withdrawal would mean public services could suffer to the tune of £36 billion a year.
The Chancellor tried to make light of criticism of the equation used by the Treasury to calculate the figures by joking: "That's a gravity model - a regression gravity model with a general equilibrium NiGEM model for the economy. Obvs."
Speaking on ITV's The Agenda, Osborne said: "One of the things we've proved, if you don't have as much money coming into the country, either you have a big hole in your public finances, or you put income tax up by eight pence.
"Let's be clear, Britain would be poorer. Don't pretend that the economy won't suffer."