A leading sociologist said on Friday having a daughter is a way for men to instantly become feminists.
He described fatherhood as a key "entry point" for discussing gender equality with men. "If you want to see an instant feminist man, talk to a father whose daughter just hit puberty," he said.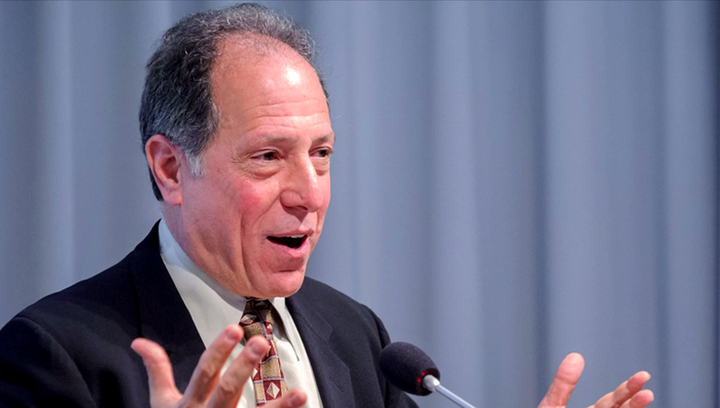 "Because they will tell you 'Oh my God, there are boys out there, who are looking at my daughter the way I was taught to look at girls, this has got to stop today'."
"It's like he finally decided to read his own lyrics," Kimmel joked.
"You wanna meet and instant feminist man? Talk to an older man whose grown daughter is experiencing harassment or discrimination in the workplace."
"So my feeling is, we already know as men what it's like to love women and want them to thrive. Not because we are guys, or lads, or men, but because we are fathers, we're sons, we're husbands, we're lovers, we're grandsons, brothers, to women we already love.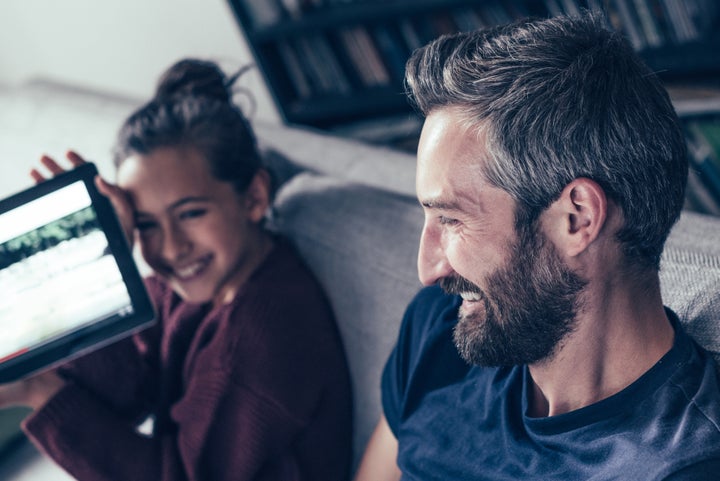 "So although I completely believe that [men] should support gender equality because it's right and fair and just, I think we also have to tell men there are personal reasons why you want to do this, and you already know how to do it - it's not like you have to learn something from me, it's that you have to listen to your own heart."
Kimmel, who has spent many decades working on gender equality for both women and men, said engaging men was essential: "We cannot fully empower women and girls without engaging boys and men. Every single reform that women have wanted, there's always been a need for men's support."
Kimmel and other experts laid out ideas for how to communicate the importance of gender equality to men. "The ethical imperative doesn't take you all that far with men," he claimed.
Most men don't know that gender is as important to them as it is to women because, "Gender remains invisible to men, and this is political," Kimmel argued.
He described the moment when, as a student 30 years ago, he witnessed a conversation between two friends - one white and one black - which "changed everything" for him.
The white woman told the black woman that all women's experiences are similar, so all women should campaign together for equality. But the black woman didn't agree, and asked what the white woman saw when she got out of bed in the morning and looked in the mirror.
The white woman said she looked in the mirror and saw a woman, whereas the black women said: "Ah, I see a black woman. To me, race is visible."
"Privilege is invisible to those that have it," said Kimmell in conclusion. "It's a luxury too."
Kimmel explained that some men, "don't even think the word gender applies to us. When you make gender visible, you must by definition make privilege visible."
He also hit out at men who complain their jobs have been "taken" by underprivileged groups, arguing that, "White men… are the beneficiaries of the single greatest affirmative action programme in the history of the world. It's called the history of the world."
Related