The actor played Walford's milkman, and made his first appearance on the soap way back in 1985's first ever episode.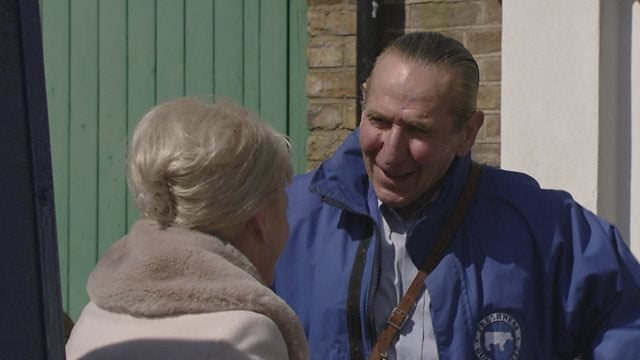 The soap's team have shared a message on their website. It reads: "We were terribly saddened to hear that our dear friend and colleague Michael Leader passed away on Monday.
"Michael has been on the show since the very first episode and will be sorely missed by the EastEnders family, past and present.
"Our thoughts and deepest sympathies are extended to his nearest and dearest."
Michael also hit headlines thanks to his star turn as an extra in 'Star Wars: A New Hope', in which he played the Stormtrooper who famously hit his head.
His other credits include 'Doctor Who' and 'Keeping Up Appearances'.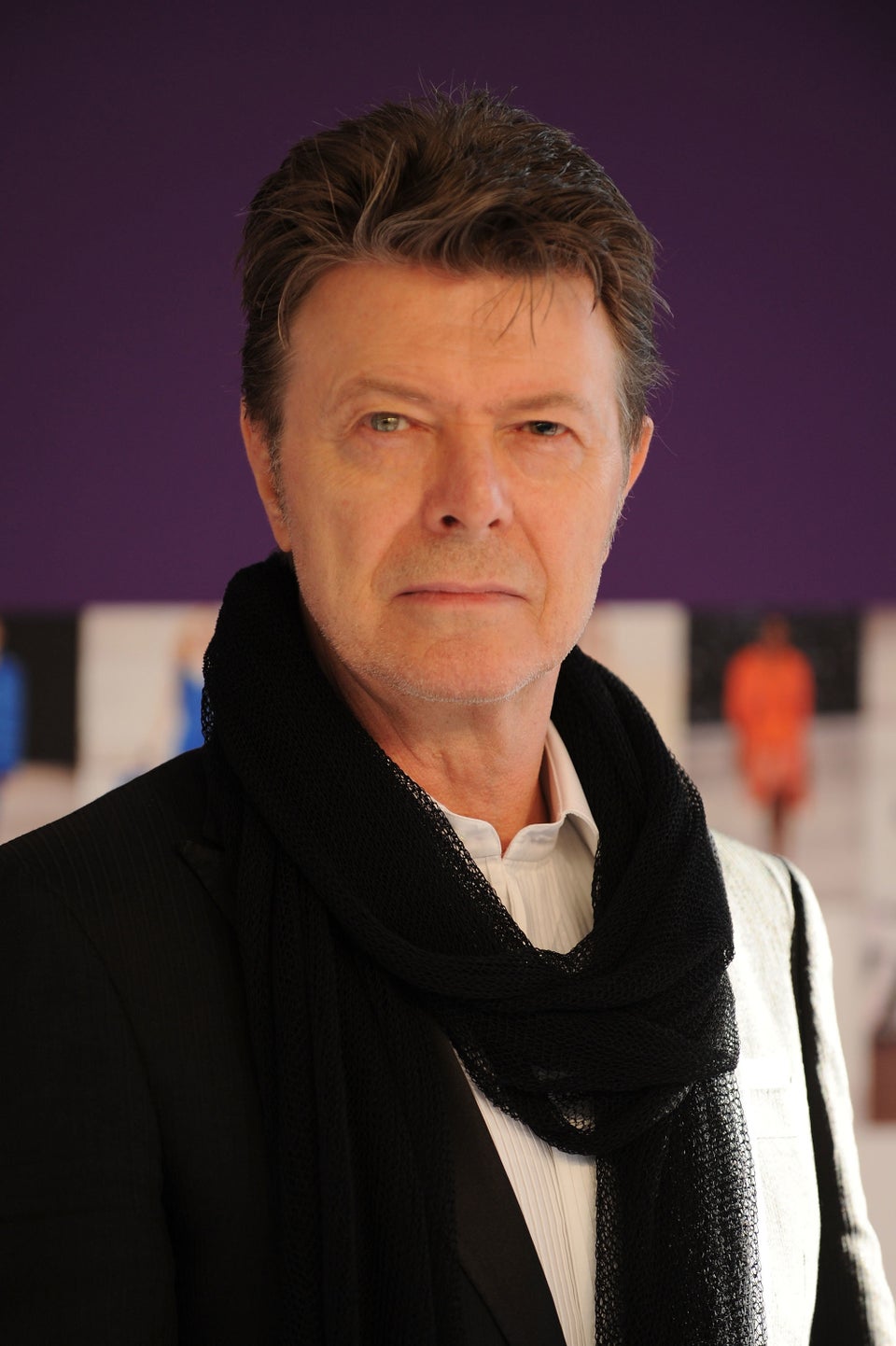 RIP: The Celebrities We've Lost In 2016
Related