Coming from the same woman who told Look magazine she'd never go blonde, the revelation is a bit of a shock.
But, it's all for an incredibly exciting new TV role.
The 29-year-old will star alongside actor Lorne MacFadyen in 'Tina & Bobby', a three-part ITV drama based on Tina Moore's memoir about life with her husband football legend Bobby Moore.
Keegan has been cast as Tina, as revealed by Patsy Kensit on Twitter today. Kensit will be playing the part of Tina's mother.
Oh and, in case you hadn't put two and two together, Tina was very famously a bright blonde who favoured big, beehive hairdos - which could explain Keegan's choice of hairstyle in the above Instagram snap.
Here's Tina pictured with Bobby in 1972.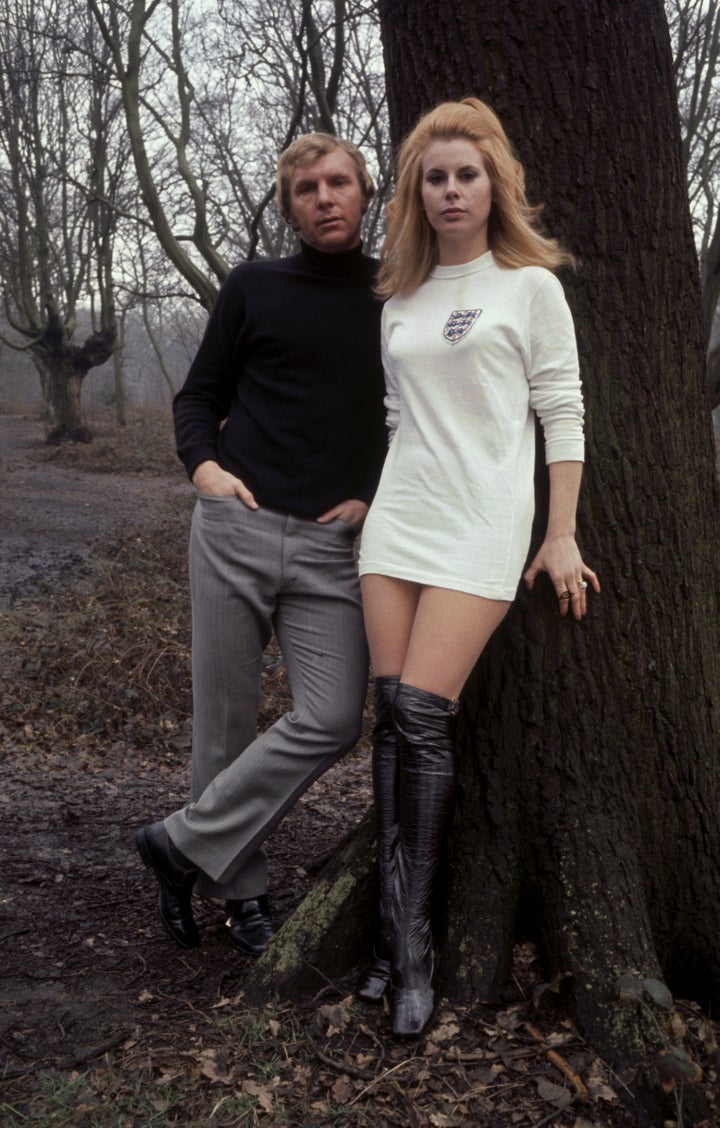 Whether or not Keegan will dye her hair, or just wear a wig for the role, is yet to be known.
Either way, this is a hugely exciting new move for our favourite ex-'Corrie' star.