Since leaving 'Coronation Street', Michelle Keegan has picked up a handful of roles, but it looks like she could be set for her big break, after being noticed by a number of Hollywood producers.
The actress recently finished filming the next series of 'Our Girl' in South Africa, which is where she reportedly caught the attention of LA-based movie industry bods.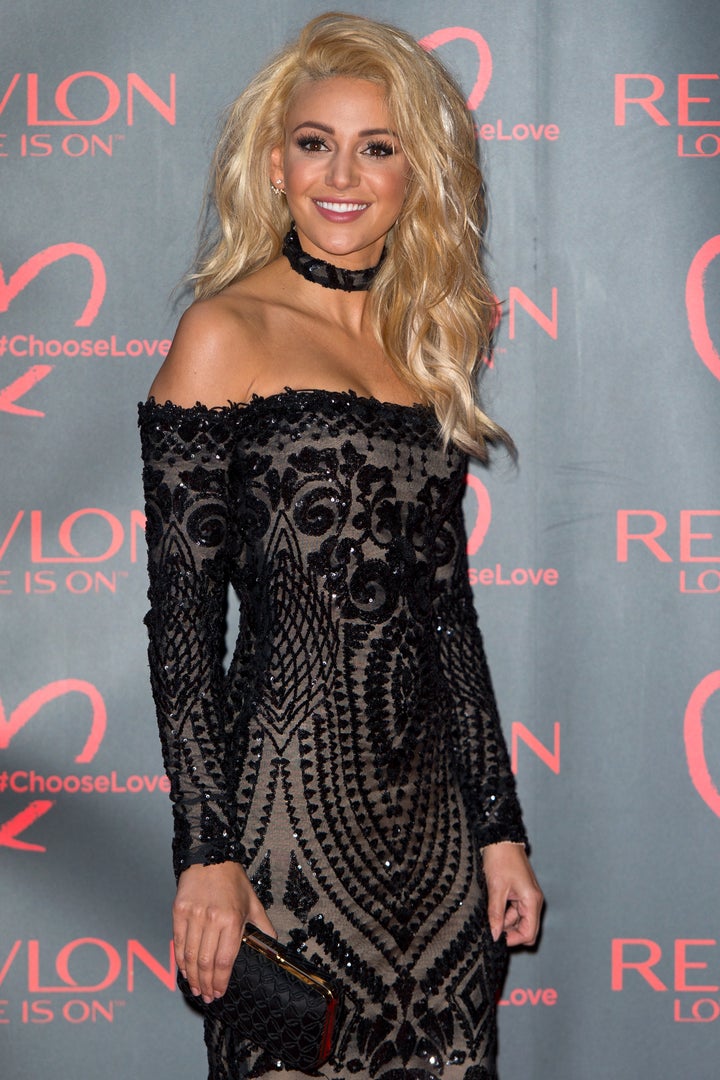 Paul Pieterse, the 'Our Girl 2' stunt coordinator, explains to the Sunday People: "The Hollywood interest has all come out of her performance in 'Our Girl 2'. She's very good.
"Cape Town is a hub of new movies and people come here from the US to scour for new talent. There's a lot of big money being spent here.
"Michelle has now shown her diversity in 'Our Girl 2'. Can her looks and body match up to Hollywood's women? Absolutely yes. Michelle is a belter, no two ways about that, and pictures don't do her credit.
"She's also very easy to work with, no a prima donna at all."
After the series wrapped, which sees her take over from Lacey Turner as the lead star, Michelle jetted back to Blighty, and she's filming for 'Tina And Bobby', an ITV biopic on England captain Bobby Moore and his wife.
If she does make the jump across the pond, Michelle won't be the first ex-soap star to do so.
Check out the actors who've made it work in America in the slideshow below...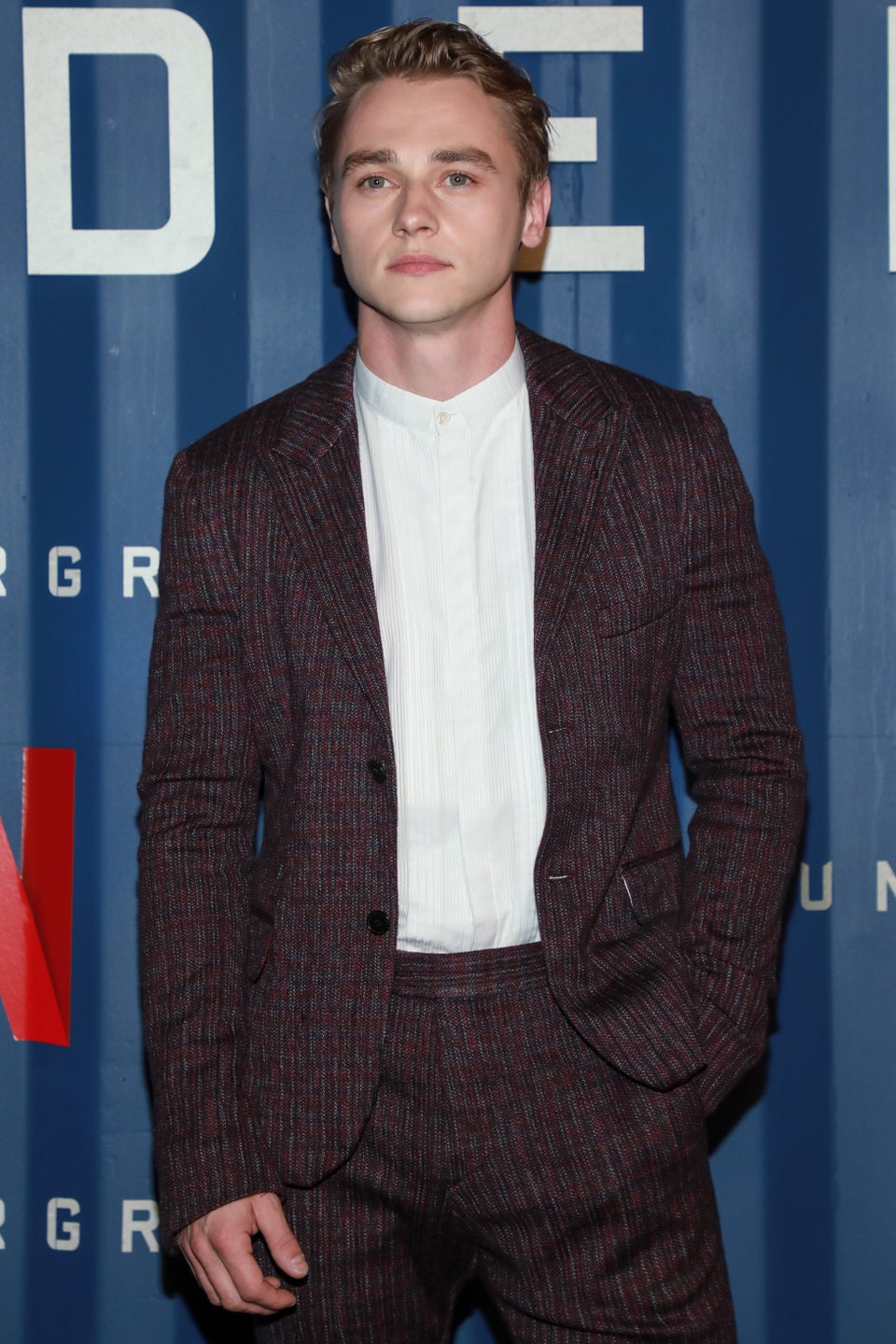 Stars Who've Swapped Soaps For Hollywood
Popular in the Community