Michelle – who also appeared in the most recent series of Strictly Come Dancing – will front her own series for BBC Three later this year, which will mix celebrity interviews with self-help and make-over segments.
Titled Get Off Your Ass (because of course), the show will see Michelle joined by a celebrity guest "for a spot of real talk each week, as they help answer problems from the studio audience.
In addition to this, every episode will see Michelle and Drag Race UK winner The Vivienne teaming up to give one viewer "in need of a little extra boost" a bit of sparkle in their lives.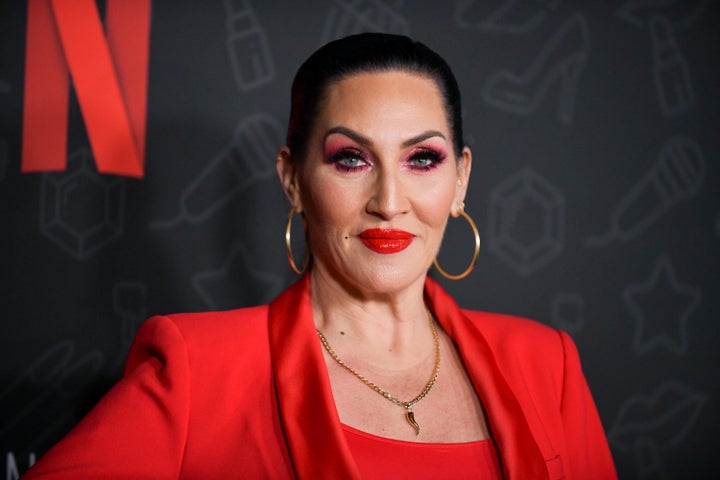 She'll give them the "M.V.T." – Michelle Visage Treatment, obv – which apparently consists of some helpful tips from the host, as well as some class of "immersive challenge".
Michelle said: "I am thrilled to be bringing my kind of chat to a show on the amazing BBC Three in the country that literally owns my own heart!
"It's 2020 and we can no longer sit back and complain, it's time to stand up and Get Off Your Ass with Michelle Visage! See you soon on the iPlayer nearest you."
As well as Get Off Your Ass, Michelle will also be appearing in the second series of Drag Race UK later this year, as well as the 12th series of the US version, the first episode of which will debut on Netflix on Saturday morning.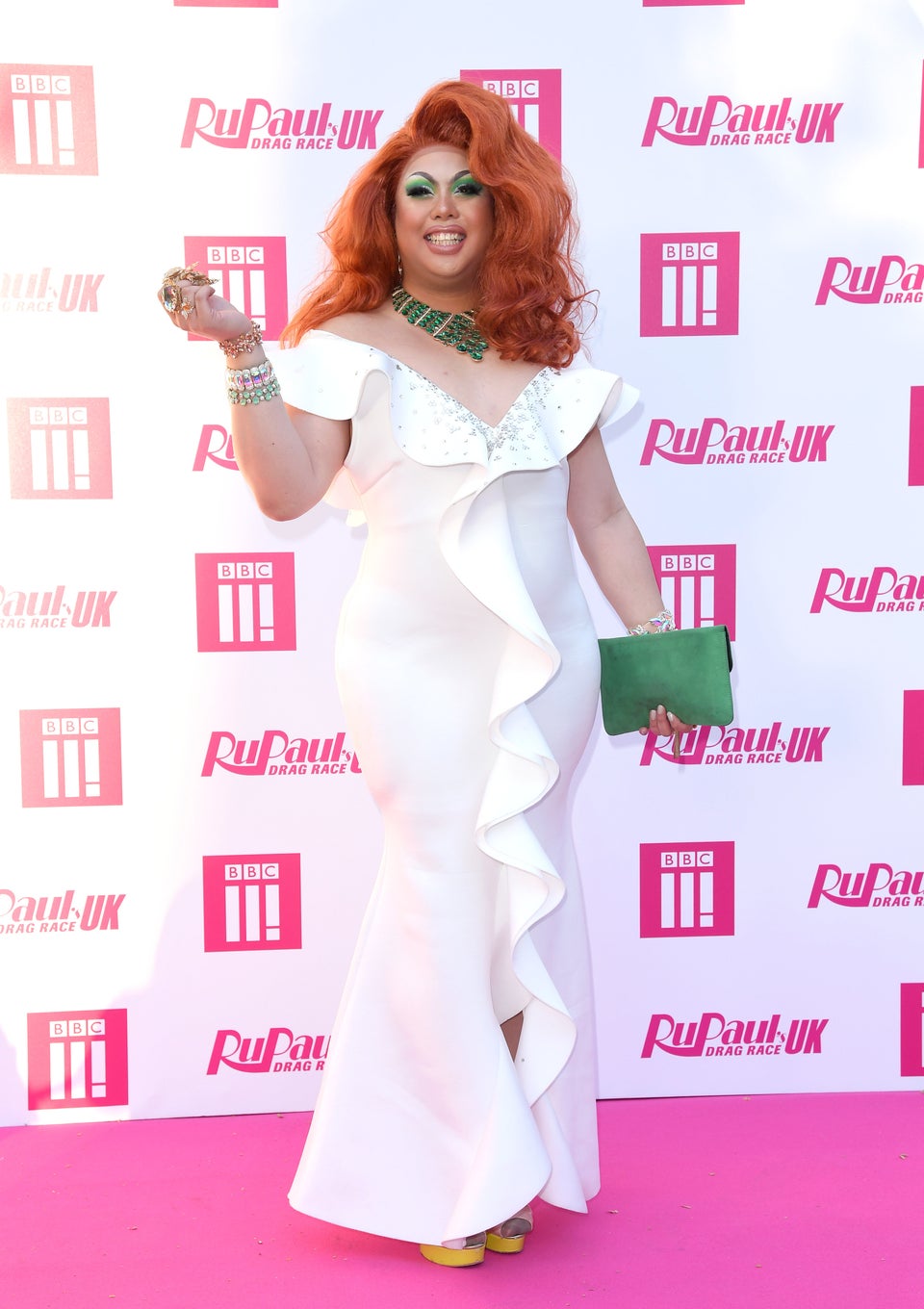 The Queens Of RuPaul's Drag Race UK