However, regular panellist Michelle Visage has revealed there's one star they've long tried and failed to get to appear as a guest judge.
Speaking ahead of the new series of Drag Race UK, the former Strictly Come Dancing star was asked who her dream guest judge would be, reeling off a list that included French & Saunders, Madonna, Adele and Victoria Beckham.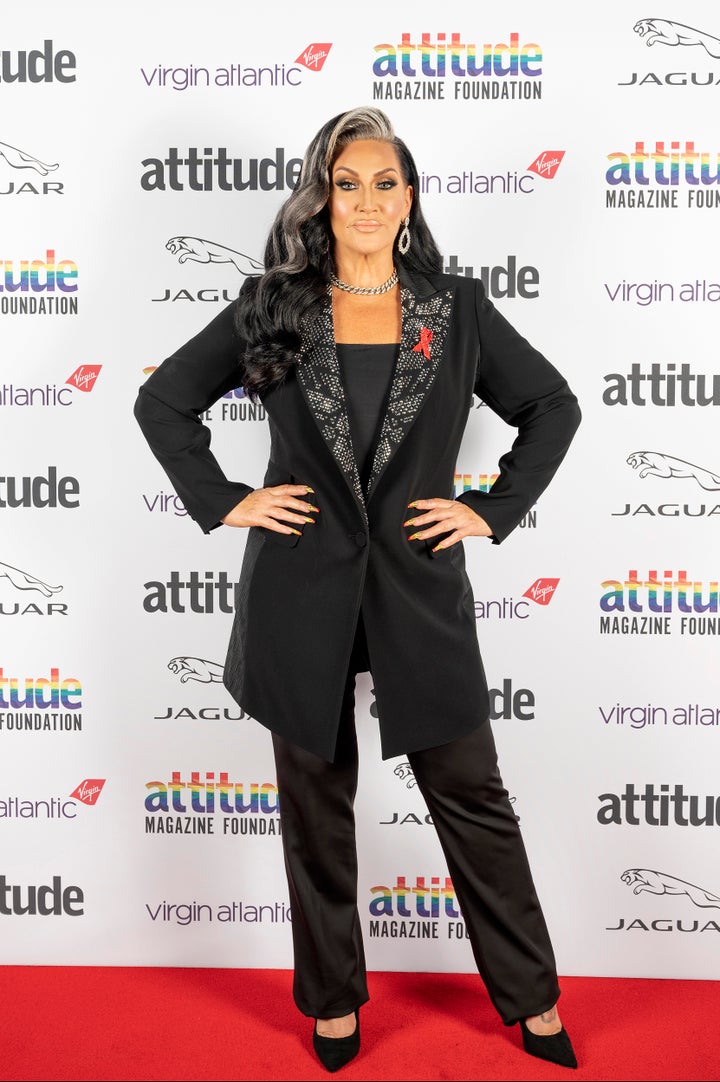 Michelle then said: "Just to let everybody know we have asked Dolly Parton for eleven, twelve, thirteen years.
"At the end of the day it's scheduling, and it's a very long day for these people."
Michelle continued: "To just calm everybody down we do ask Cher, we do ask Madonna, we do ask Liza, we do ask Dolly, we ask everybody, and scheduling is always the conflict."
"It took years to get Gaga, but we got her," Michelle added.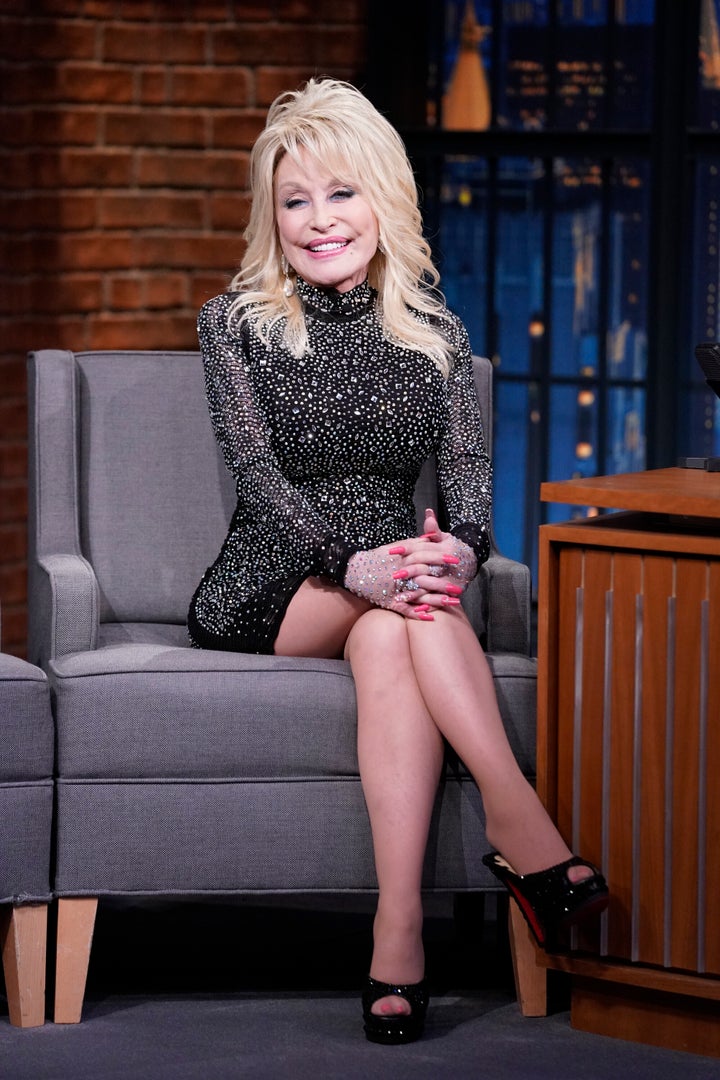 Gaga appeared as a guest judge in the launch episode of Drag Race season nine, initially leading the queens to believe she was an impersonator as she walked into the workroom, only to reveal herself as the real deal.
The episode also featured a pageant in which the queens showcased looks inspired by outfits Gaga had worn over the years.