On Monday, Strictly announced the line-up for its 2019 live show, which will feature performances from a host of this year's stars, including Kelvin Fletcher, Saffron Barker and Mike Bushell, who was eliminated over the weekend.
However, noticeably missing from the line-up – despite being a frontrunner throughout the competition – was RuPaul's Drag Race judge Michelle, and she clearly isn't feeling too happy about her absence.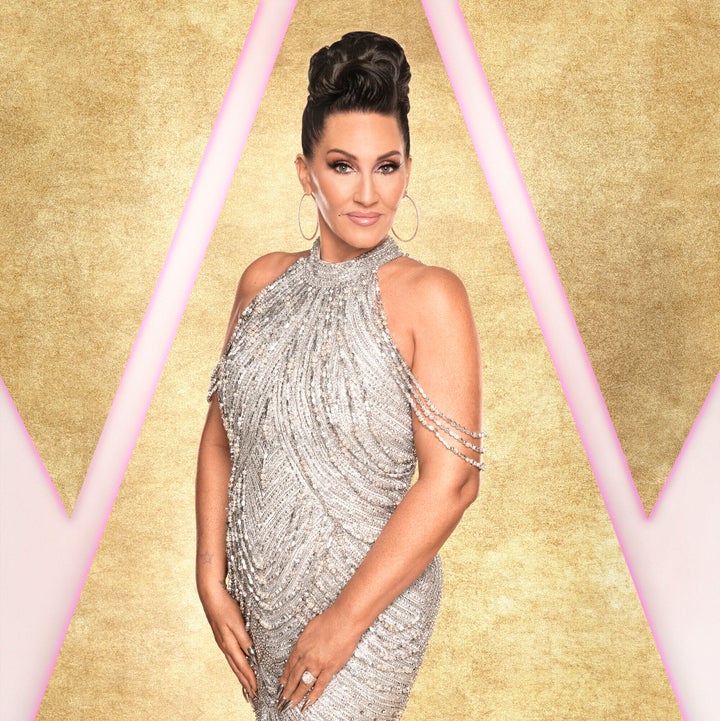 Shortly after the line-up was announced, Michelle said she was "gutted" at not being involved in the tour, suggesting in a series of tweets she would have wanted to take part had she been asked.
Over the weekend, the Daily Star reported that Michelle had been upset to discover over email that she wasn't being invited on tour, despite producers initially expressing interest in her taking part.
The newspaper quoted an insider as saying: "Michelle was approached by the producers working on the tour a while ago. They talked her through the dates and asked if she could be available.
"But then suddenly she got an email saying she wasn't needed.
A spokesperson for the Strictly live tour had no further comment when contacted by HuffPost UK.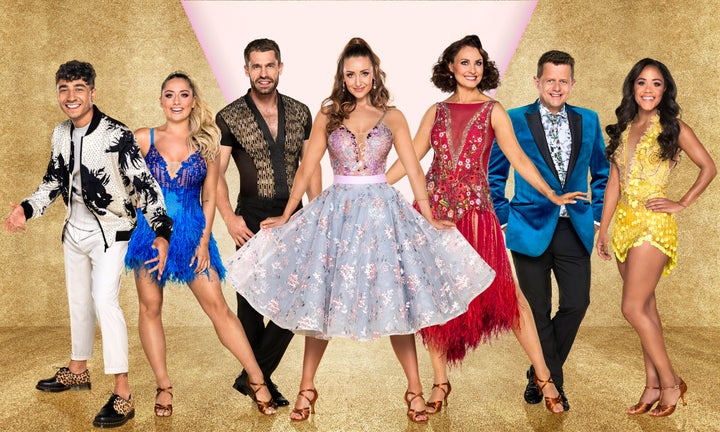 She survived the dreaded dance-off, with Mike Bushell – who will be taking part in the tour – being sent home at the last hurdle before Strictly takes its annual trip to Blackpool.
Strictly returns on Saturday night on BBC One.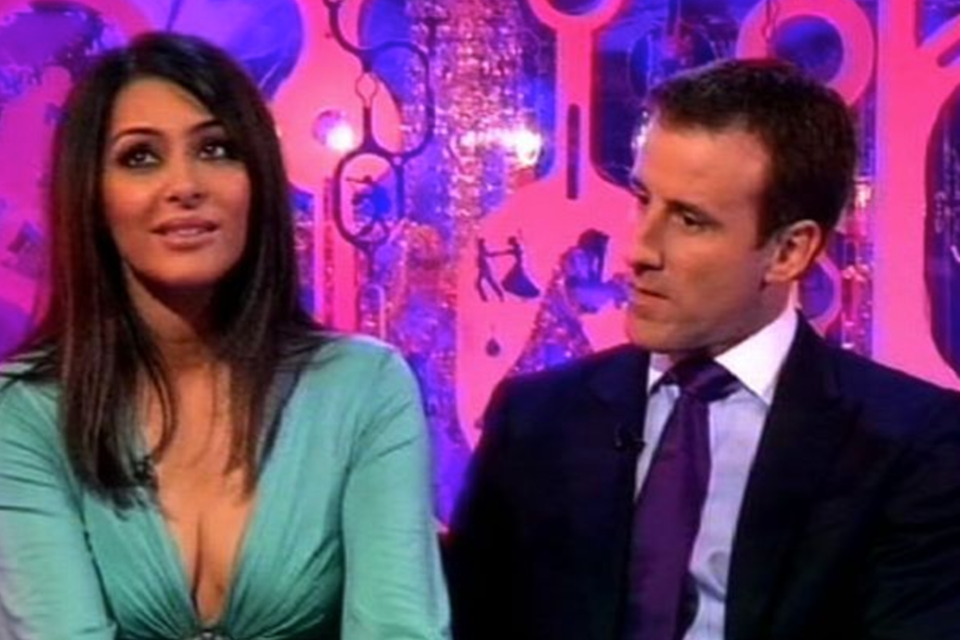 16 Most Controversial 'Strictly Come Dancing' Moments