Last week, you may have seen the amazing clip posted by TikTok user Nathan Apodaca, who went viral with a bit of help from a skateboard and a Fleetwood Mac classic.
In the short video, Nathan is seen nonchalantly swigging from a bottle of cranberry juice while skateboarding, accompanied by the beginning of Dreams by Fleetwood Mac.
At the time of writing, the video has been viewed more than 22 million times, inspiring its own TikTok challenge and even leading to Dreams re-entering the charts (at number 85, admittedly, but a chart re-entry is a chart re-entry).
Even more impressively, the clip has now received the seal of approval from drummer Mick Fleetwood himself, who has joined TikTok specifically to recreate the video.
"@420doggface208 had it right," the 73-year-old musician joked. "Dreams and Cranberry just hits different."
We also have to give a quick shoutout to Mick Fleetwood's TikTok display picture which is… quite something: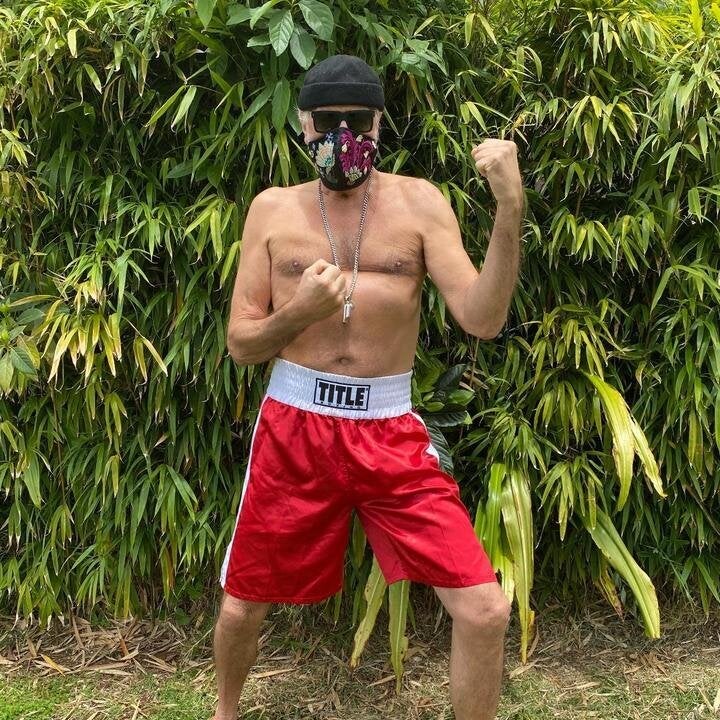 Nathan's original TikTok video was shared on the official Fleetwood Mac Twitter page last week, along with the message: "We love this!"
The group's post was then retweeted by singer Stevie Nicks, who performs the vocals on Dreams.
Originally released in 1977, Dreams is known as one of Fleetwood Mac's signature tunes, and was their only track to top the singles charts in the US.
In the years since, it's been covered by a number of different artists, most notably The Corrs, Vanessa Carlton and house music duo Deep Dish, whose version features re-recorded vocals from singer Stevie Nicks.