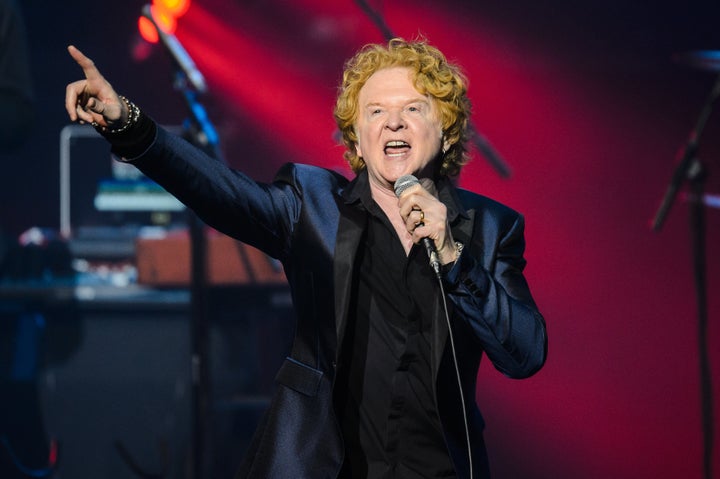 Simply Red star Mick Hucknall is facing a backlash from Jeremy Corbyn supporters after calling the Labour leader a 'spineless coward'.
The singer-songwriter used his Twitter account to slam Corbyn for refusing to campaign strongly enough for Britain to stay in the European Union.
The tweet follows frustration among some Labour MPs and peers at what they saw as a lack of commitment to the 'Remain' campaign ahead of the June 23 EU referendum.
Hucknall used his account, which has now been officially verified with a blue tick, to attack Corbyn for not fully committing to 'Labour In' or 'Labour Leave' in the Brexit debate.
Senior Labour party sources hit back at the millionaire pop star, telling HuffPost UK that the Tweets were "low level and ignorant abuse from a musical and political has-been".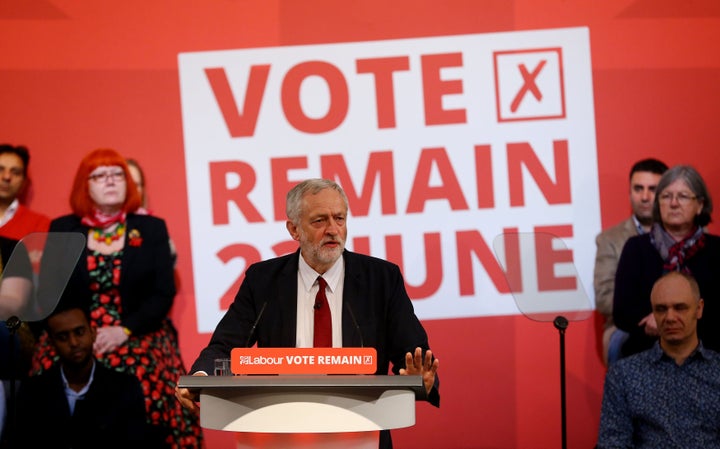 He told BBC 5 Live that the current Conservative government was "the inheritor of the Blairite mantle" and "justice was seen to be done" with Labour's election defeat.
Hucknall was among a clutch of pop and rock stars who were entertained by Blair at a 'Cool Britannia' reception in No.10 in 1997.
The then Prime Minister was photographed enjoying a drink with Noel Gallagher, the lead singer of Oasis, along with Vivienne Westwood, Mick Hucknall, Ben Elton, Ross Kemp and Eddie Izzard.
Some on Twitter couldn't resist a reference to Simply Red's greatest hits.
Defenders of Corbyn were quick to respond to the tweet, with several saying the Labour leader was making speeches for the 'In' campaign but it was no surprise Hucknall didn't share his politics.
But others backed Hucknall.
And after the backlash from Corbyn supporters, the account challenged critics to reflect the Labour leader's "new politics".