Microsoft has become the first big tech company to get involved with the legal weed industry in the United States.
The Seattle-based tech giant is partnering with a Los Angeles based startup called Kind Financial who make software for marijuana businesses.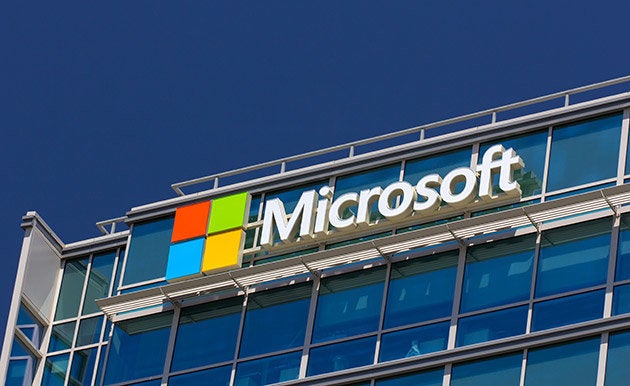 Kind Financial's software is sold to local and state government agencies to monitor growers or distributers from "seed to sale" and ensure they are complying with regulations.
Their operations will now run on Microsoft's "Azure Government" cloud – making them the first large tech company to do so – despite many smaller tech businesses flooding the emerging market.
Matthew Karnes, founder of Green Wave Advisors, told the New York Times: "Nobody has really come out of the closet if you will. It's very telling that a company of this calibre is taking the risk of coming out and engaging with a company that is focused on the cannabis business."
Using marijuana is still an offence under federal law in USA but Alaska, Colorado, Oregon, Washington and Washington DC have decided to legalise recreational marijuana for adult use.
As well as 20 other states that have legalised marijuana for medical use; Arizona, California, Connecticut, Delaware, Hawaii, Illinois, Maine, Maryland, Massachusetts, Michigan, Minnesota, Montana, Nevada, New Hampshire, New Jersey, New Mexico, New York, Pennsylvania, Rhode Island, and Vermont.
As hardware sales have been declining in recent years, Microsoft has been refocusing its strategic efforts in to building "cloud computing" services for business.