Bacteria found in the mouth and gut has been linked to migraines in a new study.
Researchers discovered that people who suffer migraines have significantly more nitrate-modifying bacteria in their mouths and gut, than those who don't.
The finding could explain why some people report migraines after consuming foods containing nitrates such as ham, bacon, salami, sausages and leafy greens.
Experts now hope to analyse why migraine sufferers have higher levels of the bacteria in their mouths and gut.
They believe the development of a "probiotic mouthwash" could help sufferers combat the debilitating headaches in future.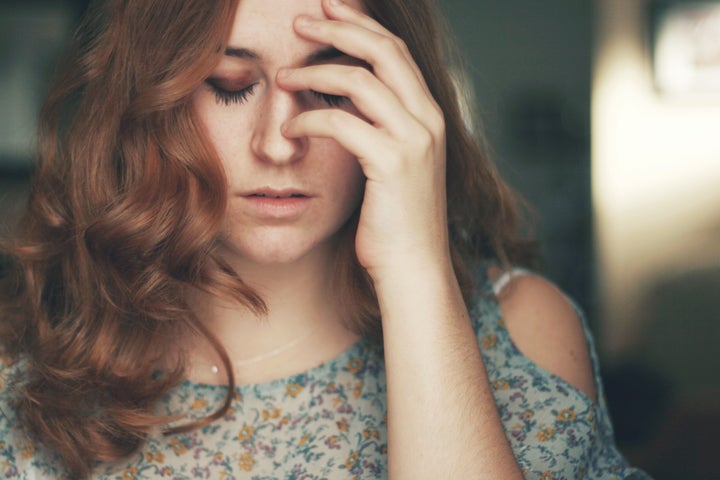 To understand whether there was a link between nitrates and migraines, researchers at the University of California San Diego School of Medicine analysed bacteria found in 172 mouth samples and 1,996 faecal samples from healthy volunteers, who had previously been asked if they suffered from migraines.
"There is this idea out there that certain foods trigger migraines - chocolate, wine and especially foods containing nitrates," said lead author Antonio Gonzalez, programmer analyst at the Center for Microbiome Innovation, San Diego.
"We thought that perhaps there are connections between what people are eating, their microbiomes and their experiences with migraines."
Researchers found that people who suffered migraines had significantly more nitrate-modifying bacteria in their mouths and gut, than those who didn't.
"We know for a fact that nitrate-reducing bacteria are found in the oral cavity," said researcher Embriette Hyde.
"We definitely think this pathway is advantageous to cardiovascular health.
"We now also have a potential connection to migraines, though it remains to be seen whether these bacteria are a cause or result of migraines, or are indirectly linked in some other way."
Researchers said they now want to investigate the link between nitrates and migraines further.
They also hope to develop a probiotic mouthwash which will be able to help boost heart health, without triggering migraines.
This, they said, is particularly important as roughly four in five cardiac patients who take nitrate-containing drugs have reported severe headaches as a side effect.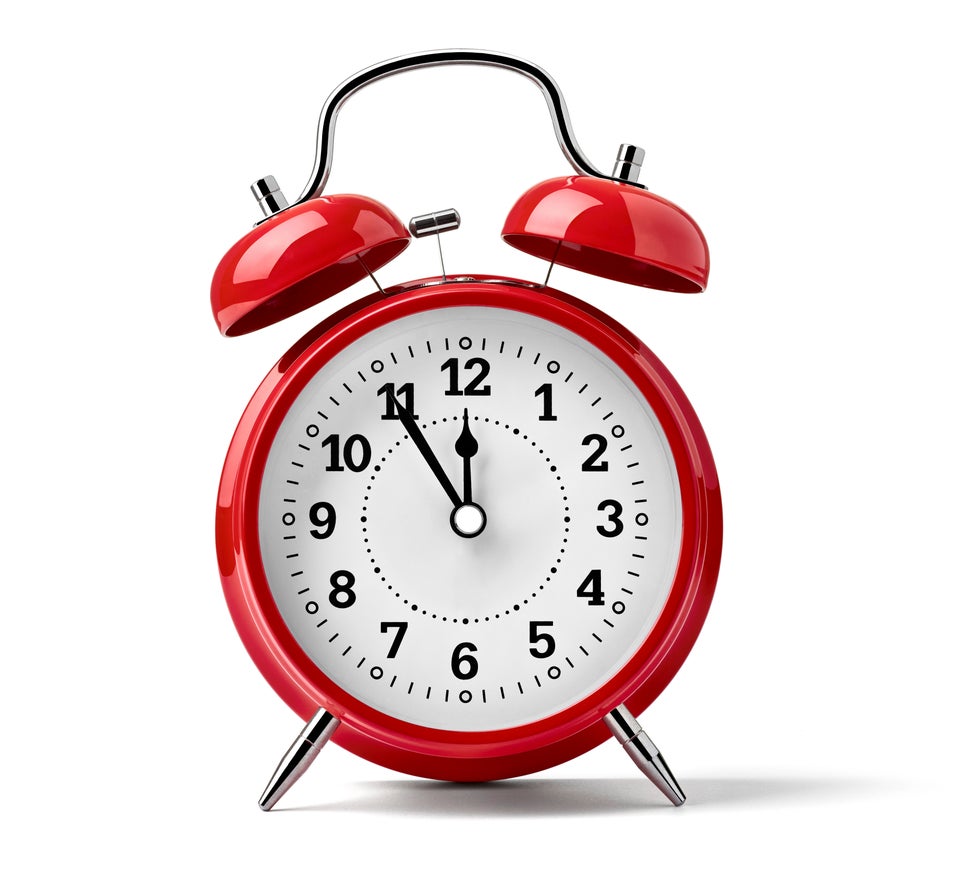 10 Migraine Triggers