A woman has launched a feel-good selfie challenge after watching her beloved father's battle with Parkinson's and dementia.
Danni Tresadern, 31, from Horsham, is encouraging people across the UK to take selfies of their eyes and share them on social media to raise money for mental health charity Mind.
Her father Tony Cooper was diagnosed with the degenerative conditions in 2013. Instead of helplessly watching him deteriorate, Tresadern vowed to do something positive and has since launched the social media challenge, raising money for the mental health service that supports families like hers.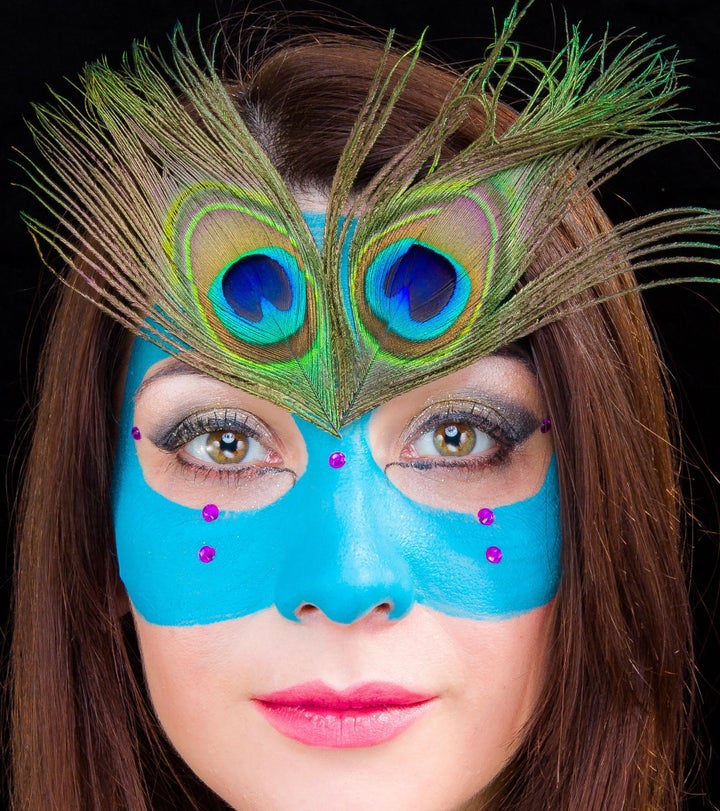 Tresadern said: "Watching my dad deteriorate because of this awful disease makes me think about all of the great times we've had together. From the family holidays when I was a child, to his speech at my wedding, to seeing him as a wonderful 'Pappa' to my daughter; we know that we have to make memories and just enjoy my dad one day at a time. So for me it's personal.
"They say your eyes are the window to your soul, so I wanted to find a way people can express their inner beauty and support a worthy cause."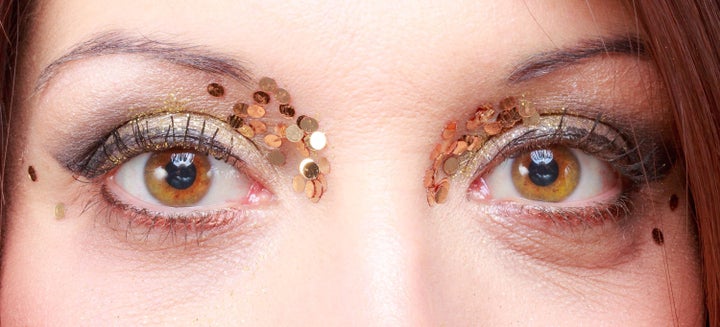 Tresadern said Mind has been an invaluable support to her family, throughout her father's diagnosis, which is why she wants the money from the selfie challenge to go towards them.
She said: "Aside from the physical symptoms, my dad's condition puts a terrible strain on his mental health, and the pressure of being diagnosed with any life limiting condition can sometimes have tragic results, as was the case with Robin Williams.
"It also creates a great deal of stress and anxiety for the family and his friends."
She is now urging people to share photos of their eyes with #mindseyechallenge and donate money to Mind through the challenge's fundraising page or by texting SELF95 and £1, £2, £3, £4, £5 or £10 (eg. SELF95 £2) to 70070.
"I'd love to see people decorating their eyes. It might be your most glamorous makeup routine, artistic design, words or slogans, stick-on gems or even prosthetics! Whatever means something personal to you," she added.
Karen Bolton, senior community and events fundraising manager at Mind said: "We'd like to say a huge thank you to Danni for fundraising for us. Social media challenges are a fantastic way to help raise awareness and help us better support the one in four people who live with a mental health problem each year."