The BBC comedy, written by and starring Miranda Hart, has been tipped for a comeback in recent weeks, with Tom admitting the cast are currently in discussions to reprise their roles.
Speaking during an appearance on 'BUILD', Tom told HuffPost UK: "We're talking about it, yes. At the moment, it is difficult and it's just about scheduling and getting us all together in the same room, but we are talking about doing a few bits more in the future.
"That's as much as I can tell you at the moment," he cryptically teased.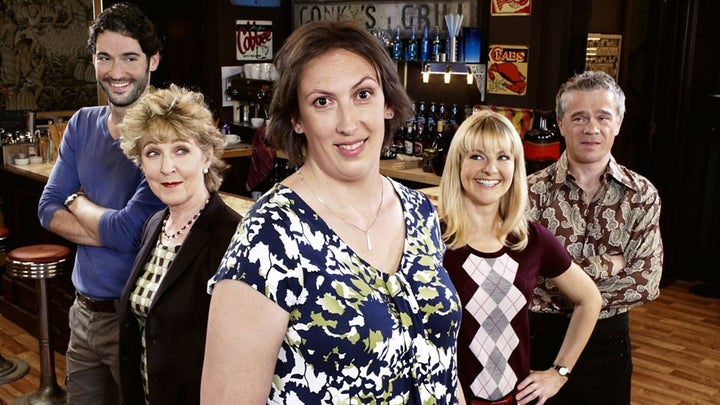 'Miranda' started out on BBC Two in 2009, before making the leap to BBC One for its third series due to huge ratings.
But Miranda later announced the show would come to an end with two specials over the festive period in 2014.
Tom, who played Miranda's love interest Gary, has ruled out the possibility of it coming back on the big screen with a film version.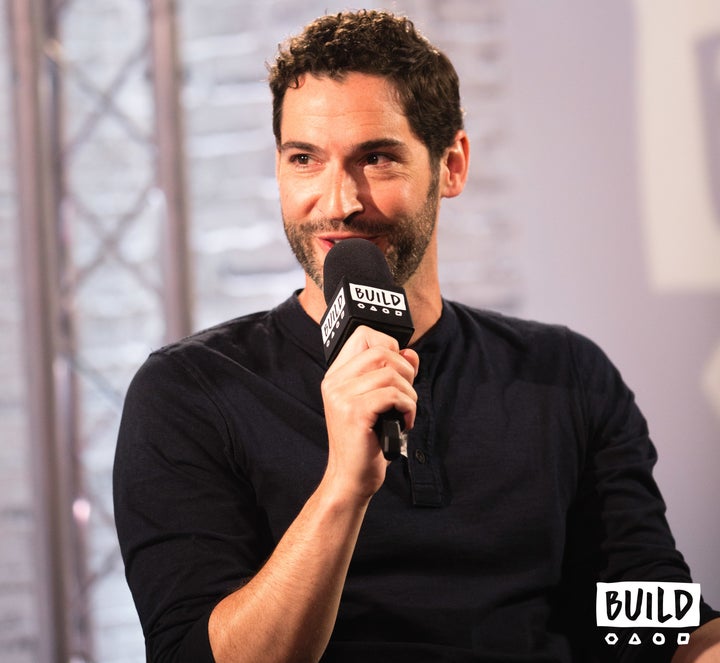 "We actually did talk about doing it as a film and it was quite a tangible thing for a while," he explained. "But ultimately, what I love about Miranda - the person - is that she is really hot on quality control and I think that's brilliant.
"I think if some people had had their way, we'd have done many, many more series of 'Miranda'.
"Miranda writes that show on her own and that is the reason it is so good, and she is not happy to settle for something that doesn't feel right."
He added: "When I was a kid, 'Dad's Army' did a movie, and I couldn't get my head around or understand it because it didn't have a live studio audience and that was a big part of what that show was. It's a big part of what 'Miranda' is as a show, and if you do a movie of it, you can't have a live studio audience.
"It sounds strange, but it's part of the chemistry of that show."
Watch the full 'BUILD' interview with Tom Ellis below: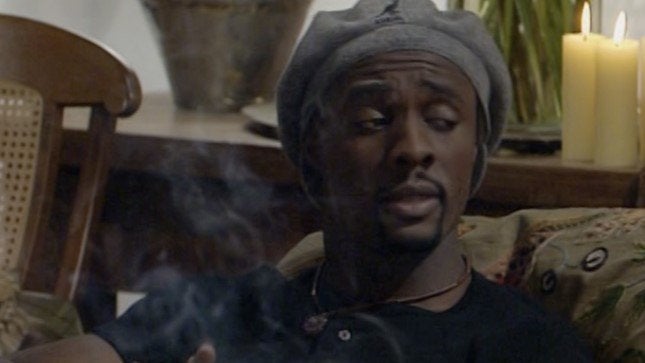 Before They Were Famous: The Sitcom Appearances You Didn't Spot