Jurors on Tuesday remained split on a verdict in the killing of 30-year-old Karina Vetrano, whose body was discovered near a grassy trail in the Howard Beach neighborhood of Queens by her father and a search party hours after she was reported missing on Aug. 2, 2016.
Chanel Lewis, 22, who pleaded not guilty to her murder and sexual assault, confessed to attacking Vetrano during a taped interview with investigators. DNA evidence also linked him to the crime. The jury, made up of seven women and five men, struggled to reach an agreement in the trial's final hours, however.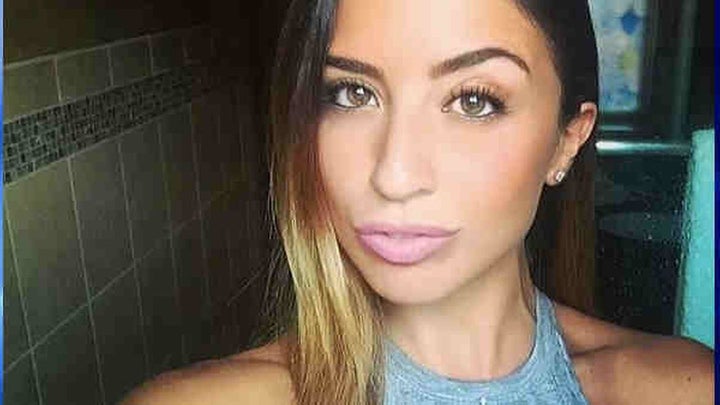 "After deliberating for the entire day we are split," the jury wrote in a letter to Judge Michael Aloise obtained by the New York Post. "It doesn't seem like we can make progress. We feel that we have exhausted all of our options."
The jury's declaration followed 13 hours of deliberations over two days, during which it asked to re-examine Lewis' confession tape as well as the DNA evidence, The New York Times reported.
He told investigators that he beat and strangled Vetrano in a random attack after angrily going to the park to escape a neighbor's loud music. He denied sexually assaulting her.
Lewis' DNA was found beneath her fingernails as well as on her neck and her cellphone. He had a hand injury that prosecutors said was consistent with punching someone.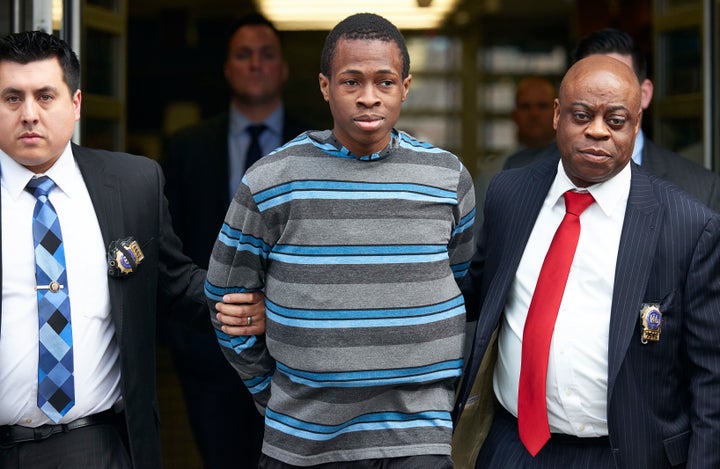 Members of his defense team argued that his confession was forced during an hours-long interrogation. They also tried to downplay the DNA evidence, and one of his lawyers, Robert Moeller, told the Times, "People's DNA can end up in places that they've never been."
"As we have said since day one, this case is far from conclusive and the jury's deadlock proves this," the Legal Aid Society, which represents Lewis, said in a statement. "The death of Karina Vetrano is tragic and our hearts go out to her family, but the rush to criminalize our client is not the answer nor is it justice."
Prosecutors said they will retry Lewis, who is scheduled to return to court on Jan. 22.