You arrive at a sports stadium or a crowded shopping centre and discover there's 'free WiFi'. Naturally you download it but it's usually either awfully slow or just plain useless.
Well researchers at MIT have developed a new WiFi system that's three times faster than current WiFi and can eliminate the problems you would normally get with a crowded space.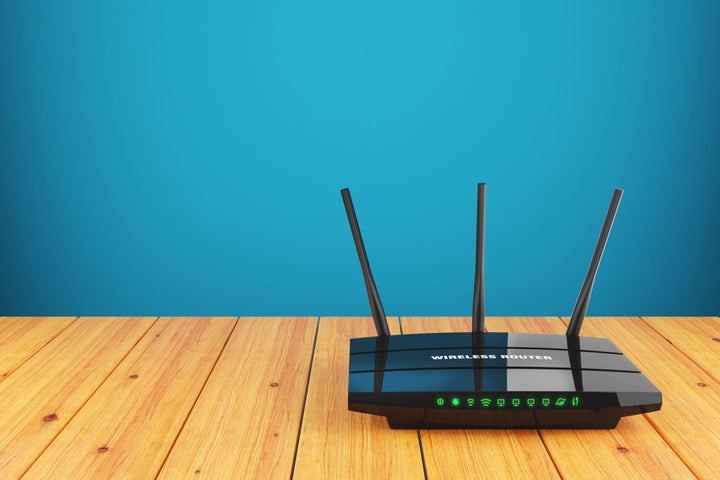 It's called MegaMIMO 2.0 and it can transfer data at three times the speed of a normal WiFi network, it also has twice the range too.
It's a phenomenon that occurs when hundreds of devices are all trying to access multiple routers all on the same frequency. The results are a confusing mess of signals that are constantly clashing with each other.
The easiest way to experience spectrum crunch is to simply head to a national stadium and try and use your phone. It's virtually impossible.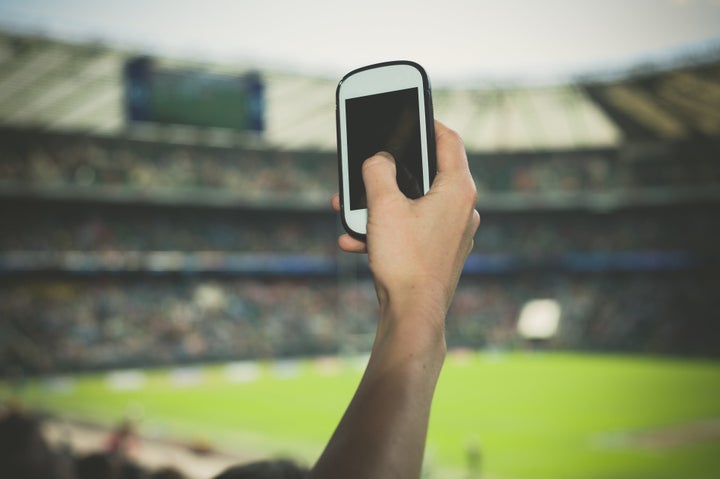 "In today's wireless world, you can't solve spectrum crunch by throwing more transmitters at the problem, because they will all still be interfering with one another," says Ezzeldin Hamed, a PhD student who is lead author on a new paper on the topic.
"The answer is to have all those access points work with each other simultaneously to efficiently use the available spectrum."
What MegaMIMO 2.0 does is create an interwoven network that actually talks to each other.
Each transmitter is then able to work together and make sure that they're sending information that isn't clashing to each device.
By sychronising all the transmitters together you create a coherent network that can transmit data without interfering with both itself and other devices.
"This work offers a completely new way to deliver WiFi in campuses and enterprises," says Sachin Kattian associate professor of electrical engineering and computer science at Stanford University.
"Whereas current solutions often have slow, spotty performance, this technology has the potential to deliver high-capacity connectivity to each and every user."
These Are The Robots And Drones That Will Change Our Lives:
Robots that can deliver other robots: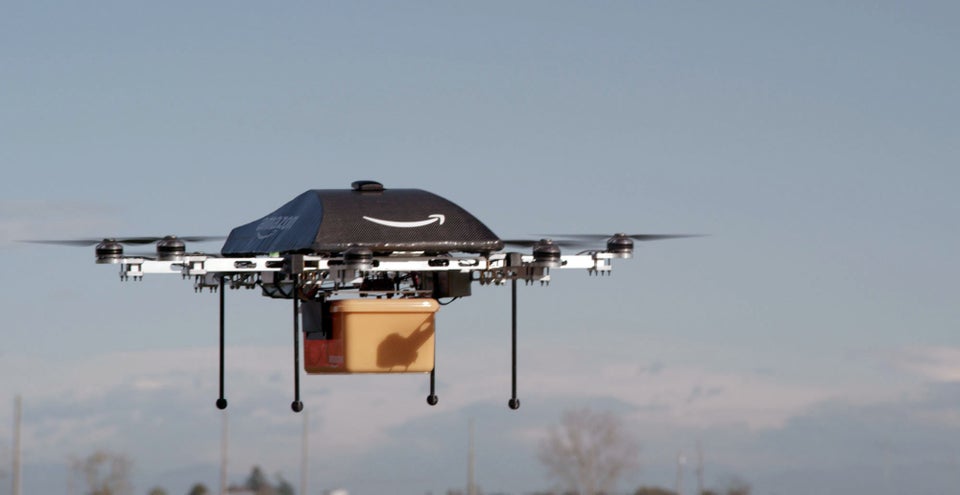 Robots that could soon be saving lives: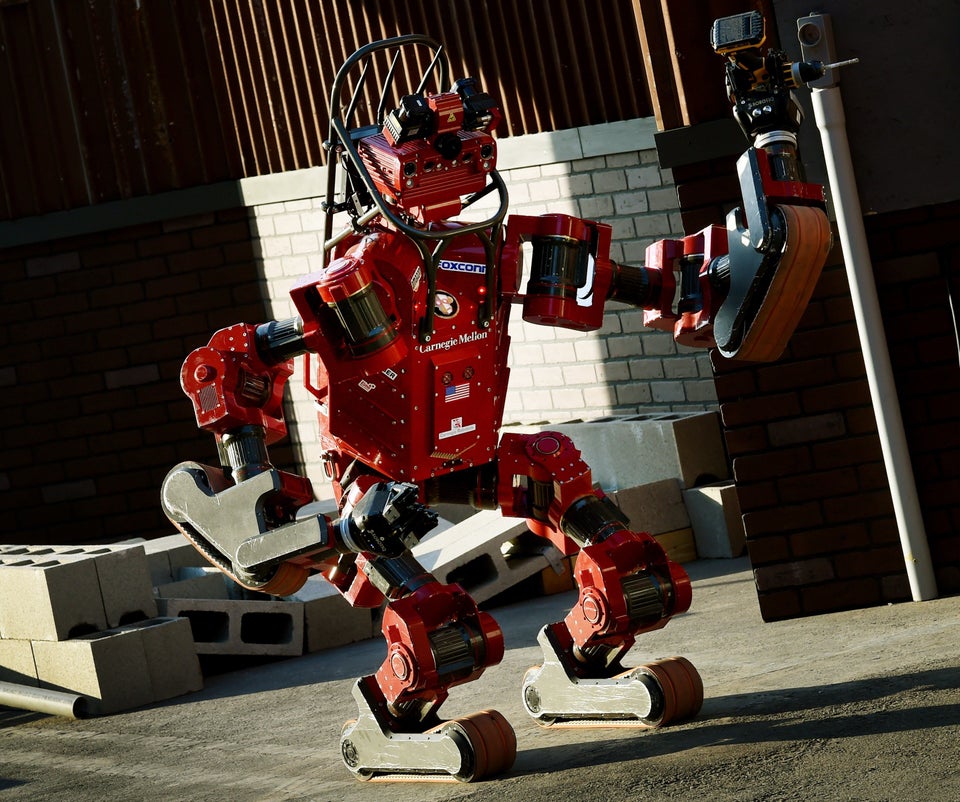 MARK RALSTON via Getty Images
Robots that can carry your stuff: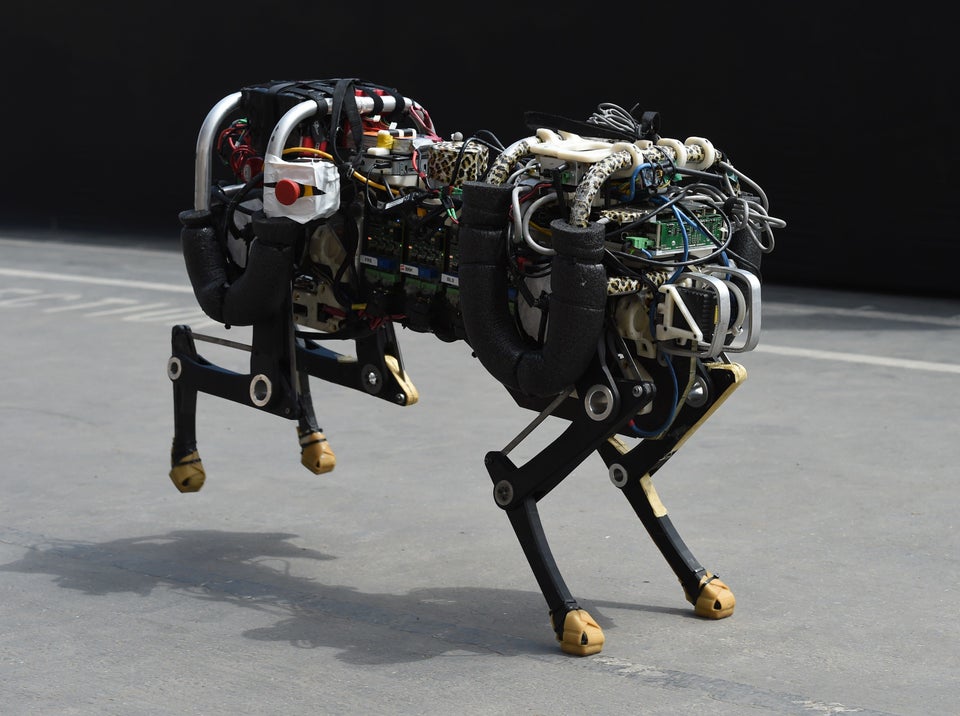 MARK RALSTON via Getty Images
Robots that can kill: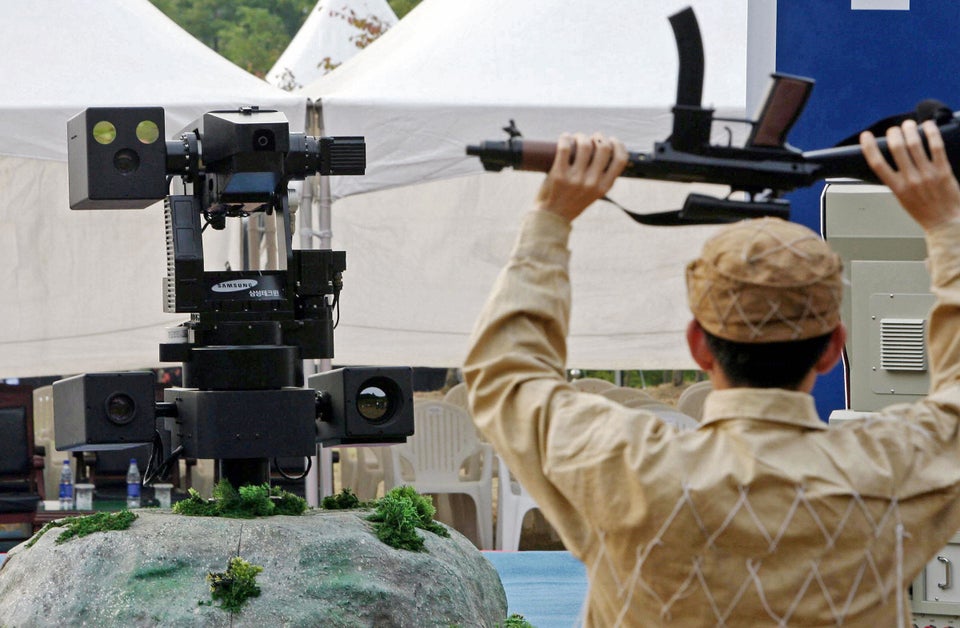 Robots that can race each other: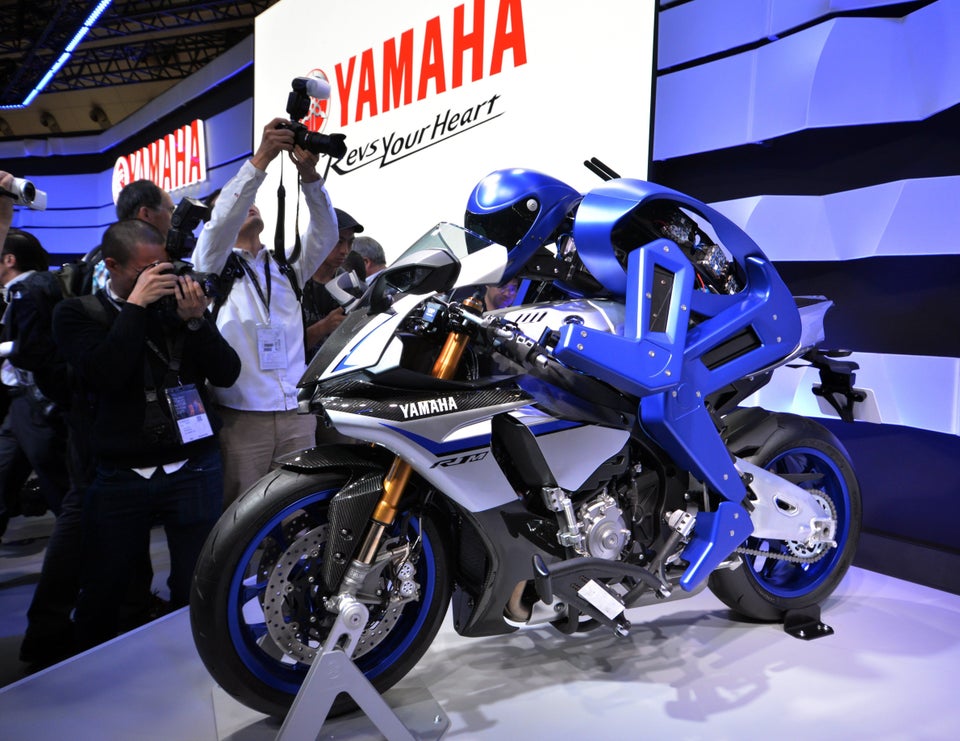 YOSHIKAZU TSUNO via Getty Images
Robots that are toys: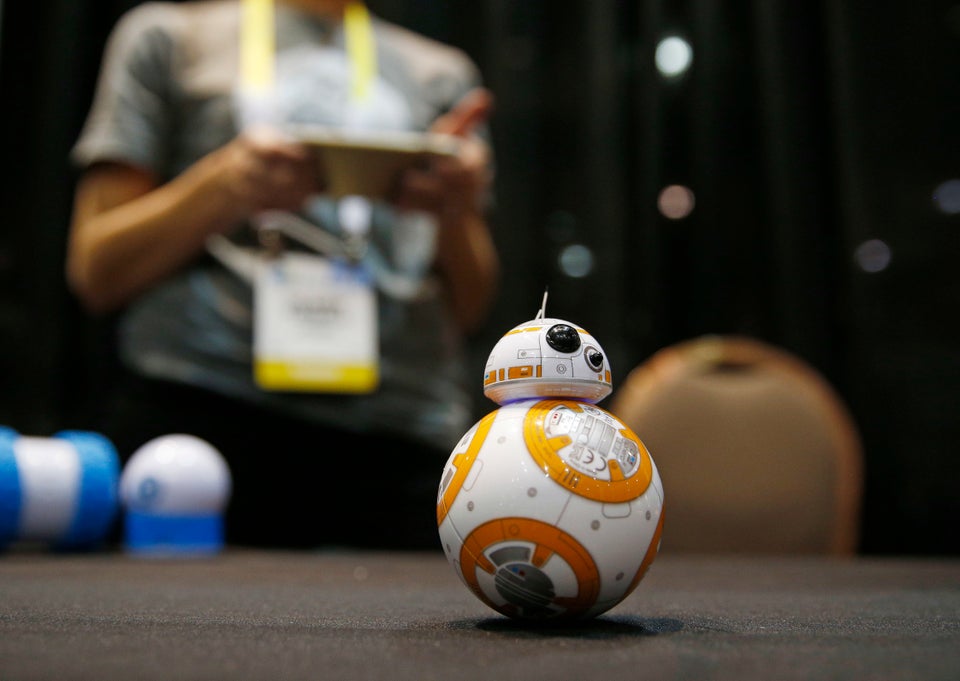 Robots that will do your weekly shop: