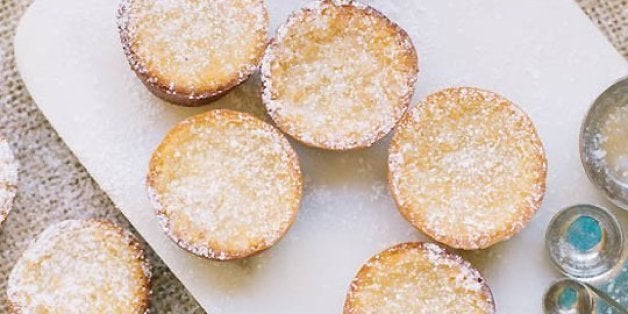 There's something about the chewy texture of mochi that makes it wholly unforgettable. It's an experience not many are used to in their desserts, but it is entirely welcome. This popular Japanese rice cake has been making waves overseas for some time now, and it's easy to see why. One bite of mochi and you'll never look back.
Mochi is made from short-grain japonica glutinous rice, which is where it gets its chewy consistency. It is a traditional Japanese New Year's food, but is eaten year round, in many different shapes and flavors.
We've found some recipes for the classic version below -- plus some new ideas, like donuts -- so you can enjoy mochi in all of its chewy goodness.
Chocolate Mochi Cake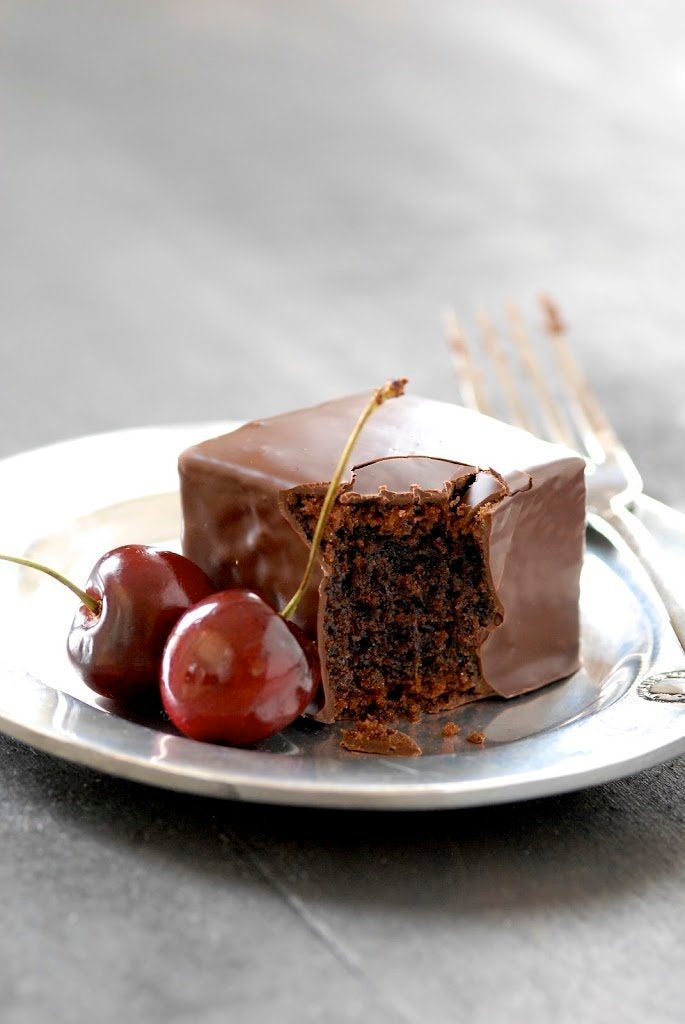 Mochi Donuts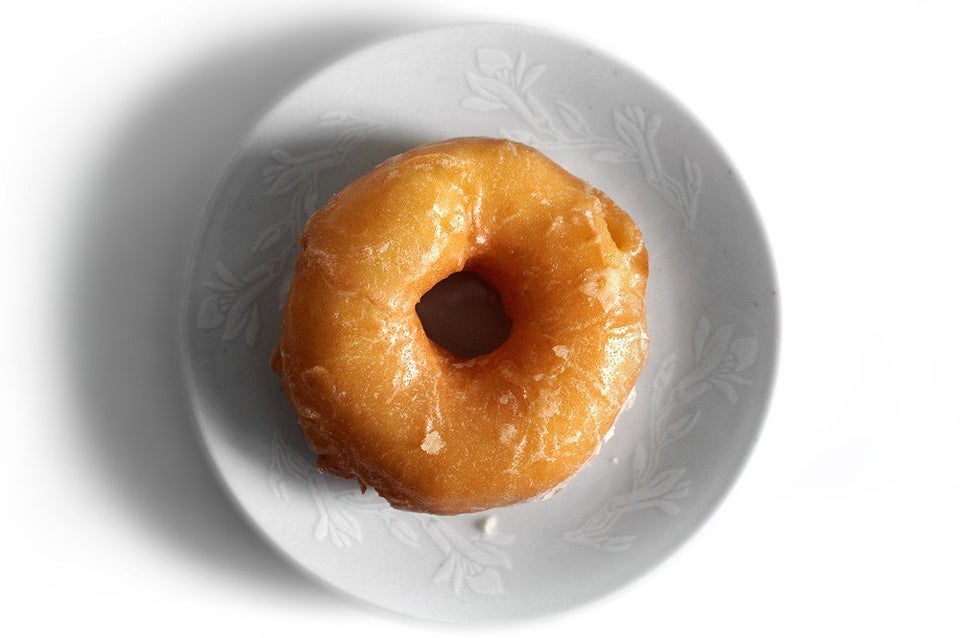 Butter Mochi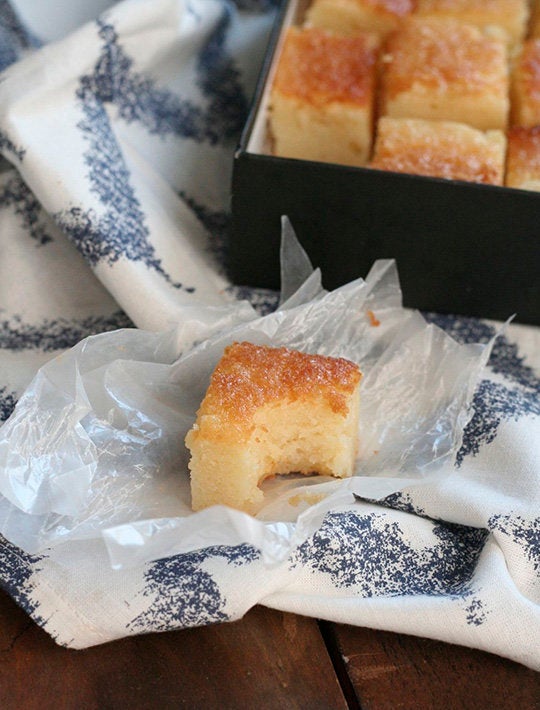 Plain Mochi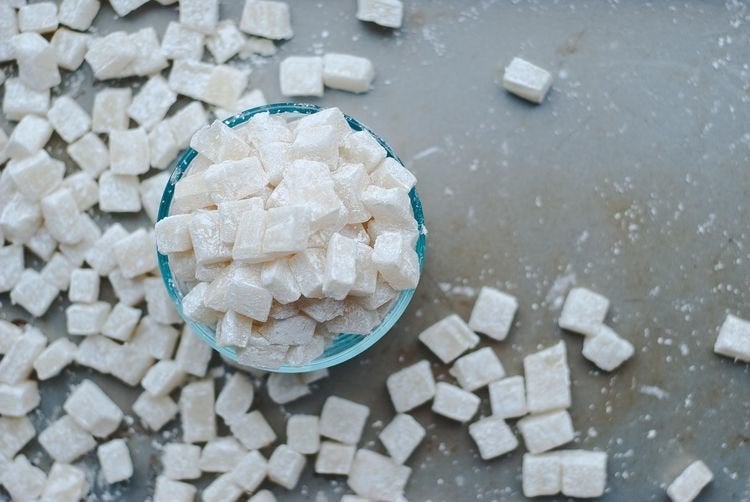 Matcha And Coconut Mochi Cake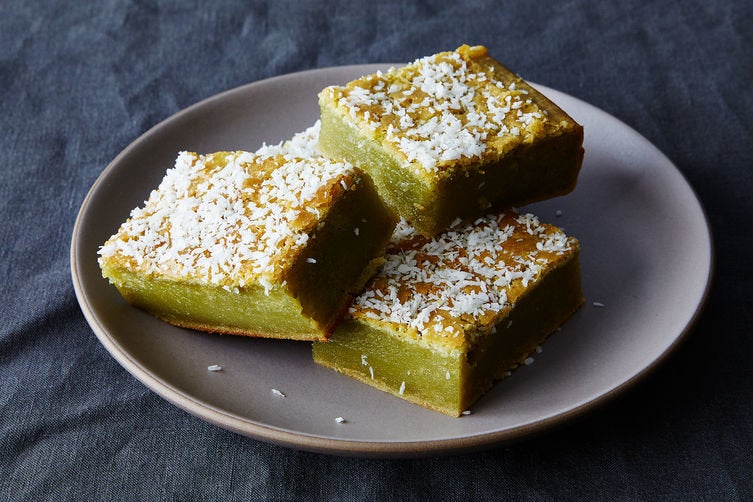 Strawberry Daifuku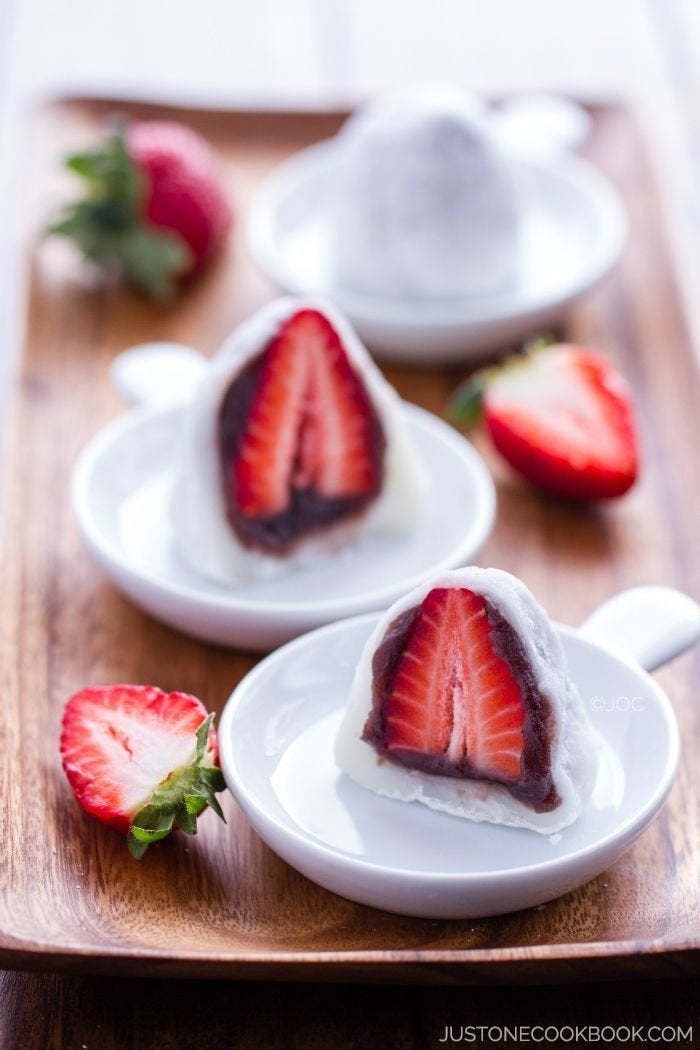 Pumpkin Mochi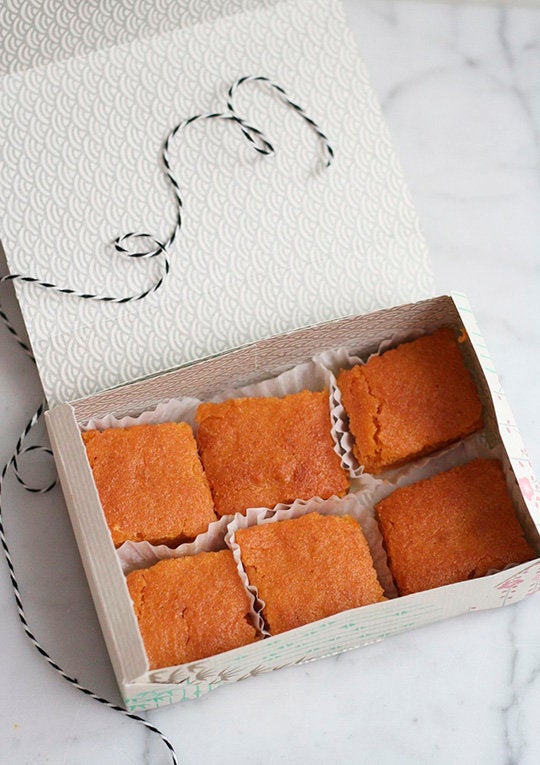 Matcha Mochi Cookies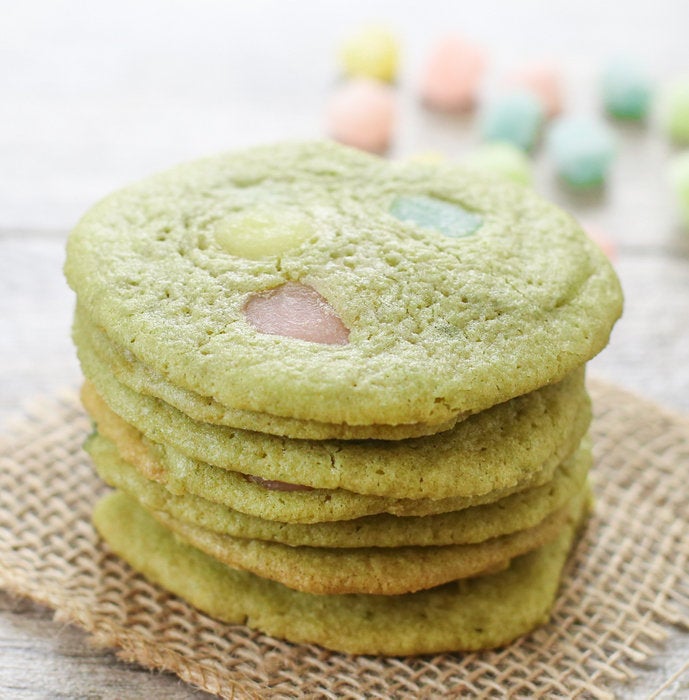 Mini Mochi Cakes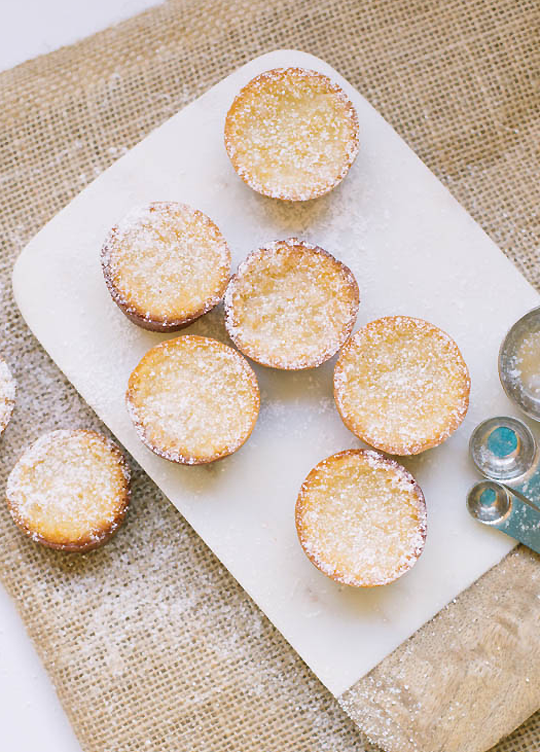 Black Sesame Mochi Ice Cream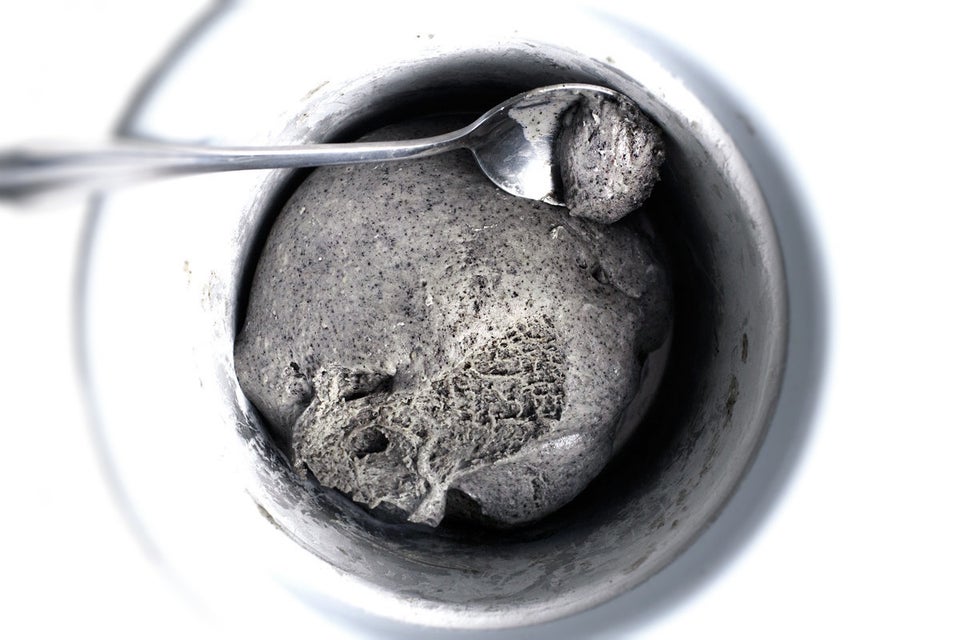 Baked Lemon Honey Crème Mochi Donuts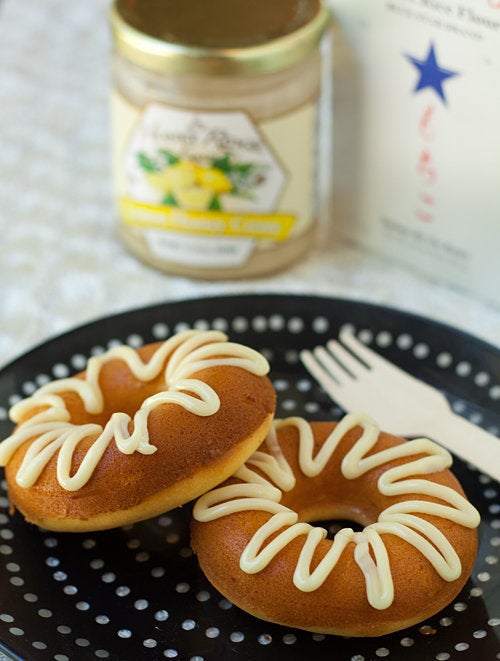 Potato Mochi With Shichimi Togarashi Pepper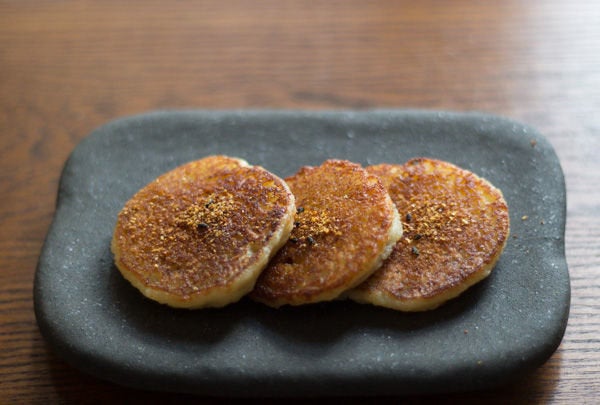 Mochi Brownie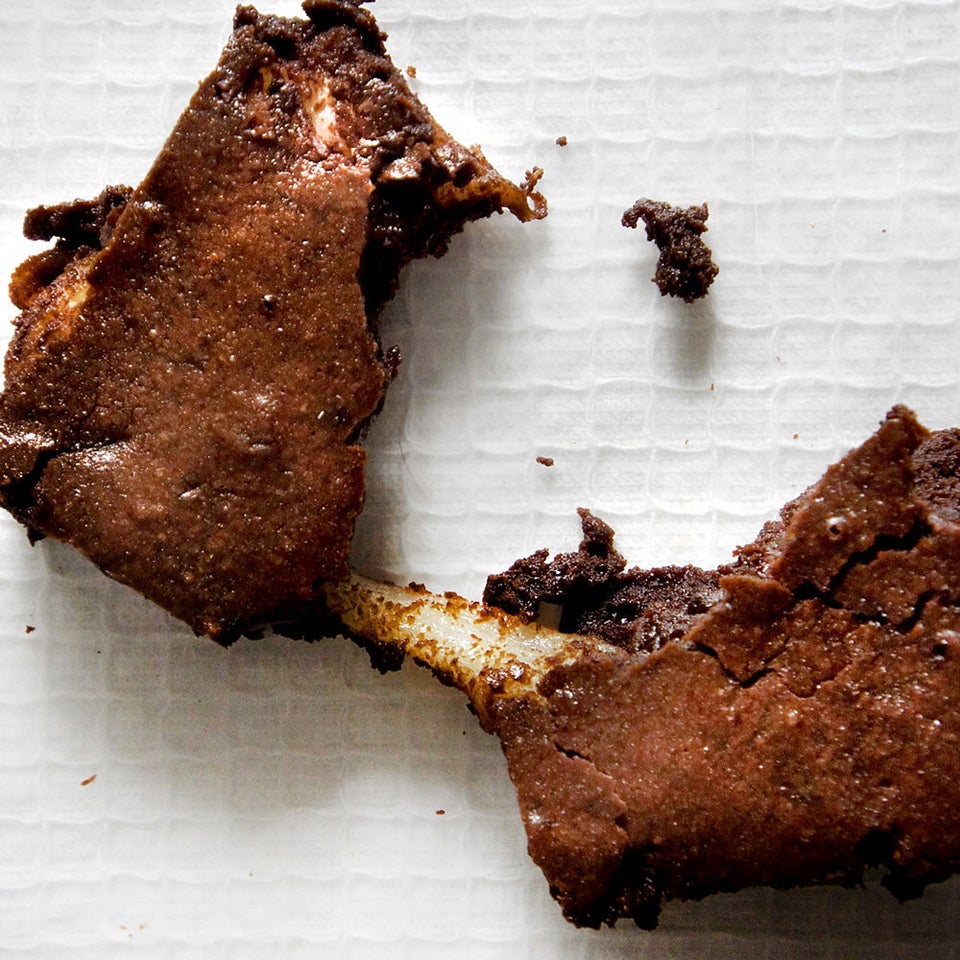 Matcha Mochi Popsicles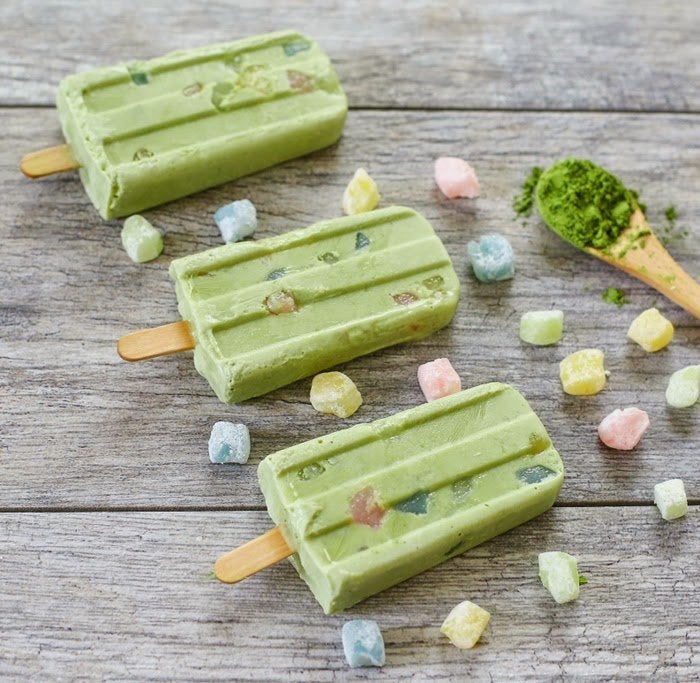 Sticky Rice Cake With Red Bean Paste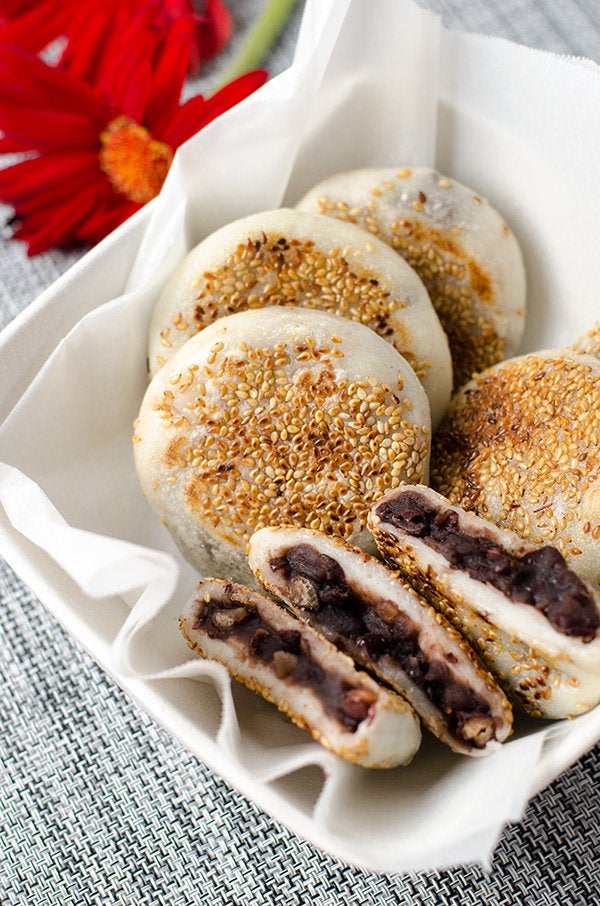 Mochi Ice Cream