'Modern Family' will introduce a character played by transgender child actor, Jackson Millarker, in an upcoming episode.
The eighth series of the hit comedy show is currently airing in the US, and an upcoming episode is set to introduce a new friend for Mitchell and Cameron's daughter, Lily.
The episode, titled 'A Stereotypical Day', will see Lily bringing home a transgender classmate for a playdate, which the couple are thrilled about, seeing it as a progressive move.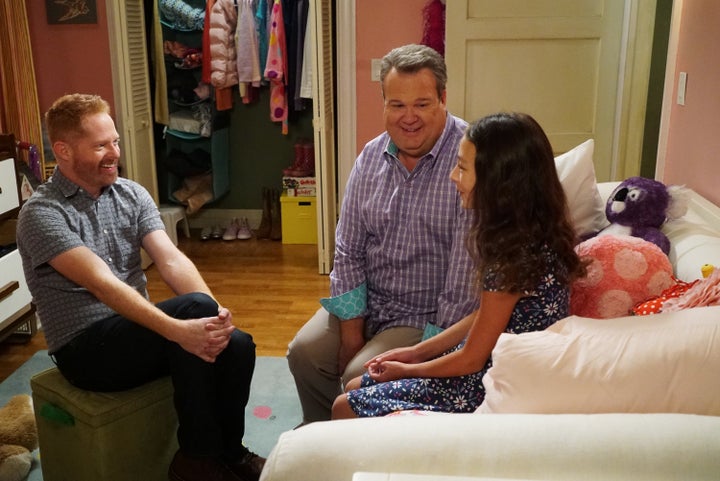 However, when Lily begins insulting her new friend, Tom, the couple are less enthused.
Ryan Case, who has directed many episodes of 'Modern Family', including 'A Stereotypical Day', shared a snap of child actor Jackson Millarker on her Instagram page on Monday (2 September).
She said: "This is Jackson Millarker. He's 8 years old, from Atlanta, and just happens to be transgender.
"He plays Lily's friend Tom in this week's Modern Family and he's wonderful. One of the many reasons I love being a part of this show."
The episode is set to air in the US on Wednesday (28 September).
Across its eight seasons, 'Modern Family' has repeatedly won praise for its progressive nature, including two consecutive wins for Outstanding Comedy Series at the GLAAD (Gay & Lesbian Alliance Against Defamation) Media Awards.
In 2010, it also picked up a GLSEN (Gay, Lesbian and Straight Education Network) Respect Award for showing "positive images and storylines that reflect a diverse America", with Mitchell and Cameron being specifically singled out, as same-sex parents at the head of a family.
The first season of 'Modern Family' was criticised by some due to a perceived lack of "physical affection" between the show's central gay characters, which was addressed in a later episode, 'The Kiss'.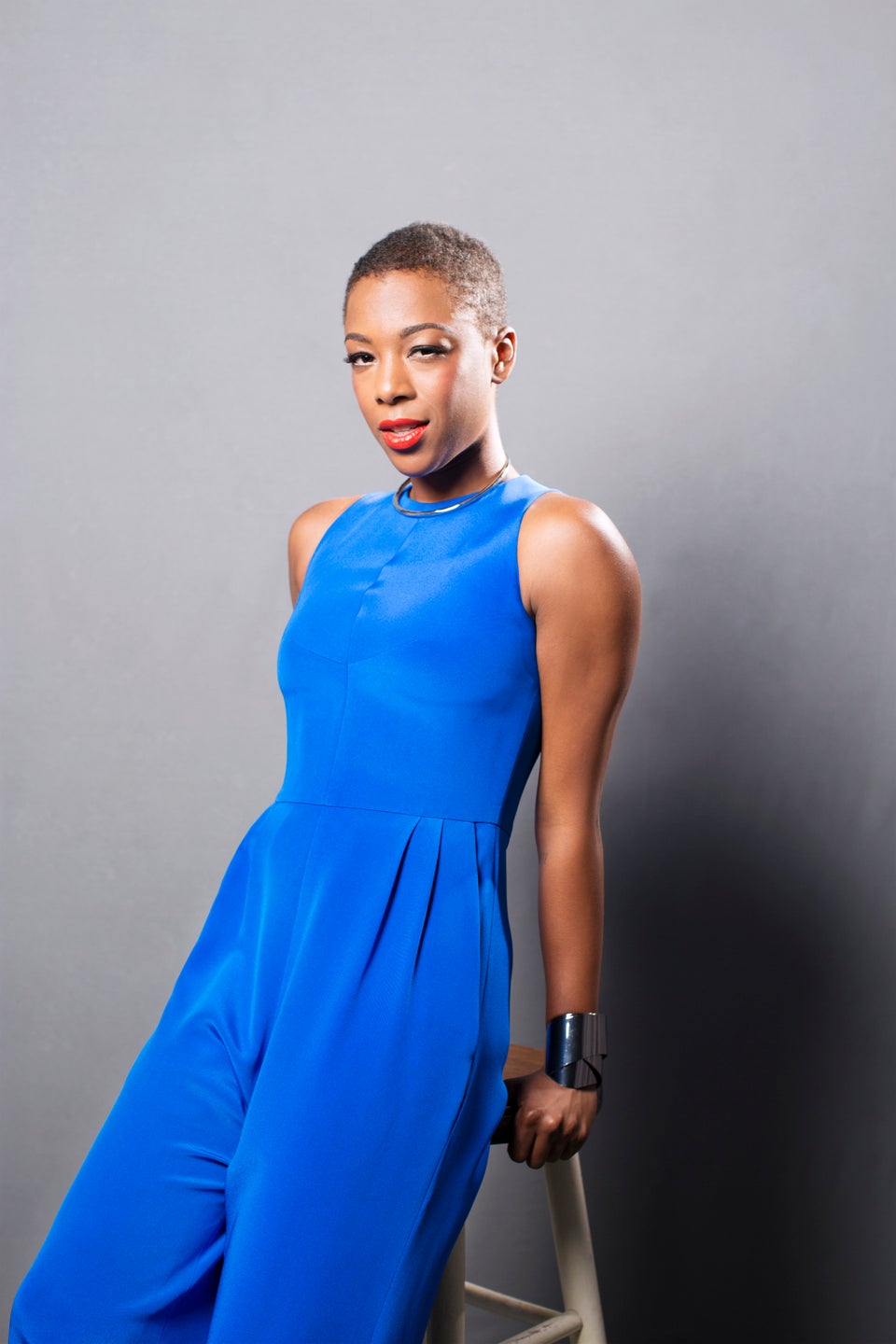 10 LGBT Rising Stars
Related