An unnamed person has been diagnosed with the rare viral infection monkeypox in England, after flying back from Nigeria.
Public Health England (PHE) confirmed the diagnosis and said risk to the general public is very low. The patient is being treated in the specialist high consequence infectious disease centre at Guy's and St Thomas' NHS Foundation Trust in London.
The public health body is working closely with NHS colleagues to implement rapid infection control procedures, it said, including contacting people who might have been in close contact with the individual to provide information and health advice.
This includes contacting passengers who travelled in close proximity to the patient on the same flight to the UK from Nigeria. If passengers are not contacted, there is no action they should take, PHE said.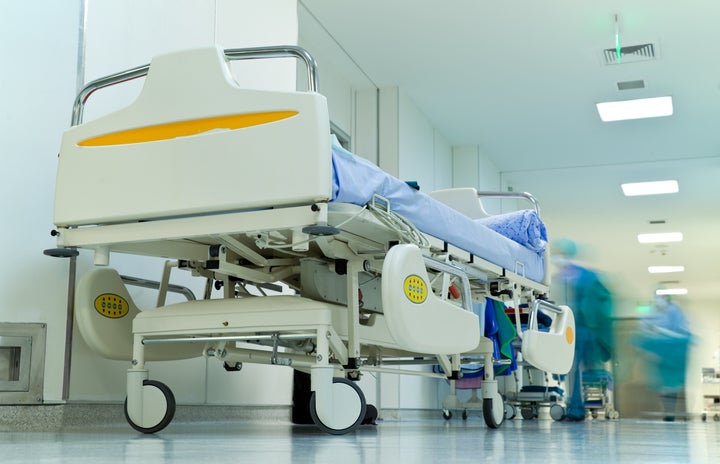 Symptoms of monkeypox
Monkeypox is related to smallpox, but is less infectious and less deadly. Initial symptoms include:
Fever
Headache
Muscle aches
Backache
Swollen lymph nodes
Chills
Exhaustion
A rash can develop, often beginning on the face, then spreading to other parts of the body. It changes and goes through different stages before finally forming a scab, which later falls off. The rash can scar the skin, in a similar way to chickenpox spots.
Is it dangerous?
In September 2018, three people in the UK were diagnosed with the illness.
PHE has confirmed monkeypox doesn't spread very easily, only if you come into close contact with an infected person.
The illness has been reported mainly in central and west African countries. In September 2017, Nigeria experienced a large sustained outbreak of monkeypox and since then sporadic cases have continued to be reported.
It is usually a mild self-limiting illness and most people recover within a few weeks, PHE said. However severe illness can occur in some individuals.
Dr Michael Jacobs, clinical director of infection at the Royal Free Hospital, previously said that in most cases it disappears on its own and patients have no long-term health effects. "Most people recover within several weeks," he added.
Dr Meera Chand, consultant microbiologist at PHE, said "the overall risk to the general public is very low".