If you thought Prosecco was a woman's tipple, think again.
A new survey of 2,000 men has revealed that more guys than ever are buying Prosecco.
More than half (52%) of male millennials said they preferred the taste of good quality Prosecco to Champagne.
And we can hardly blame them, as it's delicious.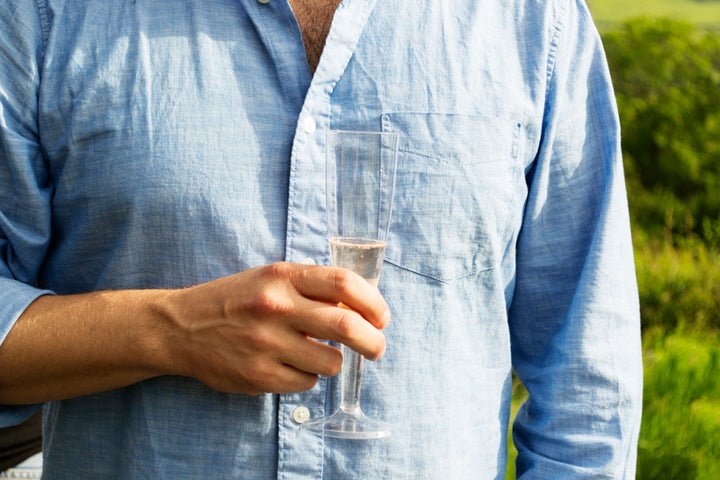 In April it was revealed by consumer and marketing platform IRI that Prosecco had, for the first time, overtaken demand for Champagne in the UK.
Research by Prosecco brand Ombra Di Pantera has since revealed that men are helping to fuel the rise of the festive fizz in what was traditionally a female-dominated market.
According to the survey, more and more men feel comfortable ordering Prosecco in a bar, with 49% stating Prosecco 'isn't just a woman's drink'.
When asked why they enjoyed drinking Prosecco, 56% of men aged 25-34 said they liked the taste.
And 62% of men said they would choose Prosecco over gin, rum, beer and Champagne.
Guys, welcome to the club. Here's to sipping some 'secco on NYE.
Related