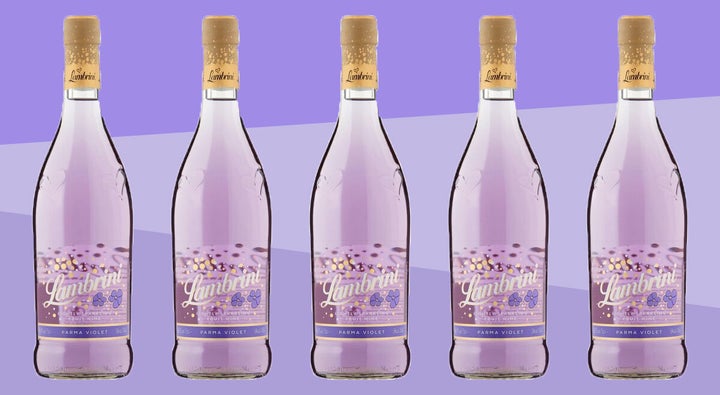 Love it or hate it, Parma Violet is definitely the Marmite of the confectionery world.
Now, in a hit of ultimate nostalgia, the violet-flavoured sweet is making a comeback, paired with another blast from the past, to bring us Parma Violet Lambrini.
A partnership made in our teenage, park-boozing dreams? It seems so.
On looks alone, it's actually rather pretty with its Lavender packaging, but the sickly, powdery taste of the nineties might not be for everyone.
People seem pretty excited about the new drink on Twitter, with one describing it as "brilliant news", while others are searching far and wide to get their hands on some.
At just £2.50, it is currently out of stock online, but the supermarket revealed to HuffPost that it will be available from 10th July 2019.
You can also try your luck in one of the 185 stores across the country, where it is also stocked.
We all work hard to earn our money – so it shouldn't feel like hard work to spend it well. At HuffPost Finds we'll help you find the best stuff that deserves your cash, from the ultimate lipstick to a durable iron to replace the one that broke (RIP). All our choices are completely independent but we may earn a small commission if you click a link and make a purchase.