Morrisons is selling the bargain oysters in an effort to encourage Brits to get in the mood for romance, as research reveals 60% of us have never tasted the supposed aphrodisiac.
The supermarket is buying 200,000 oysters – over two thirds of the UK's stock of retail oysters – and the most that has ever been sold in Valentine's week.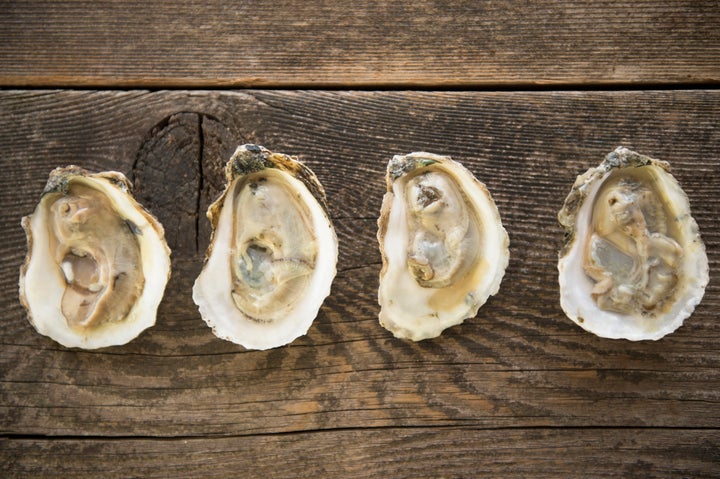 According to research by Morrisons, 40% of Brits say they have never had the opportunity to taste the salty mollusc.
More than one in 10 (12%) would like to try an oyster, but are put off by the price.
Another 60% are put off because they think they'll dislike the taste and another one in five (20%) don't know what to do with them. A total of 21% fear they won't be able to open the tough shell.
The average cost of an oyster across the UK is £1.59, a whole £1.34 more expensive than the new offering.
Oysters will be available at 25p each across Morrisons' 492 stores nationwide until the 14 February.
To help first-timers know what to do with their oyster, fishmongers at 219 stores will lead oyster preparation classes. They will also shuck and prepare individual oysters, upon request.
The supermarket has also created a short film to explain where the oysters come from and show a few customers' first experiences tasting oysters in-store.
Oysters may not be for everyone, but at this price, there's no harm trying them.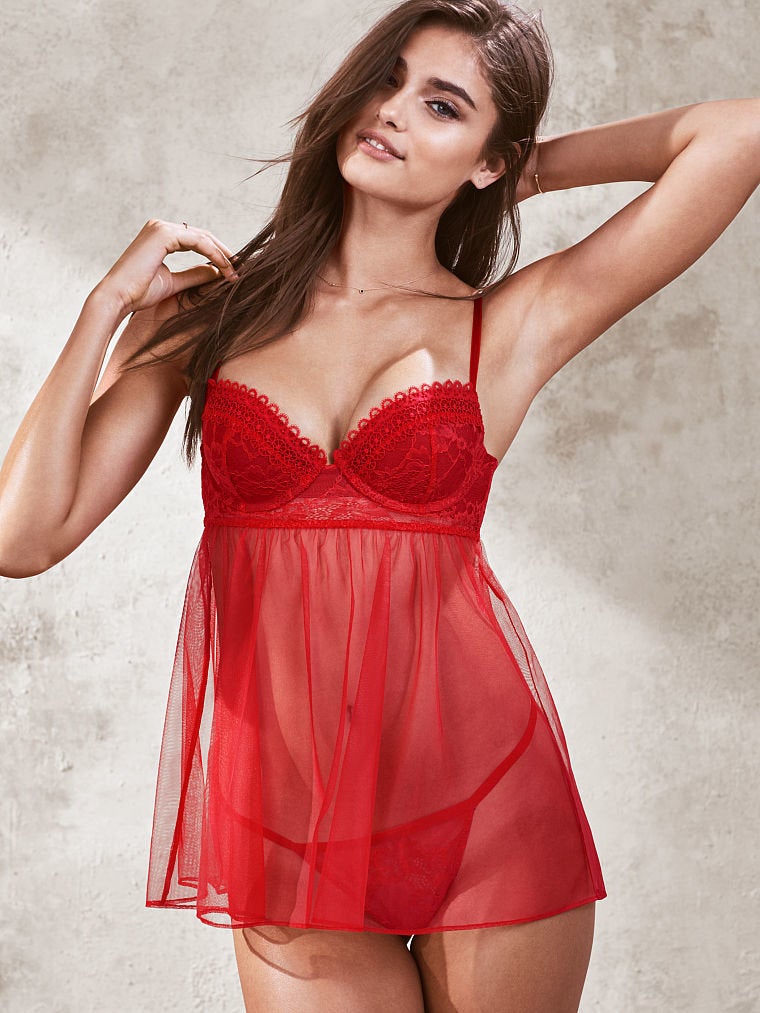 Valentine's Day Lingerie 2017