Label ALCH, created by recent fashion graduate Alexandra Hackett, has made a completely functional handbag out of a real, paper McDonald's food bag.
Hackett has been turning 'waste' materials she finds in day-to-day life into clothing and accessories for years - before Jeremy Scott's Moschino's AW14 'fast food' collection, in fact.
"I was really pissed off," she told i-D magazine at the time, revealing she had to change her entire end-of-year collection.
Luckily though, Hackett is now sharing her genius inventions with the world.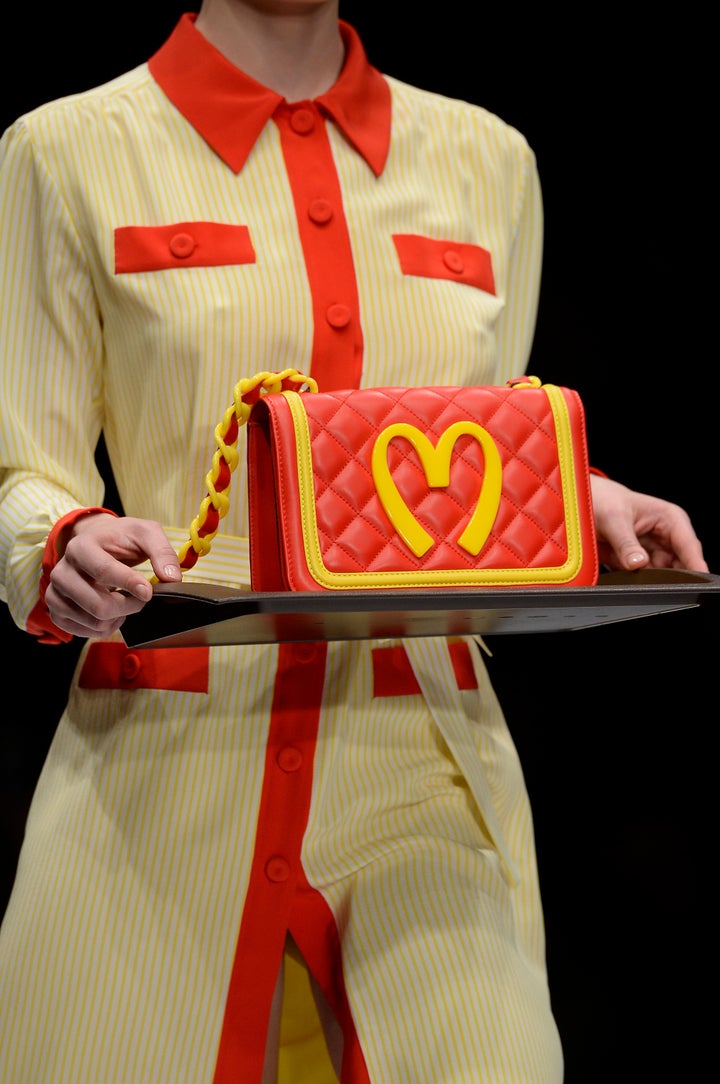 Hackett hasn't just stopped at McDonald's. She's also made Royal Mail tote bags.
And Lucozade coin purses.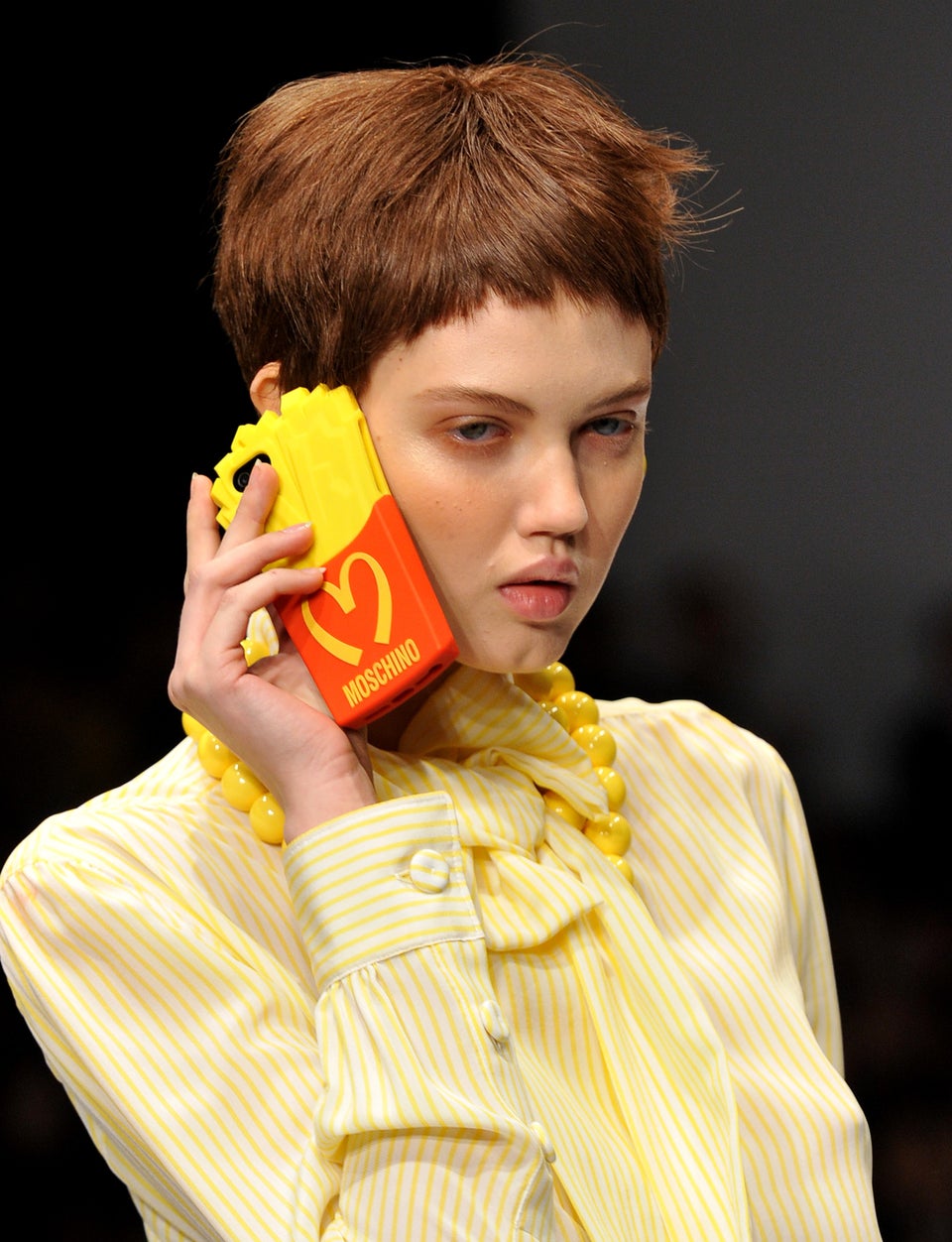 Moschino AW14