If you're looking to move away from the hustle and bustle of city life, make the Isle of Skye a priority. The island, situated off the northwest coast of Scotland, has been named as the most desirable place to live in Britain.
The results stemmed from a survey of almost 24,000 people, who all seemed to prioritise living in areas where house prices were slightly cheaper than the national average.
Unsurprisingly, London didn't make the cut. But here are the places that did...
1. Isle Of Skye, Scotland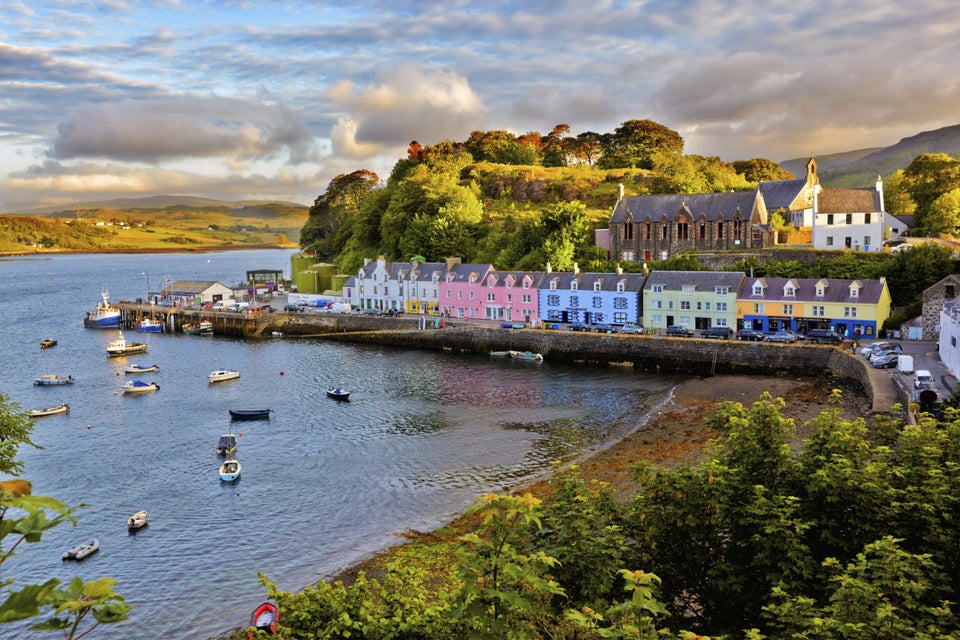 2. Woolacombe, North Devon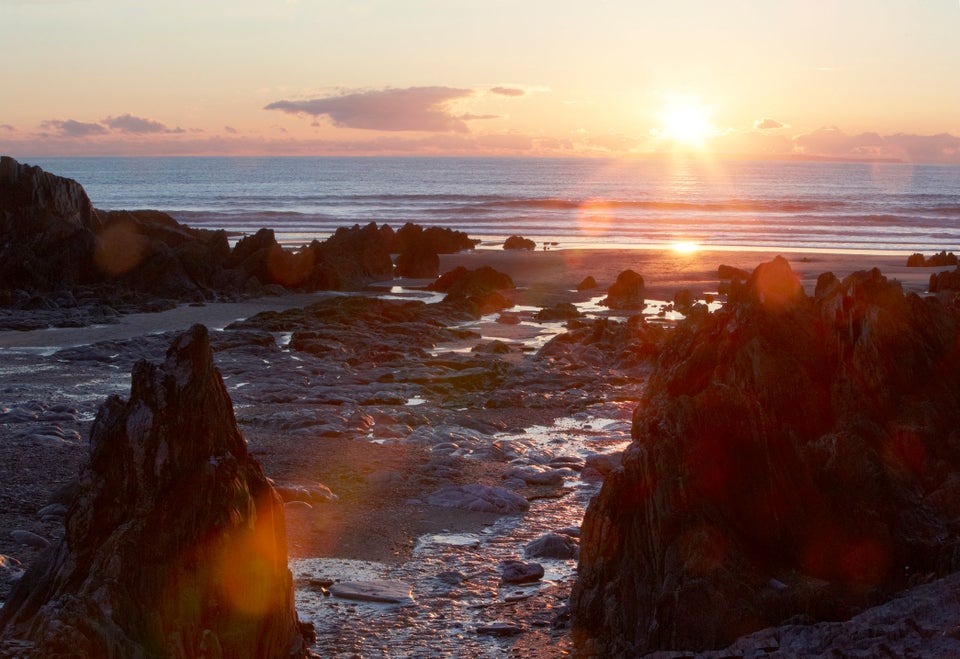 Allan Baxter via Getty Images
3. Callington, Cornwall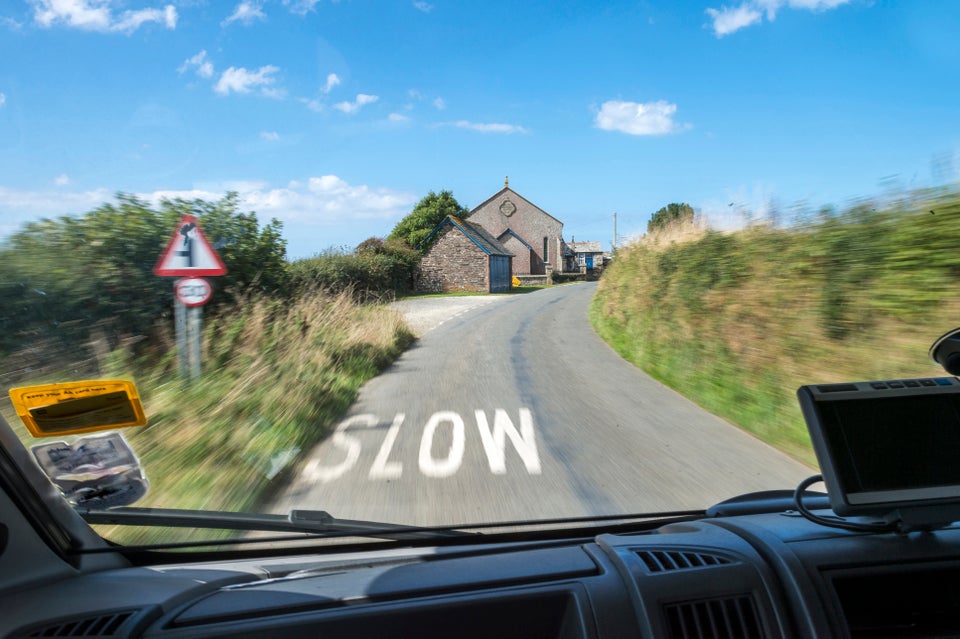 Westend61 via Getty Images
4. St Ives, Cornwall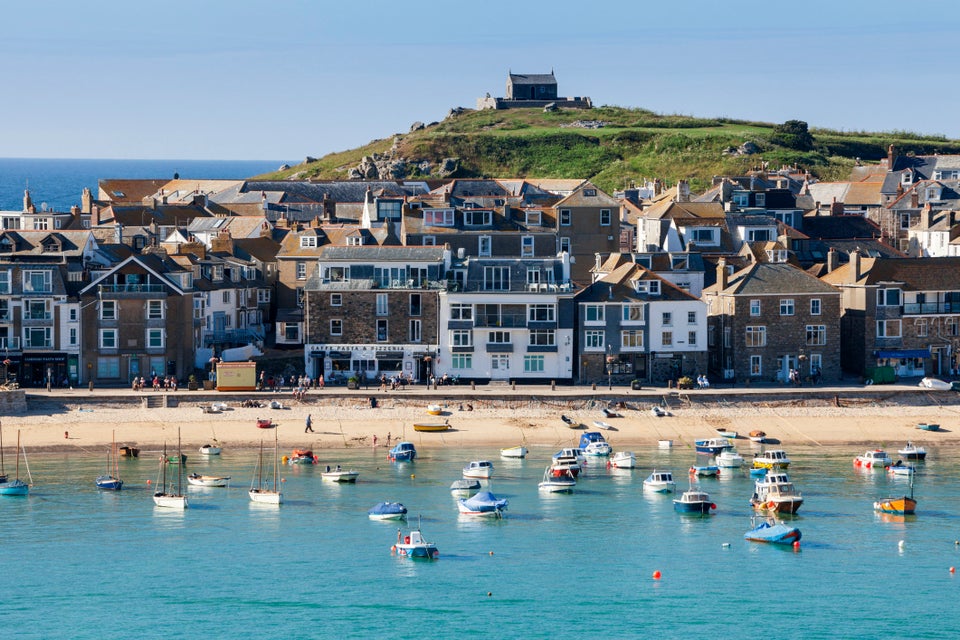 Damian Davies via Getty Images
5. Keswick, Cumbria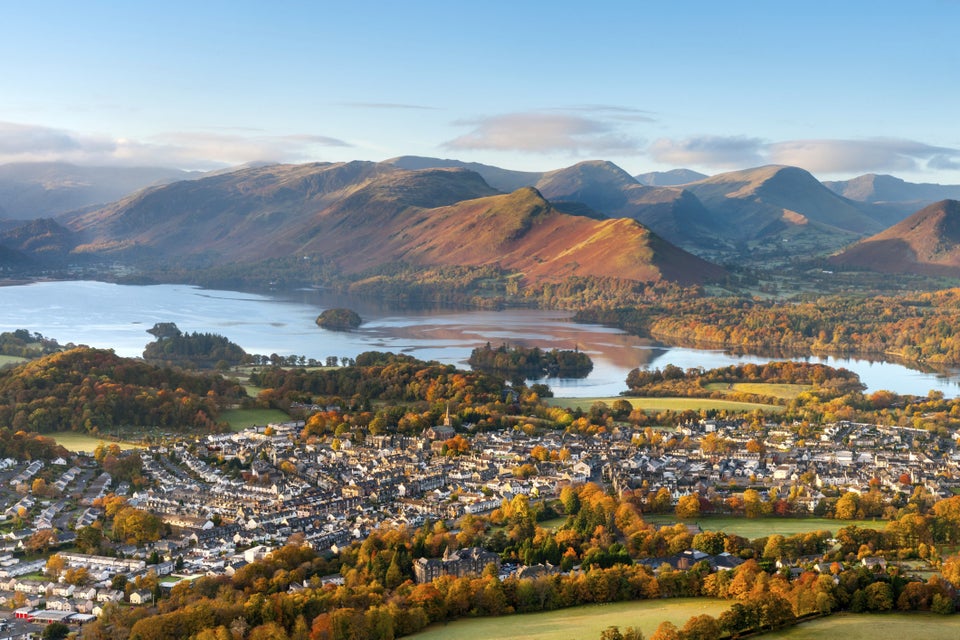 ChrisHepburn via Getty Images
6. Pembroke, Wales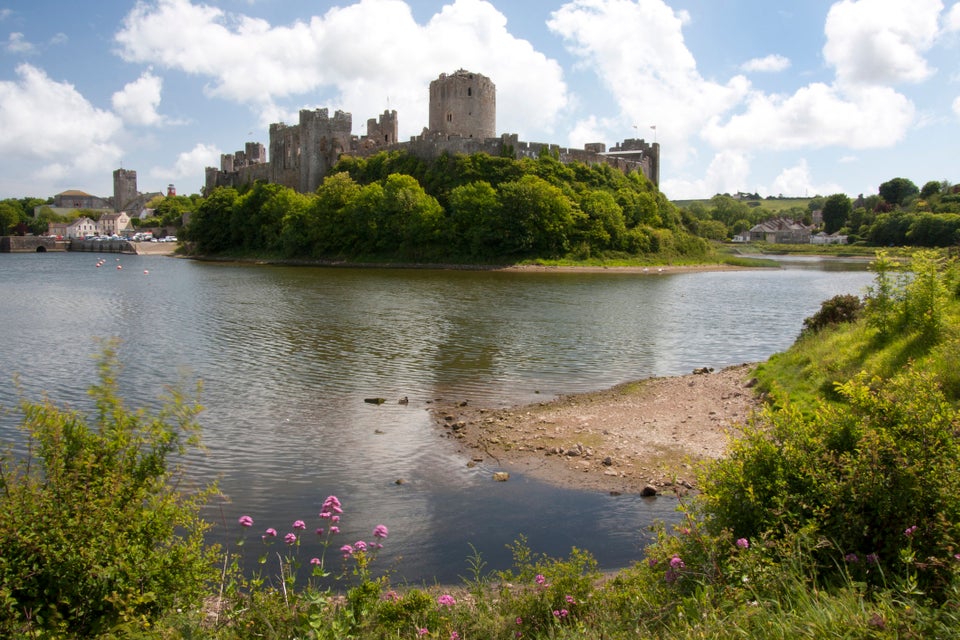 LatitudeStock - Angela Hampton via Getty Images
7. Padstow, Cornwall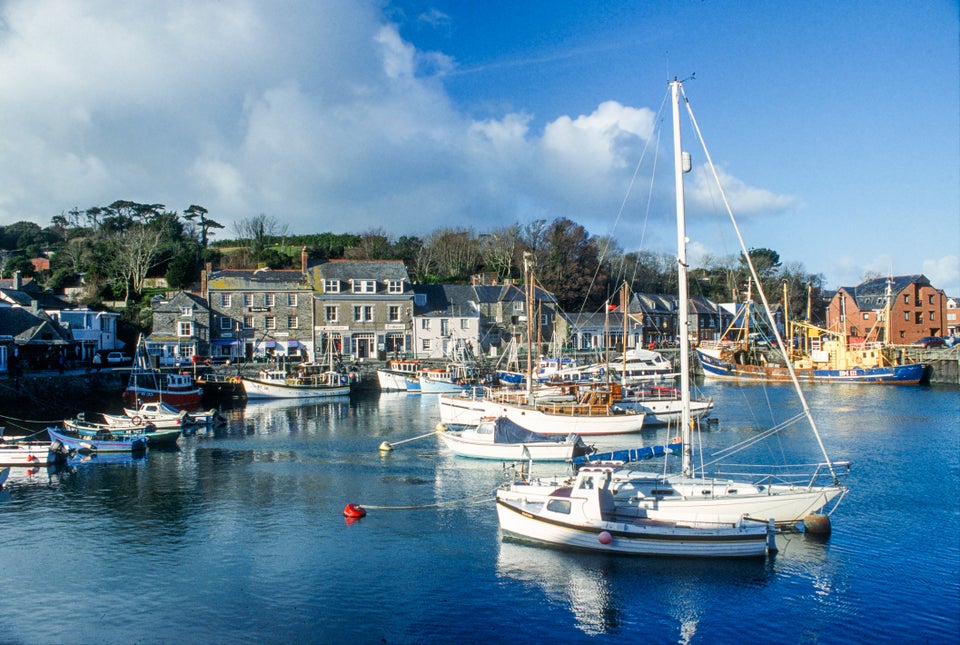 travelgame via Getty Images
8. Salcombe, Devon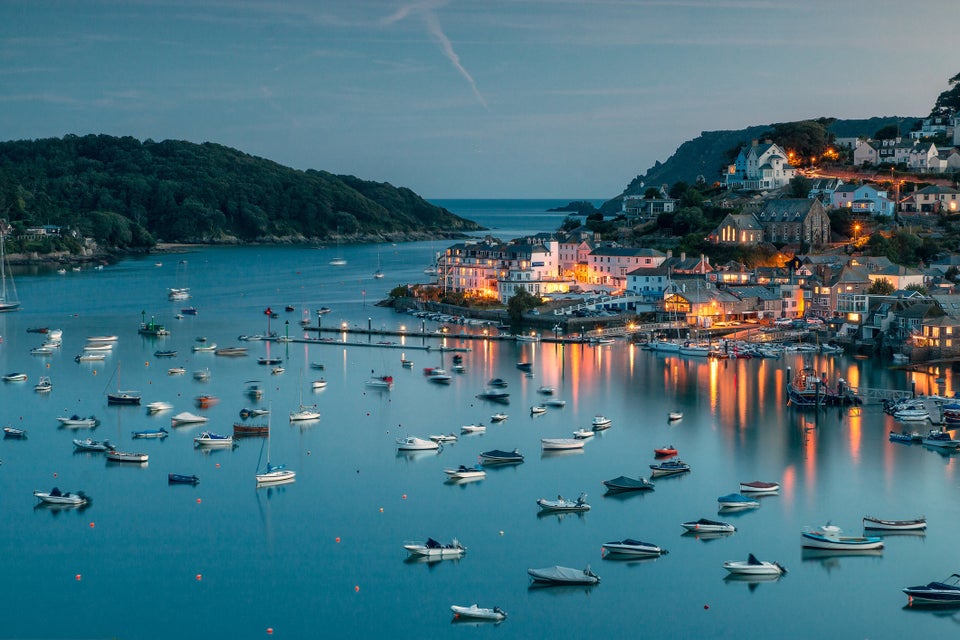 Devon and Cornwall Photography via Getty Images
9. Ambleside, Cumbria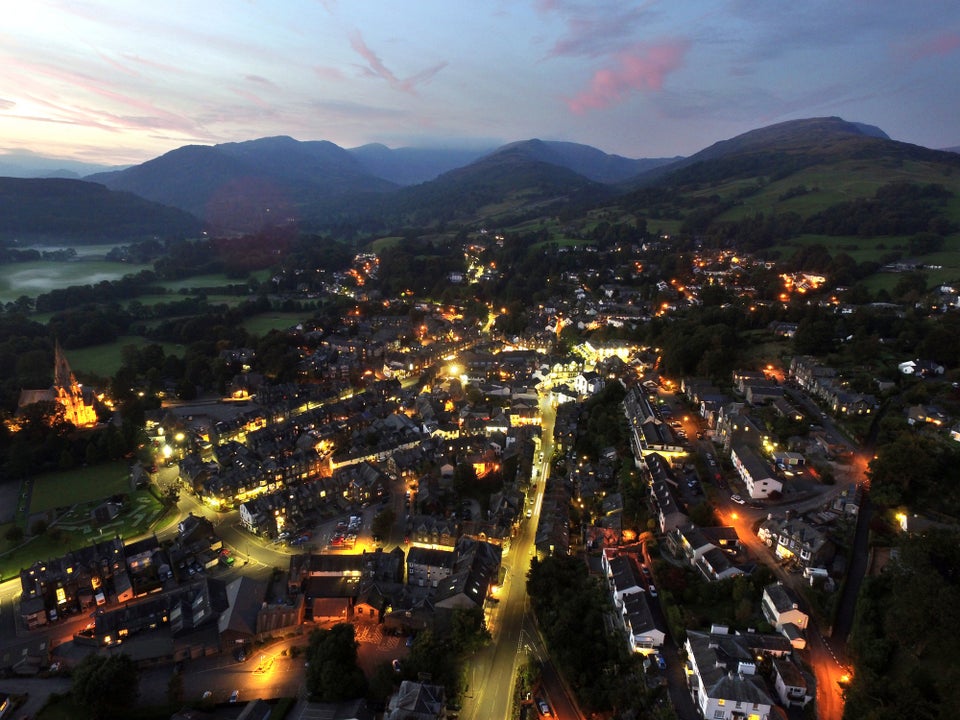 Bob-McCraight via Getty Images
10. Newquay, Cornwall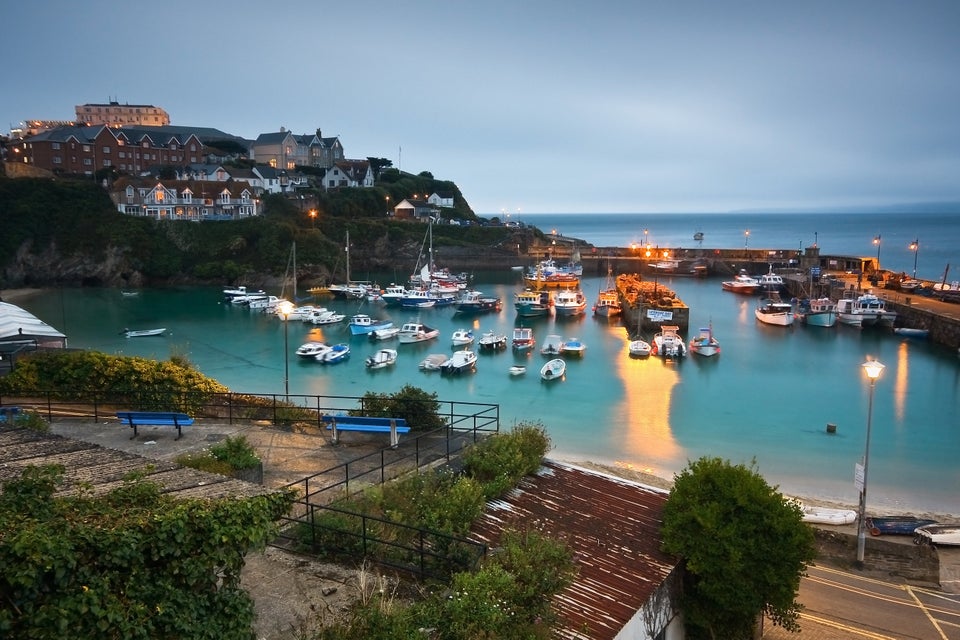 milangonda via Getty Images