Charlotte and Oliver have topped the charts to become the most popular Australian baby names so far in 2017.
A report by social researchers McCrindle revealed Charlotte was the most popular girls' name in all but one state in Australia, (where the top name was Olivia), the Daily Mail reported.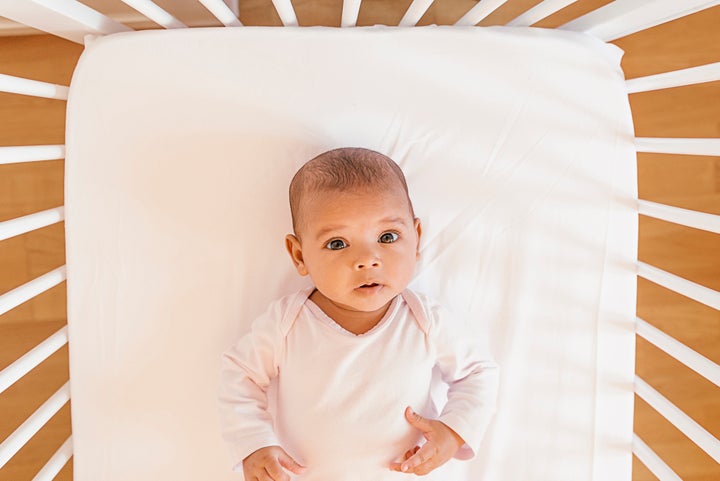 McCrindle revealed some of the names that had been dropped off the top 100 most popular names including Jesse, Harley, Lillian and Maggie.
They also found that many popular girls' names in the top 100 had a floral theme, with Lily, Ivy, Willow, Violet, Jasmine, Poppy, Rose, Daisy and Olive all making the list.
Top 10 girls' names:
Top 10 boys' names:
Whether you're looking for a name that is 'cool', 'cute', 'pretty', or 'unique', our Baby Name Generator is here to inspire you. Discover the meaning of your favourite name, browse the 100 most popular baby girl names and baby boy names in England and Wales, or let our Random Name Generator throw up an unusual suggestion.
Spring-Inspired Baby Names