Police were called after three children were discovered locked in a parked car in the searing heat – as their mother shopped for clothes.
Officers were called to the Watersfield Shopping Centre in Watford on Tuesday, which has now been confirmed as having been the hottest day of the year.
Britain sweltered in temperatures which peaked at 33.5C (92.3F) in Brize Norton, making it hotter than Barcelona.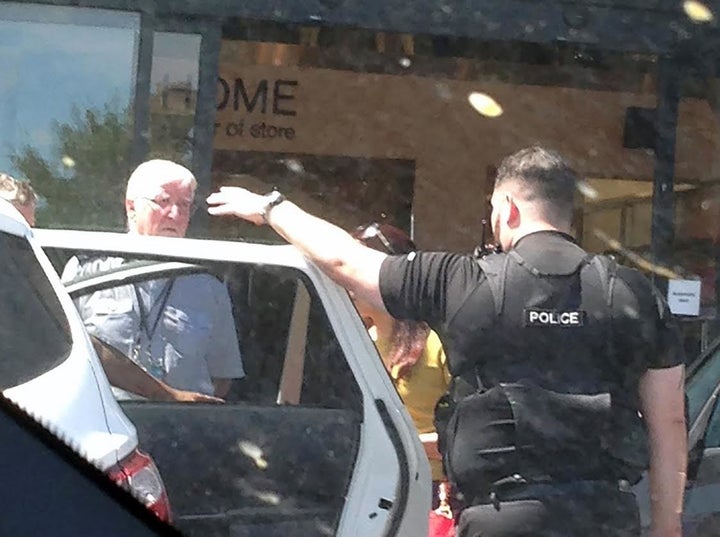 The children – aged between one and seven - were reportedly left in the white Nissan, which was parked in a disabled bay outside Next, for 40 minutes.
Staff at the branch had appealed over loudspeakers for their mother to return to the car, amid rising panic from shoppers who noticed the children were unattended, the Watford Observer reported.
The unidentified woman either did not hear the calls or did not heed them, only returning to the vehicle when police arrived.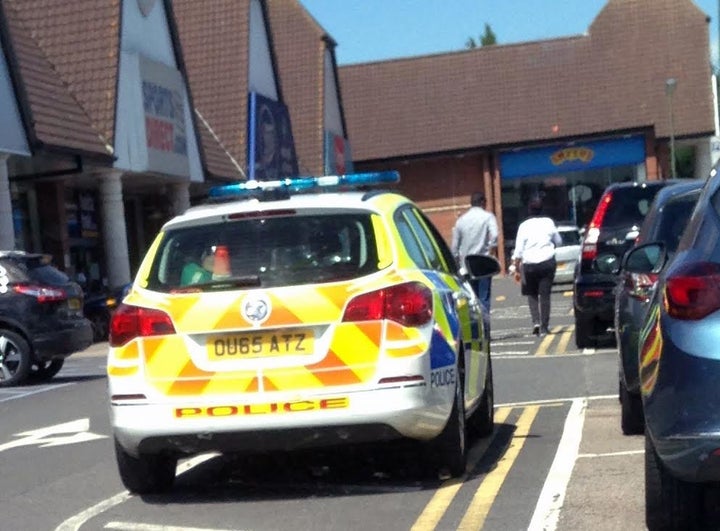 A spokesman for Hertfordshire Constabulary said: "Officers attended and the mother was located. Strong words of advice were given to the woman."
It comes after soldiers died in an SAS training exercise in the Brecon Beacons in 2013, also on one of the hottest days of the year.
The London Ambulance Service said it had had 300 more calls than usual and the RSPCA said it had also seen a spike in calls from members of the public concerned about dogs left in hot cars, conservatories, sheds and caravans.
Dr Angie Bone, head of extreme events at Public Health England, said: "Older people, those with underlying health conditions and young children may all feel the ill-effects of heat over the coming days."
The NHS specifically advises that babies, children or elderly people are not left alone in stationary cars. Further information on how to keep cool during the heatwave can be found here.