A heartbroken mother is begging burglars to return a camera memory card which contains the final photos of her five-year-old daughter who died.
When Ashley Pfeifer's house was burgled earlier this month, among the things were stolen were the family's Xbox, a 50-inch flat-screen television, a video camera and her Canon Rebel T3i camera, according to the Kansas City Star.
To Pfeifer's horror, she realised that still inside the camera was the SD card which contained the last pictures ever taken of her five-year-old daughter Faith after she died suddenly.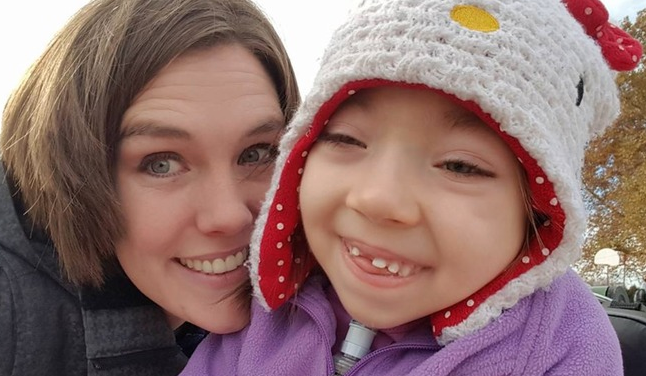 Faith was born with a severe form of spina bifida, leaving her with a hole in her back and requiring surgery on her spine and brain.
The youngster defied all doctors' predictions and managed to learn to crawl and eventually walk.
Despite having a tracheotomy in her throat, she was still able to say "mama" and was always smiling.
But after a few days of troubled sleep in January, she unexpectedly died during the night.
Pfeifer called a close friend to tell her the sad news and she offered to come and take some final photos of the family with Faith.
Using Pfeifer's camera, the friends took more than 20 pictures of Faith with her parents and siblings, Mason, nine, and Elizabeth, seven.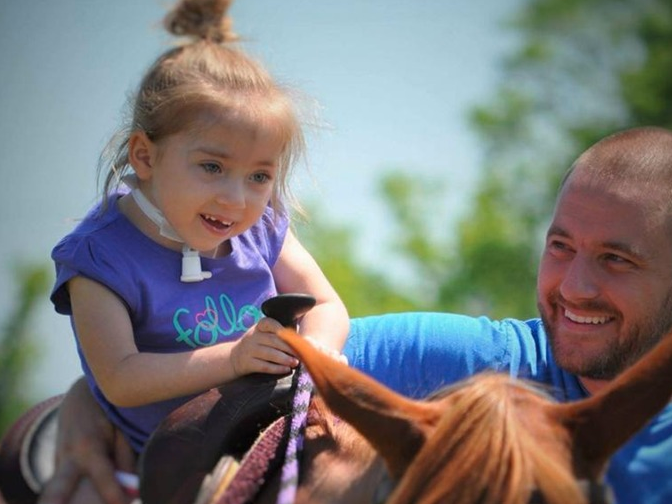 Pfeifer explained: "I thought: 'I'm just so glad that I have these. I'm so thankful ... that she took these.' Then, the robbers came."
She has now made an impassioned plea on Facebook for the return of the pictures - and stressed that she doesn't even care about the camera.
She said: "I was not going to share this on Facebook but I have more of a chance of getting back something precious to me if word gets out.
"We were robbed this week at home. My family was not home and everyone is safe. They stole many electronics. But my camera had pictures of our last moments with Faith.
"I am just thinking that maybe someone would buy the camera off Craigslist or a pawn shop and maybe see the memory stick in there is ours. Keep the camera I just want my pictures back that are NOT replaceable."