A Tory MP has revealed her office door was urinated on and swastikas were carved into her election posters.
Sheryll Murray appeared to blame Labour supporters for the torrent of abuse she received during the general election campaign.
She told the House of Commons that, while running as the Conservative for South East Cornwall, photos were taken of Labour banners on her home and posted through her letterbox. She added it was "hardly kinder, gentler politics" and called on the Prime Minister to take action.
Asking Theresa May the first question at PMQs, she said: "In the past months I've had swastikas carved into posters, social media posts like 'burn the witch and stub the cig', people putting Labour Party posters on my home, photographing them and pushing them through my letterbox.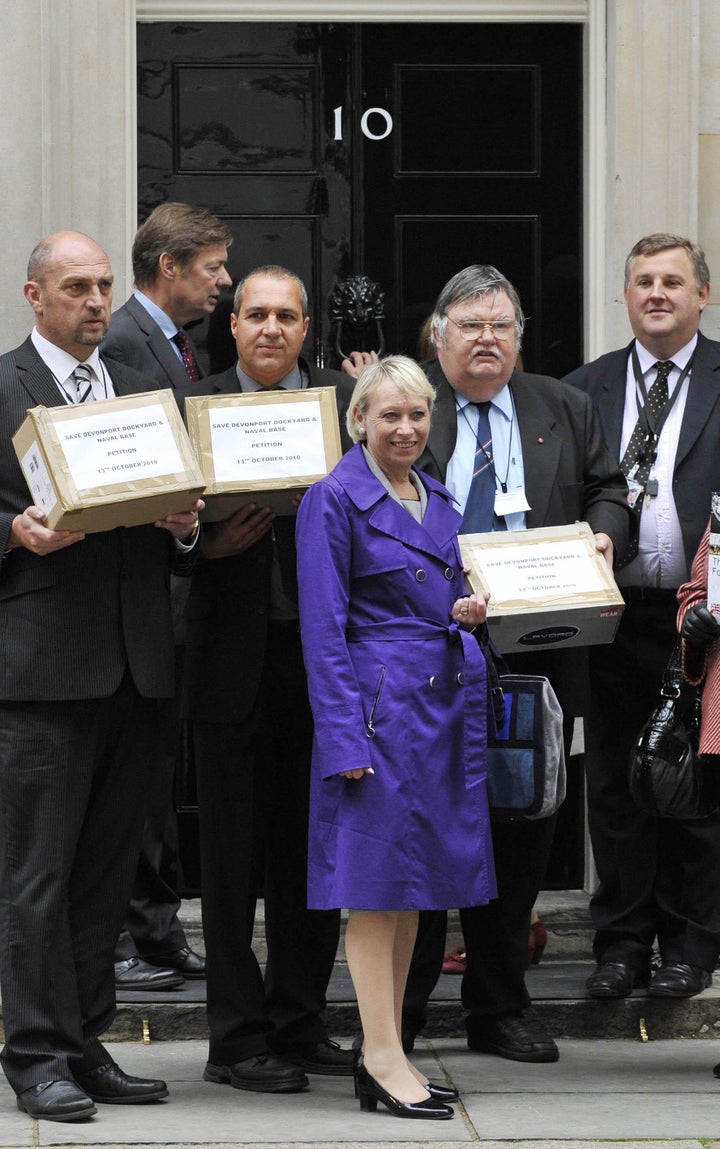 "And someone even urinated on my office door. Hardly kinder, gentler politics.
"Can my Rt Hon Friend suggest what can be done to stop this kind of intimidation which, Mr Speaker, may be putting good people off from serving in this place?"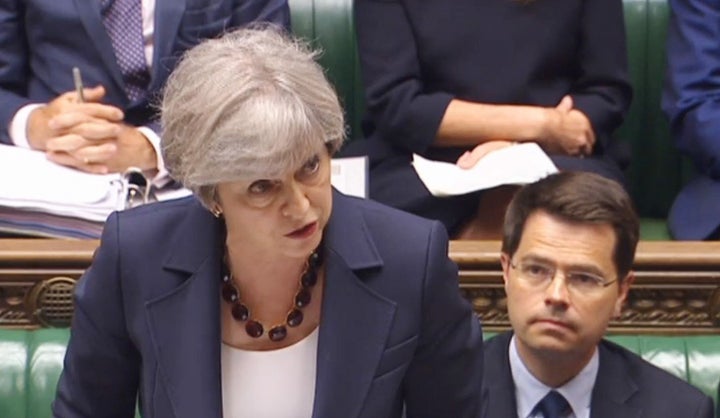 The Prime Minister said other candidates had faced similar abuse and women were targeted more than men.
She said: "My Hon Friend is absolutely right to raise this issue and she was not the only person who experienced this sort of intimidation during the election campaign.
"Particularly, I'm sorry to say, this sort of intimidation was experienced by female candidates during the election campaign.
"I believe that this sort of behaviour has no place in our democracy and I think she's right, it could put people off from serving in this House.
"We want more people to become engaged, more people to stand for election to this House and I think particularly as I stand here and I see the plaque that has been dedicated to the late Jo Cox, we should all remember what Jo said: 'We are are far more united and have far more in common with each other than the things that divide us."
Jeremy Corbyn did not make any comment about the exchange.
HuffPost UK has approached the Labour Party for a comment.