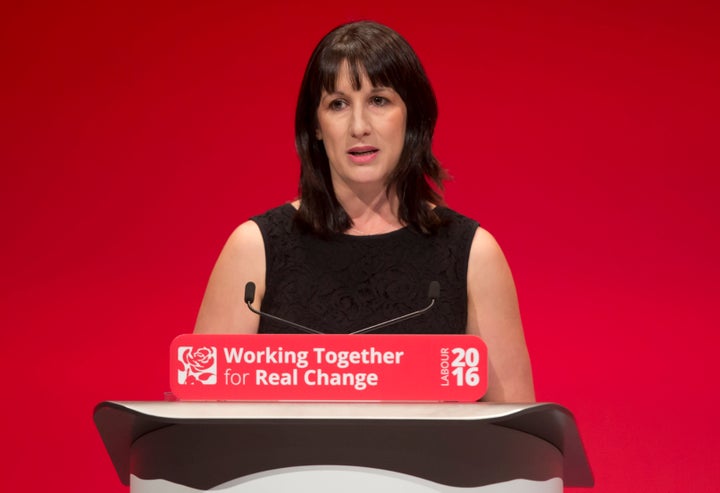 MPs have called for a change in the law to prevent companies exploiting workers.
The work and pensions and business, energy and industrial strategy select committees have published a joint report and draft Parliamentary bill aimed at closing loopholes which members say allow companies - including Uber and Deliveroo - to use "bogus self-employment status as a route to cheap labour and tax avoidance".
They want laws to be tightened to reflect problems within the gig economy and say willingness by companies to take advantage of workers must not be allowed to become "a competitive advantage".
DWP committee chair Frank Field said: "The two committees are today presenting the prime minister with an opportunity to fulfil the promise she made on the steps of Downing Street on her first day in office, with a draft bill that would end the mass exploitation of ordinary, hard-working people in the gig economy. The bill would put good business on a level playing field, not being undercut by bad business.
"It is time to close the loopholes that allow irresponsible companies to underpay workers, avoid taxes and free ride on our welfare system."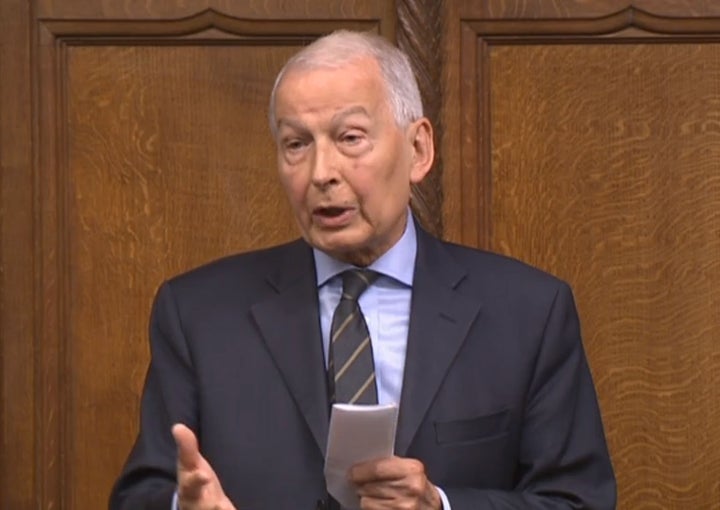 The committees want the government to rule out any changes to legislation that would undermine the national minimum and living wage, as well as end loopholes which allow agency workers to be paid less than permanent staff.
They also want companies to either guarantee workers a set number of hours each week, or compensate them for uncertainty.
Rachel Reeves, chair of the business, energy and industrial strategy committee, said: "Uber, Deliveroo and others like to bang the drum for the benefits of flexibility for their workforce but currently all the burden of this flexibility is picked up by taxpayers and workers. This must change. We say that companies should pay higher wages when they are asking people to work extra hours or on zero-hours contracts.
"Recent cases demonstrate a need for greater clarity in the law to protect workers. Responsible businesses deserve a level-playing field to compete, not a system which rewards unscrupulous businesses. We need new laws but also much tougher enforcement, to weed out those businesses seeking to exploit complex labour laws, and workers, for their competitive advantage."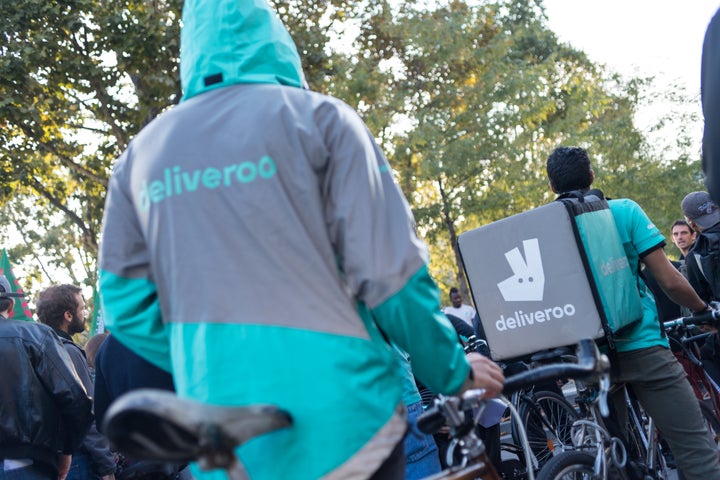 Under current laws, employers need only fear an inspection of their labour practices "once every 500 years" - and receive relatively small fines if they are found to be breaking the law.
MPs want to see enforcement bodies equipped with more resource - paid for by a significant increase in fines for offending employers - to root out bad practice.
A spokesperson for Deliveroo told HuffPost UK its riders are self-employed "for one reason only" - because they enjoy the flexibility it offers.
"The recent legal judgement which confirmed their self-employed status was a huge victory for riders, as it protects the flexibility of being able to work where and when they want," they added.
"Riders make on average £9.50 an hour with Deliveroo, well above the National Living Wage."
The company said it also wants to offer its workers injury and sick pay, but are prevented from doing so by current laws, which would call into question their self-employed status.
The spokesperson added: "Deliveroo has called on the government to update legislation so we can continue to offer well paid work that is extremely flexible, alongside more security for our riders."