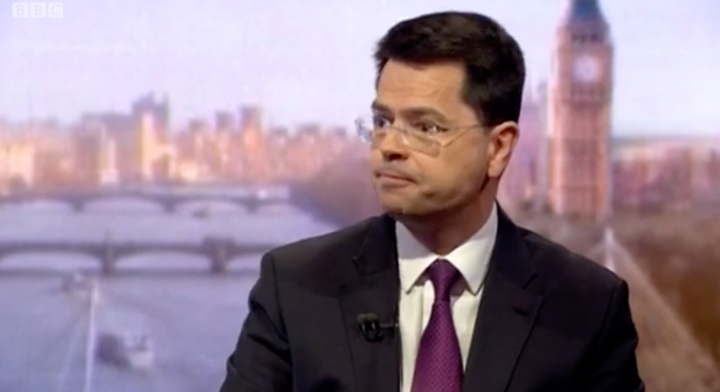 Communities Secretary James Brokenshire has confirmed that Theresa May plans to give MPs another chance to vote on Brexit by the end of the month.
But he confirmed a meaningful vote on whether to accept or reject a revised deal might not happen until March.
The prime minister is due to update parliament this week on the progress of her latest talks with the EU.
Speaking on the BBC's Andrew Marr Show on Sunday morning, Brokenshire said if a deal had not been agreed by February 27 then MPs would be allowed to again vote on their own proposals as to what should happen.
"If the meaningful vote has not happened, so in other words things have not concluded, then parliament would have that further opportunity [to vote] by no later than February 27," he said.
Earlier today, Treasury Chief Secretary Liz Truss refused to rule out quitting if May shifted to a position of backing a customs union in order to get a deal through parliament.
A customs union is one of the demands made for any deal to get Labour support.
Asked by Sky News if she could stay in office if that became government policy, Tuss said: "I absolutely do not think that should be our policy."
Jeremy Corbyn has accused May of a "cynical" attempt to run down the clock before the March 29 Brexit date in order to leave MPs with a stark choice of accepting her deal or crashing out of the EU without any agreement.
May held talks in Brussels last week in an attempt to secure changes to the Northern Ireland backstop as demanded by Tory MPs.
But the request was rebuffed by the EU which has said it will "not reopen the withdrawal agreement".
May will meet European Commission president Jean-Claude Juncker again before the end of February "to take stock" of talks.
Brexit Secretary Stephen Barclay and EU chief negotiator Michel Barnier will meet on Monday.