The British-born star played the gossipy Ramsay Street resident on the Australian soap for two years from 1986, and also appeared as Ida Jessup on 'The Sullivans' in the 1970s.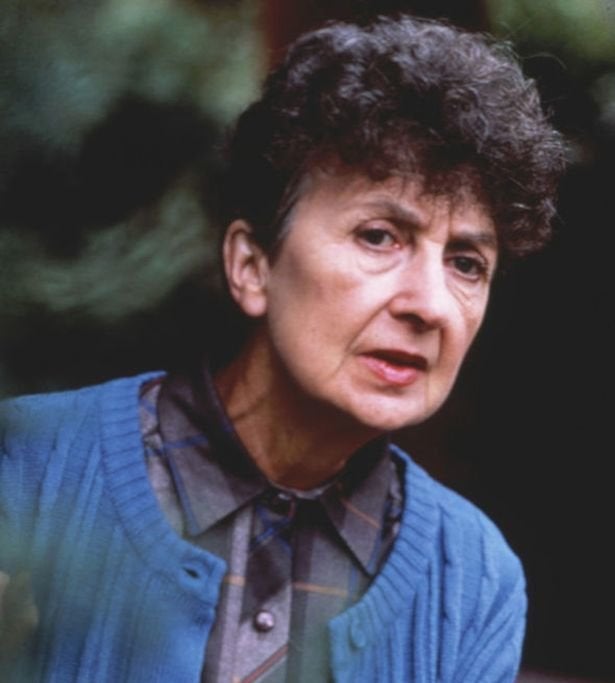 News of her death was confirmed by Network Ten's Head of Drama Rick Maier, who told 9 News: "Mrs Mangel and Mrs Jessup were two of our most iconic characters from one our very best character actors.
"Ramsay Street changed forever, and certainly no secret was ever safe, with Mrs Mangel on the lookout.
"Vivean's contribution to Australian drama will never be forgotten. It is a very sad day for the 'Neighbours' family."
Vivean hailed from Cleethropes in Lincolnshire, and moved to Australia in 1952, where she also enjoyed roles in 'Homicide', 'Division 4', 'Matlock Police' and 'Prisoner'.
Her role as Nell Mangel in 'Neighbours' was her last known acting job, living the rest of her life away from the spotlight when she left the show in 1988.
The character was known for her nosy nature, her constant interfering and nasty attitude, as well as her feud with neighbour Madge Bishop, and as a result, Vivean herself often faced abuse for Mrs Magel's actions.
Speaking about her decision to leave the soap shortly after she quit, she said: "I loved 'Neighbours' and the rest of the cast were marvellous.
"But because it was so successful I could barely set foot outside my own door without someone screaming abuse at horrid old 'Mrs Mangel'.
"People didn't seem to appreciate it was acting. So I decided to take a break."
Alan Fletcher, who plays Dr Karl Kennedy on 'Neighbours' was among the first to pay tribute on Twitter, writing:
Tap the image below to launch the slideshow...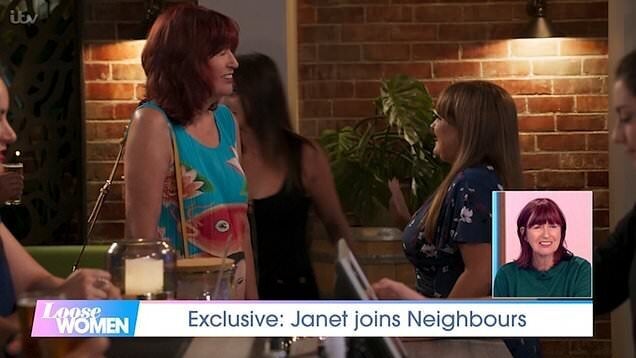 Random Celebrity Cameos In Neighbours
Popular in the Community