Disney's upcoming Mulan remake is facing calls for a boycott, after comments made by its leading star, Liu Yifei.
Liu – who was born in China, but is now a naturalised US citizen after moving to New York with her family at the age of 10 – sparked controversy after reposting a message in support of the Hong Kong police on the social media site Weibo.
The post, written in Chinese, was originally shared by the government-run newspaper People's Daily and, according to PA, translates as: "I support the Hong Kong police. You can all stack me now. What a shame for Hong Kong."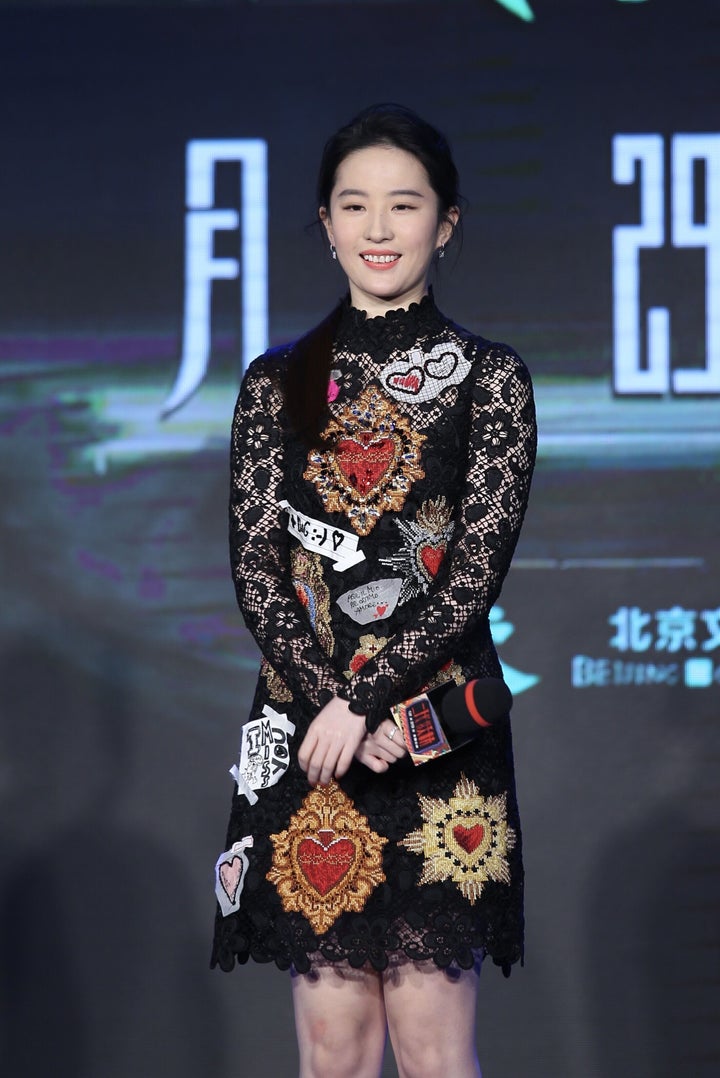 Liu's Weibo repost comes amid heightened tensions in Hong Kong, where pro-democracy demonstrators have clashed with local police in protests originally sparked by controversial extradition proposals.
Shortly after she reposted the message, #BoycottMulan began trending online, with many critics suggesting the actress was condoning police brutality.
HuffPost UK has contacted Disney for comment.
The original animated version of Mulan was released in 1998, with the reimagined live-action version currently slated to hit cinemas in March 2020.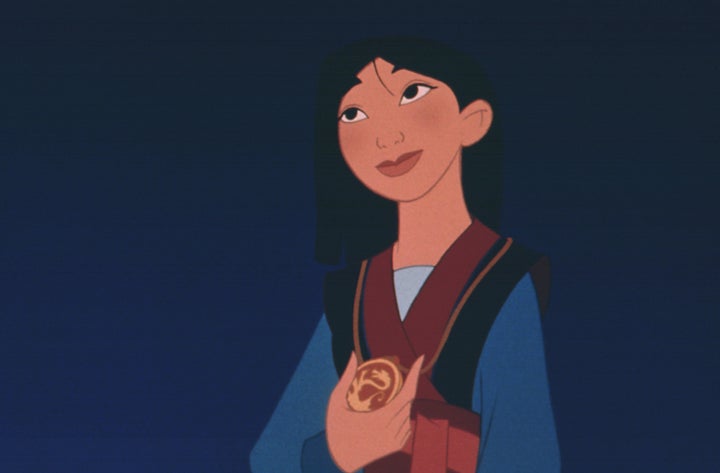 Liu Yifei will take on the role of the titular heroine, with Donnie Yen and Jason Scott Lee set to co-star. Yoson Ani will play Chen Honghui, Mulan's love interest.
The character of Mushu – voiced by Eddie Murphy in the animated Disney classic – appears to have been removed from the story for the new version, although Jun Yu will provide the voice of Mulan's cricket.