A mum jokingly wrote a Facebook advert offering to give her 14-year-old son away "free to a good loving home".
Ella Brookbanks, 30, from Cheshire, advertised her son's "best" qualities, including his complaints about cleaning and talent for door slamming.
The mum said she posted it "for a laugh" because she knew a lot of parents would relate to it.
"Free to a good loving home, after all we only want the best don't we.
"My moody adolescent comes complete with a Nike cap that he keeps on 'forgetting' to remove in the house, a tin of Famous Henry's hair gel, a crap phone with a cracked front screen, three pairs of identical black skinny jeans (each with their own gaping hole), a green jacket that smells of cheese and trainers that have seen better days."
She added: "He is sold with only one complete outfit because he just doesn't agree with wearing anything else."
Brookbanks wrote that her son's qualities included door slamming, wearing battered trainers, spending too much time on his hair and not having the energy to clean.
"He is polite enough but be wary about taking him out in public," she wrote. "A soft grunt now covers most basic conversations - followed by the dreaded eye roll.
"Serious enquiries only - no time wasters please."
One mother reading the post found it very relatable.
"Um, same in my house, same age but different sex and double the hormones," she wrote. "Plus a ton of makeup just to walk the dog!"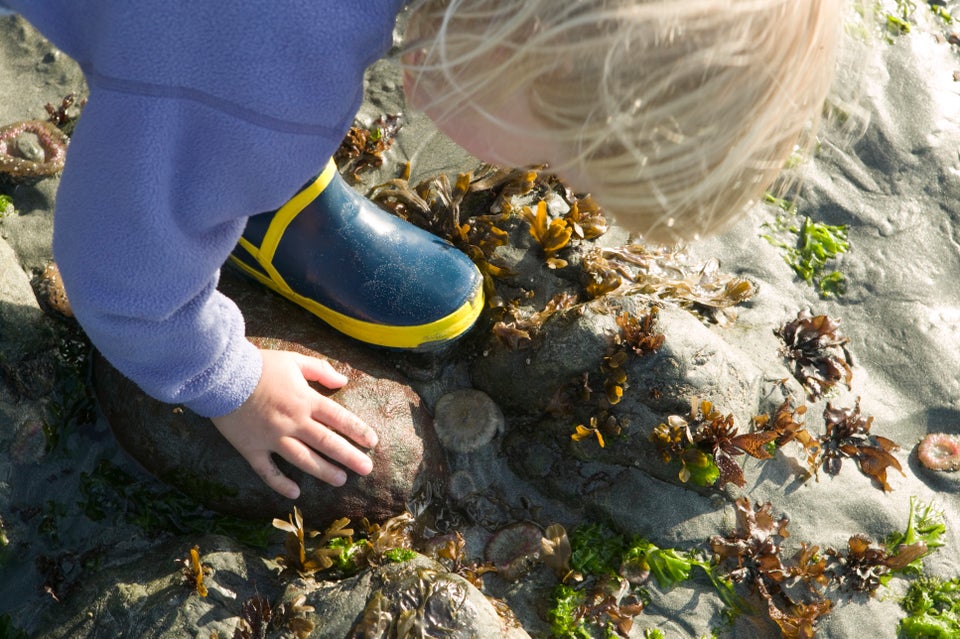 7 Natural Wonders That Will Impress Your Children