A mum who was experiencing a bad case of "mum guilt" about her family's one bedroom apartment, was given a fresh perspective on their situation by her four-year-old son.
The mum felt like she was letting her son down, because he had to share a bedroom with his parents and two-year-old sibling.
"Lately my four-year-old has been drawing his own room and asking both my husband and I when he could have his own room," she wrote on Imgur on Thursday 26 May.
"Unfortunately, with my husband fresh out of college with a minimum salary supporting all of us it hasn't been the easiest to move out, as moves tend to be costly," she explained.
However, the mum needn't have worried, as her son was about to show her that it doesn't have to cost a lot of money to make dreams come true.
A close friend of the family gave them an old Sesame Street toddler bed and they created a "corner room" for the boy.
When he saw what they'd done, his reaction far exceeded their expectations. Far from being disappointed, he was over-the-moon.
"He was so happy and thanked us for such wonderful 'room'," wrote the mum.
"He said he was going to make phone calls to his friends in his own room and just planned out how he was going to decorate it.
"At that moment I felt so blessed yet embarrassed at the same time. I always complained and compared my life to everyone else who seemed to be doing so much better, and never really counted the blessings in my life."
The mum decided to share this story of a "minor/major thing" in her life as she wanted to make sure she'd never forget this moment.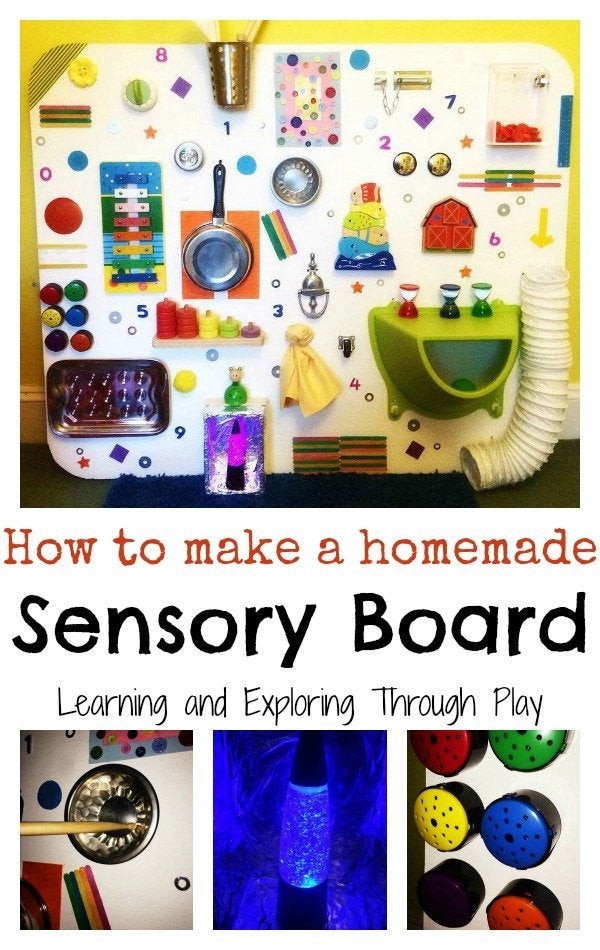 20 DIY Busy Board Ideas To Keep Your Busy Toddler... Busy
Related