A mum captured the reality of having toddlers in an adorable photo that gives away more about her life than it at first appears to.
Mum blogger Sophie Cachia, from Australia, shared the adorable selfie of herself and her son cuddling.
"To the naked eye, this looks like your standard cute photo of Bobby and I," she wrote on Instagram on Wednesday 7 December.
"This photo was in fact captured whilst I was taking a poo," Cachia added.
"Just thought I'd let you all know. Especially for all those planning on having children soon. This. Is. Your. Life. Goodnight."
Now if that doesn't truly capture the reality of what it's like to have toddlers, we don't know what does.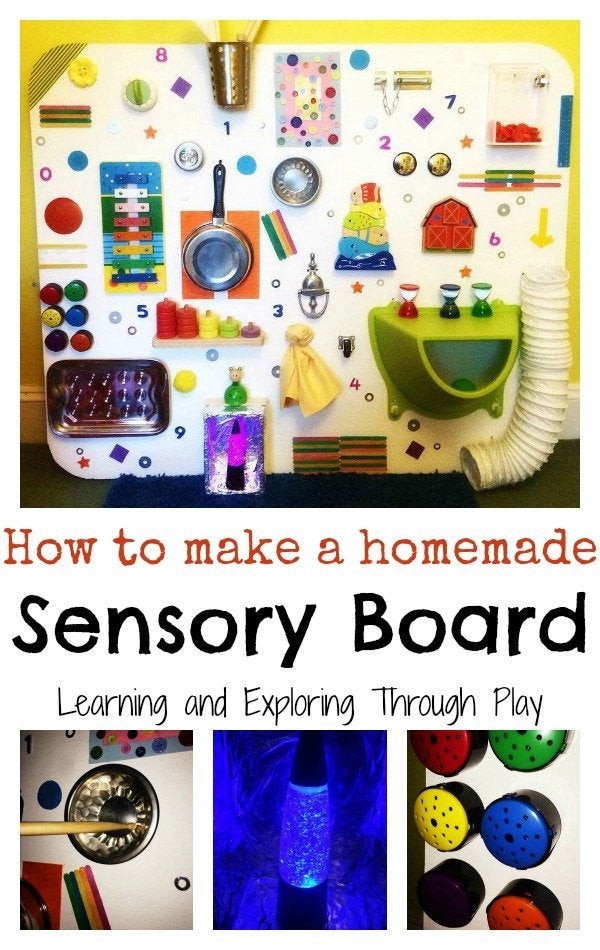 20 DIY Busy Board Ideas To Keep Your Busy Toddler... Busy